New Jersey Gov. Murphy signs law upping requirements for concealed carry
At a signing event, Murphy took a shot at the U.S. Supreme Court's ruling and said the regulation changes would make communities safer and protect law enforcement.
New Jersey Gov. Phil Murphy on Thursday signed sweeping new changes to concealed carry laws following a U.S. Supreme Court decision that bolstered the rights of gun owners. That ruling threw the state's previous general concealed carry prohibition into flux.
The new law gets rid of the "justifiable need" standard that severely limited who could obtain a permit to carry. It also imposes higher fees for permits and applications, and requires people who obtain a carry permit to purchase liability insurance. During the application process, people will now need to provide recommendations from four non-family members. And law enforcement officers must interview them before a permit can be granted.
It also increases the criteria that would disqualify someone from obtaining a permit to carry.
At a signing event in Scotch Plains, Murphy took a shot at the U.S. Supreme Court's ruling and said the regulation changes would make communities safer and protect law enforcement officers.
"Doing nothing and blindly allowing concealed weapons into every corner of our communities does not make us safer. And it does not make our police safer as they do their jobs," Murphy said. "In a nation already awash in too many guns, police responding to an emergency shouldn't have to stop to ask armed individuals which one of them is the good guy and which is the bad guy."
The law also codifies several handgun-free zones known as "sensitive places," including government-owned properties, schools, universities, bars, restaurants that serve alcohol, entertainment venues, and more.
People will not be allowed to carry a handgun on someone else's private property, residential or commercial, without the consent of the property owner.
Lawmakers carved in exceptions for active and retired law enforcement officers.
The measure passed along party lines in both chambers of the Legislature.
Republican lawmakers and many gun rights advocates called the legislation unconstitutional, saying it will put more communities at risk.
"It's a shame the Democratic majority would not work with Republicans to ensure that the concealed carry of firearms can be managed in a safe, reasonable, and constitutional way," Sen. Anthony Bucco (R-Morris) said in a statement Thursday. "Instead, they modeled after an extreme and clearly unconstitutional New York law that federal judges have already ruled against with new insurance requirements that may be impossible to meet. It's an overreaching attempt by Democrats to see how far they can go in rolling back the Supreme Court's Bruen decision while imposing even greater restrictions on law-abiding firearm owners than ever before."
New Jersey already has some of the strictest gun laws in the nation. The new regulations are expected to face judicial challenges.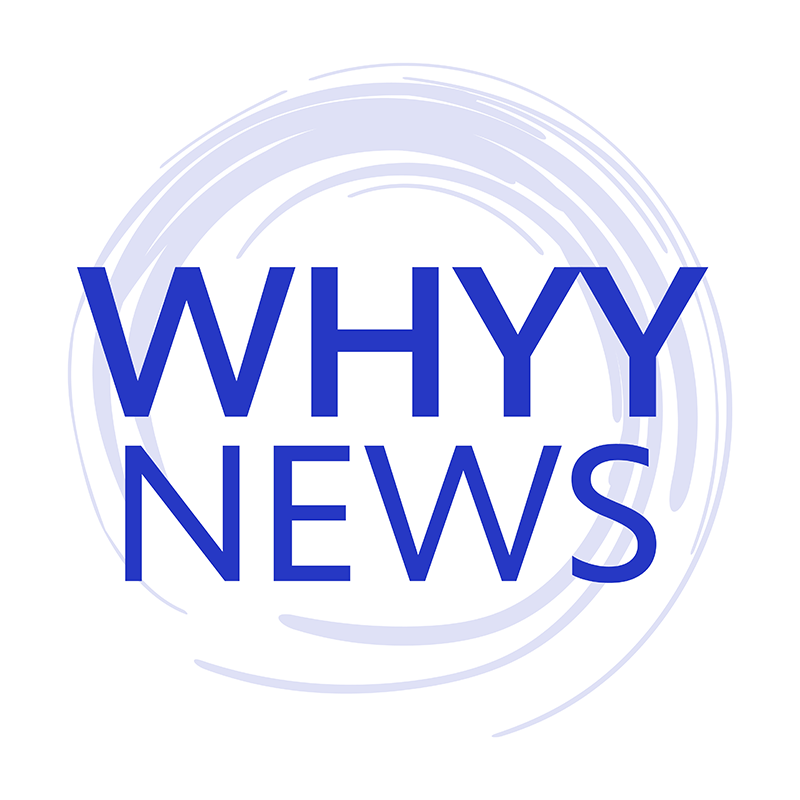 Get daily updates from WHYY News!
WHYY is your source for fact-based, in-depth journalism and information. As a nonprofit organization, we rely on financial support from readers like you. Please give today.