New Jersey's 10-day sales tax holiday is now in effect
School supplies like backpacks, notebooks, index cards, and pencils are tax-free.
If you're catching up on "back-to-school" shopping in New Jersey this week, you'll be able to save some money.
That's because the state's sales tax holiday is in effect until Labor Day.
As a result, school supplies like backpacks, notebooks, index cards, and pencils are tax-free. Computers that cost less than $3,000 are also exempt during the tax holiday. So are other school-related purchases like sports equipment and art supplies.
New Jersey enacted the sales tax holiday in June in the state budget, providing relief from New Jersey's 6.625 % sales tax.
Lawmakers said it was part of their efforts to make New Jersey more affordable. New Jersey already has some of the highest property taxes in the nation, and the Garden State is consistently ranked as one of the least affordable states to live in.
Historic inflation levels have only compounded the issue.
"It's an opportunity to save a few bucks," said General Assembly Speaker Craig Coughlin (D-Middlesex). "The average American can spend up to $800 on back-to-school items, and it adds up."
The sales tax break applies to brick-and-mortar and online retailers.
Back-to-school sales tax holidays aren't a novel concept. New Jersey is not alone as several other states implemented them this year, though New Jersey's neighbors, Pennsylvania and New York, do not have plans for a sales tax holiday for back to school. Delaware does not charge a sales tax.
Some analysts, like Howard Gleckman, a senior fellow with the Brookings-Urban Tax Policy Center, have downplayed the tax break's impact on most families.
"In New Jersey, given the tax rate and given the fact that the state says the average family pays about $250 per child on school supplies, this would save a family [about] $16 per child. [It] isn't nothing, but it's really not very much money," Gleckman said in June.
Check the New Jersey Division Of Taxation's website for a  complete list of eligible tax-free items.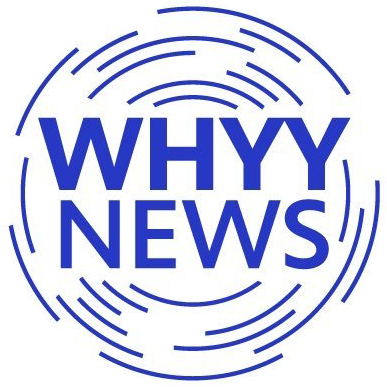 Get daily updates from WHYY News!
WHYY is your source for fact-based, in-depth journalism and information. As a nonprofit organization, we rely on financial support from readers like you. Please give today.