New focus for 'Delaware Day' holiday tells history of enslaved people
Instead of celebrating Delaware's five founding fathers who signed the Constitution, this year's focus shifts to four enslaved Black Delawareans and an abolitionist.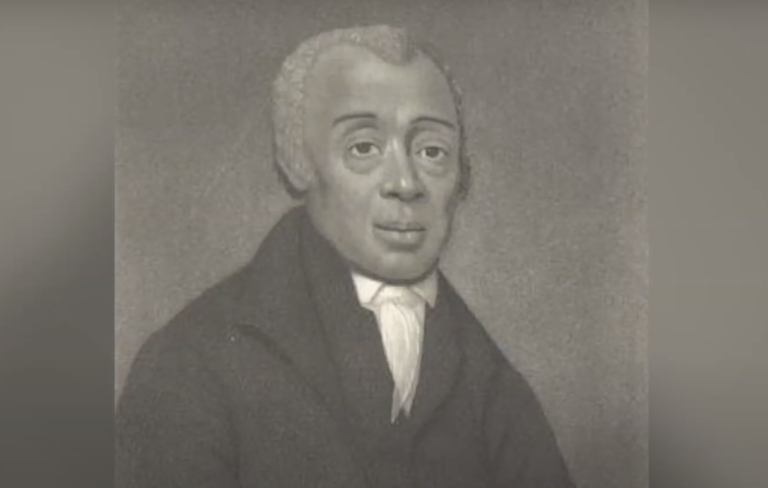 Though Dec. 7 may be better known around the country as the anniversary of the attack on Pearl Harbor, Delaware has celebrated this date as the state's unofficial birthday.
This is the day in 1787 that Delaware claimed bragging rights as the First State when its leaders were the first in the nation to ratify the U.S. Constitution. Since 1933, the state has officially recognized "Delaware Day," celebrating by retelling stories of the five Delaware men who signed the Constitution.
But for years that celebration has overlooked the fact that some of those men owned slaves.
That's changed this year.
"Everything is different this year, and Delaware Day is certainly not immune to that," said Tim Slavin, director of the state Division of Historical and Cultural Affairs. "We watched and listened and participated in the conversation this summer over race and equity issues."
Amid protests for justice in Wilmington and elsewhere following the police killing of George Floyd in June, Slavin's division published a statement: "We support the elimination of racial injustice, racism, discrimination, and exclusionary history. We believe that Black lives matter."
In light of that pledge, the division is marking this year's Delaware Day with the stories of four Black Delawareans held as slaves and an abolitionist who fought to free them.
"History isn't always tidy. It's not always pretty, It's not always wrapped up with a bow," Slavin said. "Sometimes, there are difficult moments in our history, and we need to address those difficult moments."
The state has published a series of online videos telling the stories of people like Dinah, who was held as a slave by John Dickinson, one of the men who signed the Constitution.
"She lived on his land as a slave and then as an indentured servant," Slavin said. Not much else is known about her, other than she was eventually freed by Dickinson. "In some ways, what we don't know about Dinah is more compelling than what we do know, we know she lived the life of hard labor … The fact that she was a mother and she raised children in slavery is just a very, very compelling story to help kind of broaden how we look at history during that time period."
James Summers has a heartbreaking story when it comes to family. While he was eventually freed along with his wife, their children remained held captive. He spent his newfound freedom working to earn enough money to buy freedom for his children.
"This story is just so compelling to think about what the life of James Summers was like in those days, when he knew his work meant he was one day closer to free his children from slavery," Slavin said.
Stories of such cruelty, especially involving children are difficult to hear, Slavin said, but they are a necessary part of telling all of Delaware's story.
"It's hard to believe because, in some ways, our profession over the past 100 or more years have made it hard to believe," he said. "We've promoted stories that are easy and tidy, and now we're getting into stories that really do stretch our comprehension, stretch our emotions, and really push us into areas that are new for us."
The new effort to tell the uglier side of state history will continue into the future.
"This is not in any way a one-off activity for us," he said. "We're dedicated to addressing some of the inequities that we've seen in how we collect materials for museum collections, how we talk about history at our locations throughout the state, and how we direct historic preservation efforts to communities that may have been underserved in those efforts."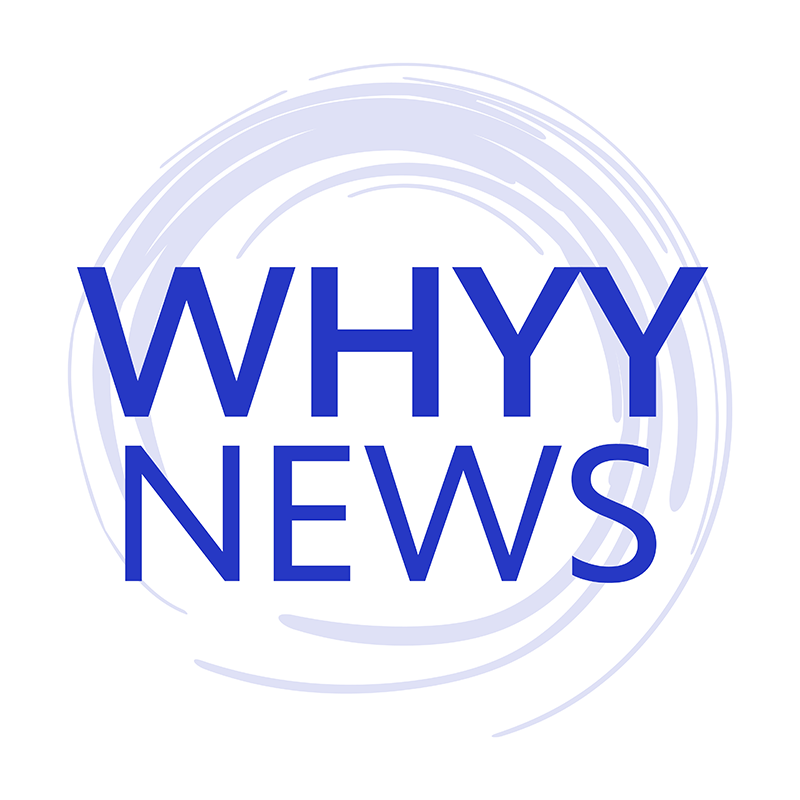 Get daily updates from WHYY News!
WHYY is your source for fact-based, in-depth journalism and information. As a nonprofit organization, we rely on financial support from readers like you. Please give today.