New Delaware LLC regulations aim to prevent bad actors
The new rules come after high-profile criminal cases involving companies incorporated in Delaware, including Mexican drug lord "El Chapo."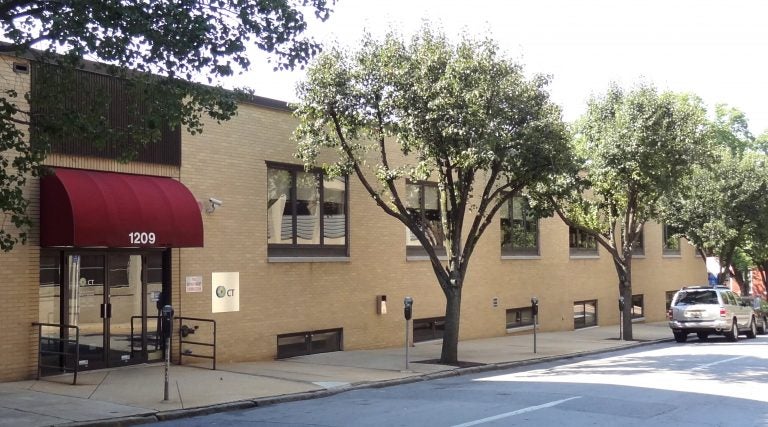 New regulations in Delaware place tougher restrictions on business entities formed in Delaware.
The "Know Your Customer" rules that take effect Tuesday aim to prevent bad actors from using a Delaware limited liability company — known as an LLC — for nefarious purposes.
The regulations, which stem from legislation passed in June, ask for more from Delaware registered agents — who are basically liaisons between corporations and LLCs formed in Delaware and the state. Businesses licensed in Delaware must have a registered agent located in the state.
Under the new rules, registered agents are required to regularly vet LLCs — and entities seeking to form an LLC — and ensure they're not associated with individuals and agencies sanctioned by the feds or banned from doing business in the U.S.
Registered agents also must evaluate a client's information when transferred from another agent, or upon new contact information.
LLCs associated with newly prohibited parties can be dissolved.
Delaware has been criticized for its LLC laws, which allow the true owners of an LLC to remain shielded.
Mexican drug lord "El Chapo" allegedly used a Delaware LLC for his drug money.
Former Donald Trump campaign chairman Paul Manafort allegedly used Delaware LLCs for money laundering, tax fraud and foreign lobbying related to work in Ukraine. Reports also say Trump's former attorney Michael Cohen used a Delaware LLC to pay porn star Stormy Daniels to keep quiet about her relationship with the president.
In November, Delaware Attorney General Matt Denn filed a complaint about backpage.com in an effort to dissolve its LLC status due to a federal indictment accusing company executives of money laundering, criminal conspiracy and facilitating prostitution.
The state has more than 800,000 LLCs, and last fiscal year, it received $273.8 million from taxes, penalties and interest.
Activist Nick Wasileski, president of the Delaware Coalition for Open Government, which has criticized Delaware's LLC laws,  said he thinks Secretary of State Jeffrey Bullock should be commended for the new rules.
"I think with the raising of awareness of some of the problems with LLCs — money laundering and narcotics trafficking, and the backpage.com LLC issue in which this LLC was facilitating online sex trafficking of children — raised awareness that something needs to be done," he said. "I think these are substantive improvements."
Earlier this year, Wasileski's group and other civic organizations petitioned Denn, who did not seek re-election this year, to appoint an independent counsel to study Delaware's LLC laws, identify provisions that allow criminals to hide their activities, and recommend amendments. However, the attorney general's office said that process should take place through the General Assembly.
WHYY is your source for fact-based, in-depth journalism and information. As a nonprofit organization, we rely on financial support from readers like you. Please give today.