NAACP, pastors want end of punishment for Delaware senator acquitted of assault
Despite being acquitted of assault charges last week, state Sen. Darius Brown still faces an ethics inquiry in the state senate. He also remains out of his former position as chairman of the Senate Judiciary Committee.
The senate investigation and lack of restoration to committee leadership has drawn anger from a group of Wilmington pastors and the state NAACP.
"I thought, in our system, that an individual was presumed innocent before adjudicated," said Rev. Provey Powell, who pastors Mt. Joy United Methodist Church in Wilmington's Southbridge section.
Rev. Dr. Cristopher T. Curry of Ezion Fair Baptist Church in Wilmington agreed. "Enough is enough. We have to really look at the fact that he was tried in the court by his peers, not the politicians. That's it. That's it. And he was found not guilty."
On Thursday, Brown was acquitted by a Wilmington jury of assault charges stemming from an altercation with a woman at a restaurant last May. Following the not guilty verdict, state Senate President Pro-tem David Sokola said Brown will still face an ethics inquiry in the Senate.
"What remains clear, however, is that Sen. Brown has been involved in multiple confrontations in public spaces over the last year, regardless of whether that behavior rose to the level of criminal conduct," said Sokola. Both Brown and Sokola are Democrats.
"As elected representatives of the people we serve, I believe we owe it to Delawareans to hold ourselves to a higher level of accountability and conduct," he added.
The ethics inquiry will be the first in the state Senate since 1986 when a Republican senator backed a measure to redraw district lines so he could live outside his original district.
New Castle County Councilman Jea Street joined the ministers and NAACP at a press conference Sunday, calling for Sokola to end the inquiry. "I also say, Sen. Sokola, cease and desist. Call the dogs off," Street said. "You have no business after 35 years with an ethics commission that has no rules and regulations, no written procedures to take this on, and subject him to that while he needs to be doing his due diligence as our senator."
Street said he would consider asking federal civil rights prosecutors to "investigate these investigators" for defamation and malicious prosecution.
Some said Brown was getting harsher treatment from his fellow lawmakers compared to state Rep. Andria Bennett who was also charged with assault after a December 2020 incident. Those charges were dropped in May 2021 at the request of the victim.
President of the Delaware NAACP Richard Smith questioned why Brown still faces an ethics inquiry after being cleared, when Bennett did not.
"This man has been ridiculed by the ugly face of the Delaware politicians," Smith said. "Everybody else get a break. But Black folks get thrown underneath the bus. We have never got a fair shake in this state."
It's not clear when the ethics inquiry will finish work.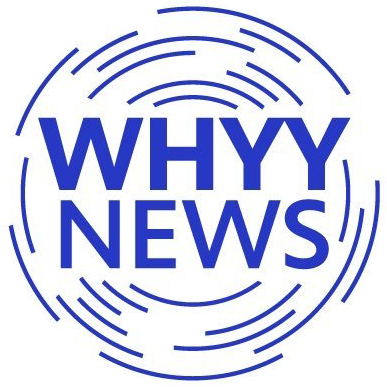 Get daily updates from WHYY News!