N.J. surfers rescue wayward deer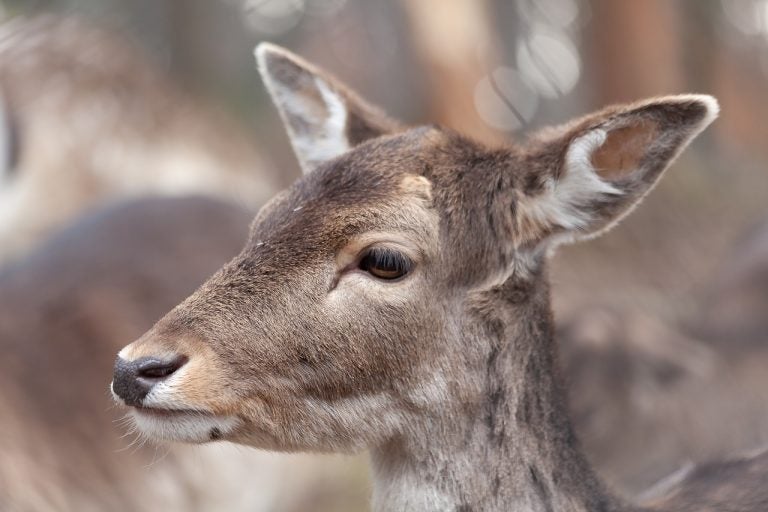 A group of surfers rescued a deer from the ocean off a Monmouth County beach Tuesday.
Drew Inman told the Asbury Park Press the deer sprinted into the surf in Belmar and began to struggle in the cold water.
Inman says that's when a group of surfers went around jetty rocks to force the deer to shore. He says it took the surfers about 30 minutes before one cradled the deer and brought it back to the beach.
Princeton University student Alexander Fish was the surfer who grabbed the deer.
"It was making a lot of noises. Obviously it had water stuck in its lungs," he told WNBC.
The deer tried to run back into the ocean before it was chased off.
Fellow rescuer Sam Halprin tells WNBC that a deer is "the last thing" you expect to see in the ocean, adding it "felt good to make a difference."
Spotting deer on Jersey Shore beaches is not uncommon. And they are excellent swimmers. Fish told WCBS that the deer swam "really far" past the surf break before it began to struggle.
In recent years, deer have been spotted in Wildwood Crest, Sandy Hook, and Manasquan, where fisherman Adam Holloway spotted three deer gallivanting along the shoreline before one jumped into the ocean and drama ensued.
The Associated Press contributed to this report.