N.J. said all state troopers would have body cameras by mid-2019, but some still don't
Attorney General Gurbir Grewal had said all troopers would have body cameras by mid-2019.
Updated at 6:55 p.m.
–
When New Jersey State Police Sgt. Randall Wetzel shot and killed Maurice Gordon during a motor vehicle stop in May, the incident was not captured on a body camera.
That's because Wetzel wasn't wearing one.
Wetzel is among a number of state police troopers on patrol duty who still have not been equipped with body cameras, according to the New Jersey Attorney General's office.
"NJSP is currently in the process of outfitting all State Troopers on road patrol with body-worn cameras," said Sharon Lauchaire, a spokesperson for state Attorney General Gurbir Grewal.
Some New Jersey state troopers still go without the gear now common in police departments across the country, even though Grewal said back in 2018 that the state would outfit all of its state troopers on road patrol with body cameras by the middle of 2019, putting him about a year behind his goal.
"When the statement was made in September 2018, we anticipated being able to continue providing BWCs [body-worn cameras] through an existing vendor," Lauchaire said. "Due to unforeseen issues, the state had to change not only vendors, but also the technology and platform being used."
State Police Maj. Brian Polite, a public information officer, added that "logistical issues with the camera manufacturer led to initial delays."
Many NJSP troopers do have access to body cameras. Officers assigned to road stations in Troops A, B and C — which serve the southern, northern, and central regions of the state, respectively — have to sign out body cameras before going on patrol.
But NJSP officers in Troop D, which is responsible for the New Jersey Turnpike and the Garden State Parkway, do not yet have body cameras, officials said.
Wetzel is a member of Troop D. His police cruiser's rear-facing dash camera captured much of the encounter with Gordon, and Lauchaire said he was equipped with a body-worn microphone.
She added that the NJSP is in the process of procuring body cameras for Troop D.
Proponents of police body cameras, including many law enforcement officials, say they increase public trust by holding officers accountable for their interactions with the public and provide recorded evidence of any disputes.
Grewal and NJSP Superintendent Col. Pat Callahan have expressed their support for body cameras, suggesting that the vast majority of police encounters are positive and that officers should take responsibility for the ones that aren't.
Grewal issued a directive last year that requires the disclosure of body camera footage of deaths that occur in police custody after an initial investigation is "substantially complete," which is typically within 20 days.
"We would welcome an entire picture of the interaction," Grewal said in 2018. "I think it promotes confidence and public trust."
County and local police departments in New Jersey are not required to equip their officers with body cameras, but according to a 2016 survey conducted by the state, about 40% of the agencies did or were in the process of doing so.
The NJSP was an early adopter of dashboard cameras, partly because of reforms required as part of a consent decree it entered into with the U.S. Justice Department in 1999.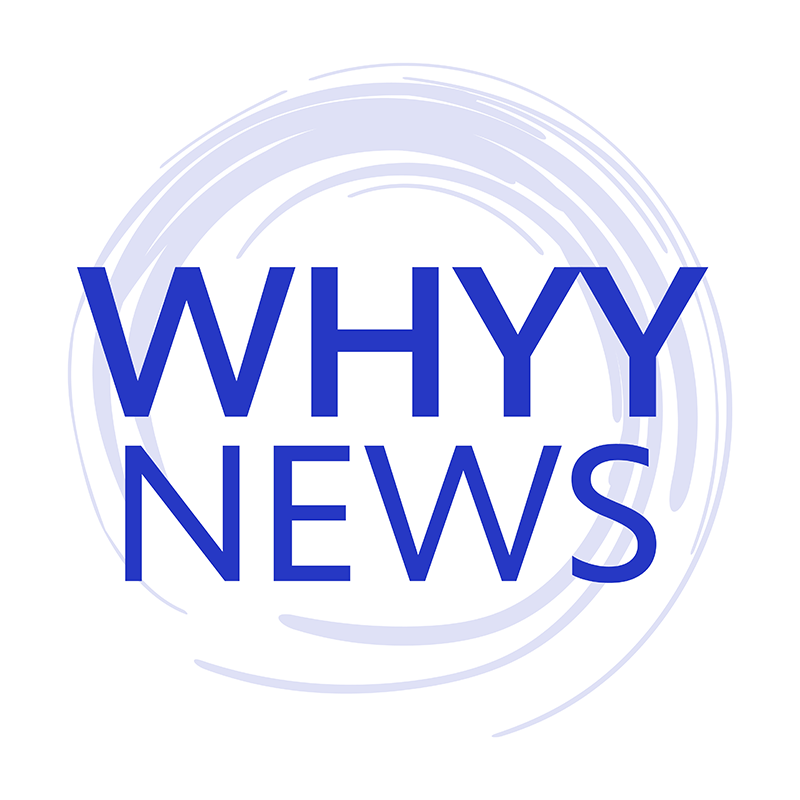 Get daily updates from WHYY News!
WHYY is your source for fact-based, in-depth journalism and information. As a nonprofit organization, we rely on financial support from readers like you. Please give today.