N.J. Gov.-elect Murphy names Human Services, Children and Families officials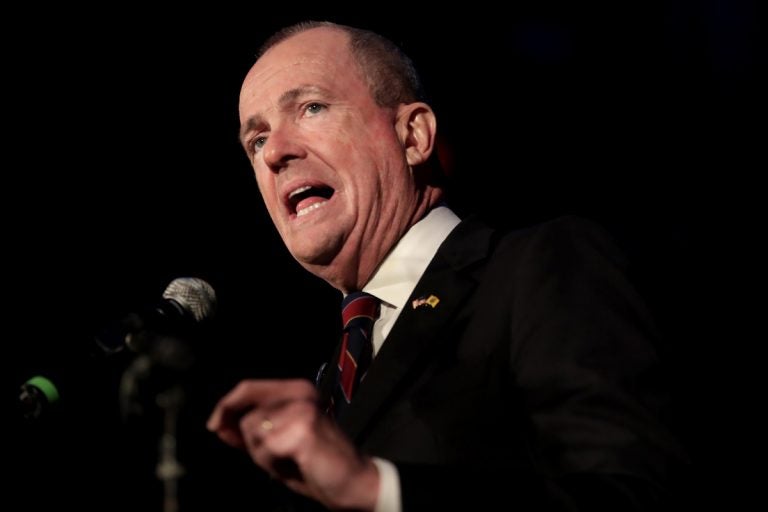 New Jersey Democratic Gov.-elect Phil Murphy says he's nominating a former Obama administration health adviser and a long-time child welfare advocate to lead two state agencies.
Murphy said Wednesday at HomeFront, a Ewing-based social services organization, that Carole Johnson would head the state's Department of Human Services and Christine Norbut Beyer would lead the Department of Children and Families.
Johnson served as former President Barack Obama's senior health policy adviser on the White House Domestic Policy Council and is returning to her native New Jersey from Washington to take up leadership of the state's largest agency.
Norbut Beyer is currently a senior director at Casey Family Programs, a child welfare organization. She's a former officials with the state Division of Youth and Family Services.
The nominations are pending Senate approval.