N.J. corrections officer who mocked George Floyd's death suspended
A New Jersey corrections officer who mocked George Floyd's death while protesters passed has been suspended and banned from New Jersey Department of Corrections facilities, pending an investigation. His brother, who also participated in the act, has been fired from his position at FedEx.
The display took place during a Black Lives Matter protest on Delsea Drive in Franklin Township on Monday. One brother was seen kneeling on the other brother, while both shouted at passing protesters. A video of the incident, posted to Instagram, has racked up thousands of views.
The N.J. DOC on Tuesday issued a statement saying, "We have been made aware that one of our officers participated in the filming of a hateful and disappointing video that mocked the killing of George Floyd." The statement notes that the individual has been suspended from the department.
— NJ Department of Corrections (@NJ_DOC) June 9, 2020
A statement received from FedEx on Wednesday morning states, "FedEx holds its team members to a high standard of personal conduct, and we do not tolerate the kind of appalling and offensive behavior depicted in this video. The individual involved is no longer employed by FedEx. A diverse and inclusive workforce is at the heart of our business, and we stand with those who support justice and equality."
Earlier this month, FedEx Chairman and CEO Frederick W. Smith and President and COO Raj Subramaniam released a letter to staff condemning racism, stating, "As a company and as individuals, we must understand the power of our words and thinking."
A special statement from the Franklin Township Committee and the Franklin Township Police Department said they were "appalled and saddened by the revolting actions of certain individuals after Monday's locally organized peaceful march."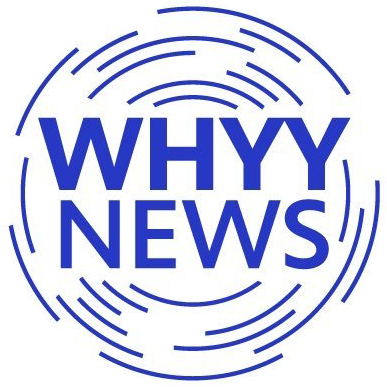 Get daily updates from WHYY News!