N.J. coronavirus update: Murphy talks 'second wave'; more than 3 million ballots cast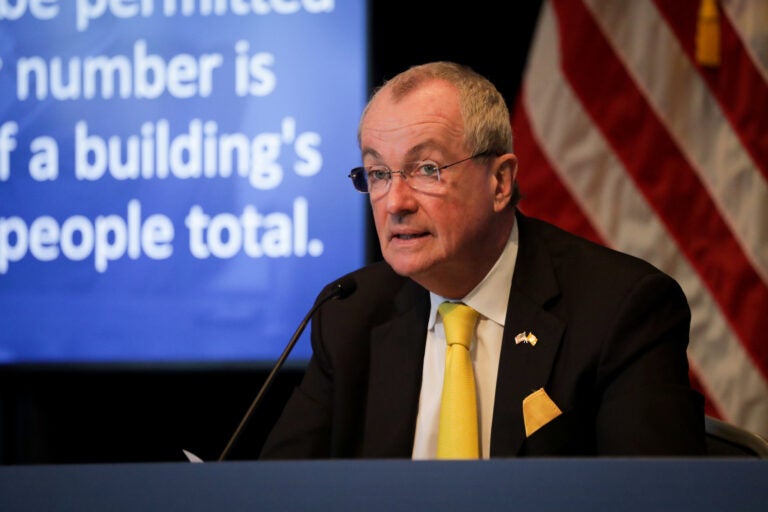 New Jersey reported another 1,477 of coronavirus Thursday, bringing the state's cumulative total since the pandemic began to 234,547 recorded infections.
Another eight people died from complications of COVID-19. There have now been 14,539 lab-confirmed deaths as well as 1,793 probable fatalities.
Of all the coronavirus tests administered on Oct. 25, 6.54% were positive. The rate of transmission is 1.25, meaning for every 100 people who test positive, the virus is spreading to another 125.
Murphy on a second wave: 'It is here, and we are ready'
Gov. Phil Murphy declared Thursday that the second wave of the coronavirus pandemic had arrived in New Jersey, as cases continue to climb and health officials see similar statistical trends they tracked in the spring.
Murphy said during a virtual press conference Thursday that the state was beefing up its stockpile of personal protective equipment to deal with rising infections and hospitalizations.
"All of us collectively on the screen are pledged that we would not be caught unprepared when the second wave arrived," Murphy said. "Well it is here, and we are ready."
The PPE stockpile includes N95 and surgical masks, face shields, hospital gowns, gloves, and ventilators. Murphy said the state has distributed 82 million pieces of PPE to date.
Health Commissioner Judy Persichilli said the second wave is spreading faster than the first did.
"The north got hit [first]. Back in March and April, it slowly went to central and then south," she said. "[Now] we're just seeing it move more quickly and the community spread is basically throughout."
Voters continue casting ballots ahead of Election Day
Gov. Murphy said the state had received more than three million mail-in ballots ahead of next week's general election.
That accounts for 76% of the state's voter turnout in the 2016 presidential election, he added.
"Pretty remarkable," Murphy said. "Folks, please vote."
New Jersey switched to a primarily vote-by-mail election this November, sending mail-in ballots to all registered voters.
Voters can return them through the mail, drop them in one of many ballot drop boxes scattered across the state, deliver them to their county Board of Elections, or walk them into a polling place on Tuesday.
Residents who vote in person will cast a provisional paper ballot. Those will be counted after the mail-in ballots are, to make sure people did not cast two ballots.
State distributes second round of $300 federal payments
The New Jersey Department of Labor and Workforce Development sent out the second round of $300 FEMA payments this week, it said in a press release.
Lost Wages Assistance (LWA) is a federal program to provide financial assistance to workers who lost their jobs during the pandemic.
"Our mission is to get these benefits out to people while they are hurting financially, and to help them get back to work as quickly as possible through our workforce training programs and services," said Labor Commissioner Robert Asaro-Angelo.
According to the press release, the state has distributed $1.2 billion in FEMA payments.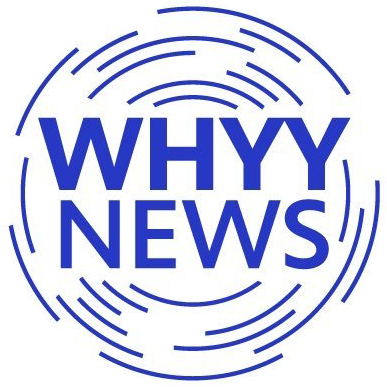 Get daily updates from WHYY News!