'My rights aren't being respected': Philly workers, City Council push for more resources in budget to enforce pro-worker laws
The Office of Worker Protections is too cash-strapped to do its job, said city councilmembers and workers' rights groups who are demanding more funding.
Philadelphia made headlines for passing a slate of worker protections laws between 2015 and 2021. The Office of Worker Protections oversees the enforcement of such laws, intended to give workers a heads up about their schedules, keep sick people from working, ensure domestic workers have paid time off, and to protect workers who speak up about COVID-19 conditions, among many other protections.
But, the office is too strapped to do its job, said city councilmembers and workers' rights groups who are demanding more funding. The current staffing level allows employers to violate the laws with impunity, and cases to languish, according to low-wage workers who have had contact with the office.
Eréndira Zamacona, a domestic worker who reported her employer for wage theft in December, said it has been frustrating not to have seen any progress. "My case is still open, but it's taken a long time to investigate. I don't know how much longer it will take for my case to be resolved," said Zamacona, in Spanish.
"I feel like my rights aren't being respected," she continued.
Jorling Sarria Ramirez said the City found that his employer stole part of his salary, but has not been able to get any money for him. "It has been almost two years since the determination was issued and I still have not received my wages," he said. Not only did his employer ignore the City's order, Sarria Ramirez said the employer also had family members come beat him up.
Such ineffectiveness is not a new complaint. In the past, workers have chased councilmembers around City Hall to beg for more money for enforcement. The Office of Worker Protections has fewer than ten staffers, tasked with administering the sweeping laws as well as educating the public about them.
Studies of common labor law violations indicate that issues such as wage theft are present at much higher rates than they are reported in Philadelphia. For example, 40% of restaurant workers surveyed reported doing work off-the-clock, according to a report by Temple University's Sheller Center for Social Justice. But the Office of Worker Protections only received 94 wage theft complaints in 2020, according to city records.
Other complaint areas also put up low numbers. The office has received 38 complaints of retaliation for reporting a COVID-19 safety violation since that law passed last year, said Department of Labor spokesperson Candace Chewning. Of those, 20 have been closed with $2,100 in wages awarded. Since the Domestic Workers Bill of Rights went into effect May 1, there have been six complaints total.
As Philadelphia officials work through the yearly budgeting process, buoyed by an extra $1.4 billion in federal relief, the Coalition to Respect Every Worker, or CREW, is pushing for an additional $1.65 million to go to the Office of Worker Protections, which would more than double its budget. Mayor Jim Kenney's budget proposal set aside an additional $500,000 to be shared across the entire city Department of Labor.
The larger funding amount could pay for two in-house attorneys; four outreach workers, five investigators, and to support outreach and language access to make sure city residents are aware of the protections in place, said Karolina Gomez of the group Make the Road PA.
Councilmembers Helen Gym, Mark Squilla, Bobby Henon, and Isaiah Thomas, all spoke during a press conference Thursday in support of the budget expansion. Mayor Jim Kenney presented his budget to council earlier this month, which is in the process of reviewing and modifying it.
"We are hearing increased cases of wage theft, we are hearing about abuses to the Fair Work Week law, that there are complaints about retaliation in the workplace," said Gym.
For its part, the office in question said it welcomed more support.
"The Office of Worker Protections supports worker rights groups and city councilpersons advocating for Philadelphia working families who are crucial to the health and recovery of our neighborhoods," said Chewning.

WHYY is one of over 20 news organizations producing Broke in Philly, a collaborative reporting project on solutions to poverty and the city's push towards economic justice. Follow us at @BrokeInPhilly.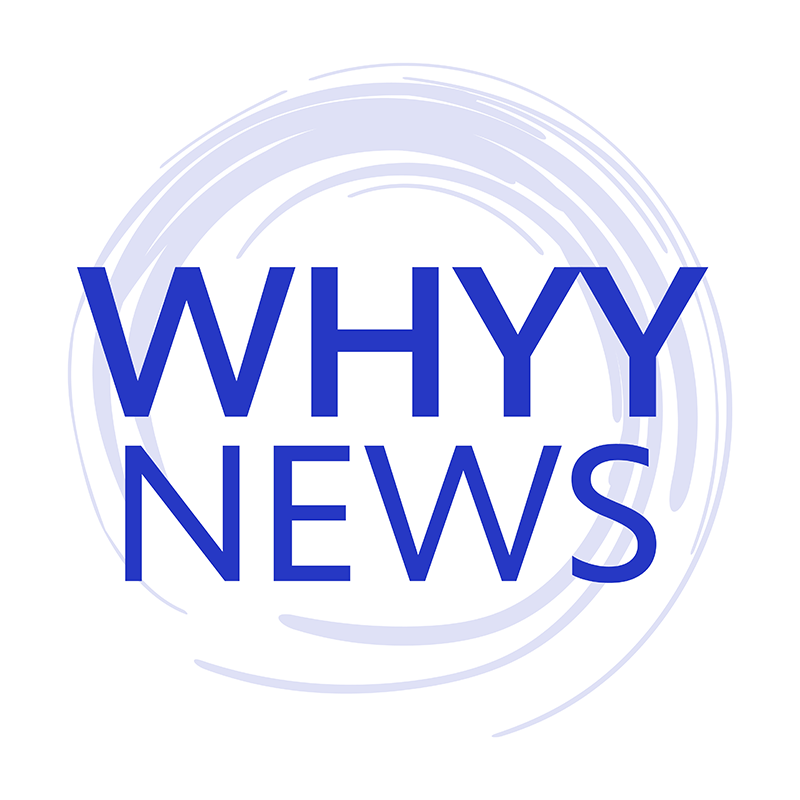 Get daily updates from WHYY News!
WHYY is your source for fact-based, in-depth journalism and information. As a nonprofit organization, we rely on financial support from readers like you. Please give today.