Murphy approves N.J. ban on plastic and paper bags, won't take effect until 2022
After years of efforts and several different iterations, New Jersey will implement one of the strongest plastic and paper bag bans in the country.
Environmental advocates say the omnibus ban will reduce the amount of litter, especially in waterways, and help combat climate change.
On Wednesday, Gov. Phil Murphy signed the law, which will outlaw single-use plastic bags, paper bags in large grocery stores, and polystyrene food containers.
"Plastic bags are one of the most problematic forms of garbage, leading to millions of discarded bags that stream annually into our landfills, rivers and oceans," Murphy said in a statement. "We are addressing the problem of plastic pollution head-on with solutions that will help mitigate climate change and strengthen our environment for future generations."
Environmental advocates cheered an effort that had been years in the making, even as its final hurdle had been overshadowed by the ongoing presidential election.
Doug O'Malley, director of Environment New Jersey, said the ban is a win for public health.
"We literally have millions of particles of plastic pollution in our waterways, and that ends up going up the food chain and even getting into our bodies," he said.
Some industry groups had opposed the ban, saying it would be too costly for businesses to implement.
The ban will go into effect in May 2022. There are also several exemptions to the law, such as allowing restaurants to continue giving out plastic straws upon request, a provision sought by people with disabilities.
O'Malley said 55 towns had already passed local plastic bag bans, including many along the Jersey Shore, where plastic litter regularly washes up on the beach.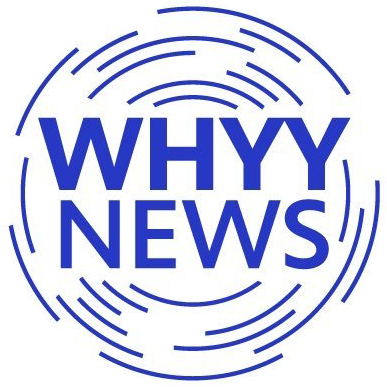 Get daily updates from WHYY News!