Murphy announces appointments to N.J. marijuana regulatory body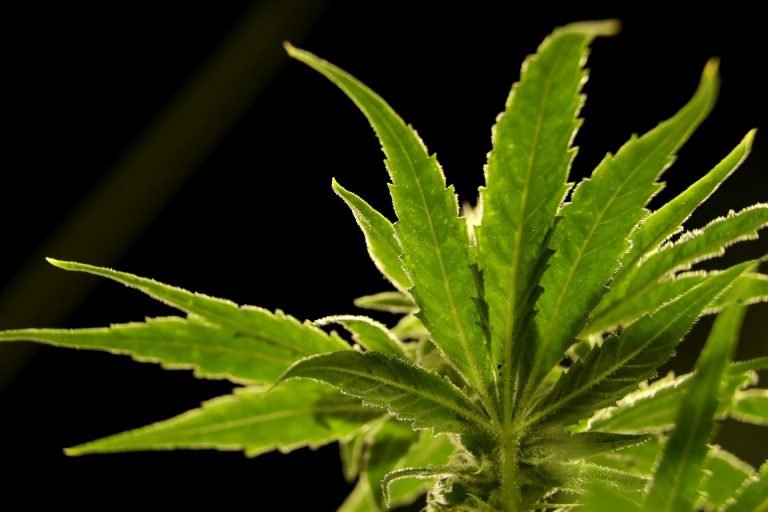 The body tasked with overseeing New Jersey's budding recreational marijuana program has two new members, just days after voters approved legalization.
Dianna Houenou, senior policy adviser to Gov. Phil Murphy, will be chair of the Cannabis Regulatory Commission. Department of Health Assistant Commissioner Jeff Brown will be its executive director.
The appointments came just days after New Jersey voters approved by roughly 2 to 1 a ballot question to legalize recreational marijuana. The ballot measure came out of a failed effort by Democratic lawmakers to legalize the drug in the legislature last year.
Murphy and top officials said during a press conference Friday that the commission would focus on ensuring that the state's new recreational marijuana industry helped the communities of color that were most harmed by the state's drug laws.
"We must do so in a way that acknowledges and provides opportunities for people in communities that have paid a higher price in the failed War on Drugs," said Brown, who currently oversees the state's medical marijuana program. "If social justice and racial justice is not at the core of what we do, of every decision we make, then we are not doing our job."
A Black New Jerseyan is three times more likely to be arrested for marijuana possession than a white resident, despite similar rates of use. Murphy said the state spends $150 million per year to process marijuana arrests.
But Houenou said she wanted the commission's work to focus, too, on equity in economic opportunities and education around the new law.
"It's not just about the arrests that have been made and the thousands that are made each year," she said. "It's about everything."
The legislature must first pass enabling legislation before the drug becomes legal. New Jersey Attorney General Gurbir Grewal said earlier this week that, until then, the state's current drug laws still apply, though law enforcement can use discretion in enforcing them.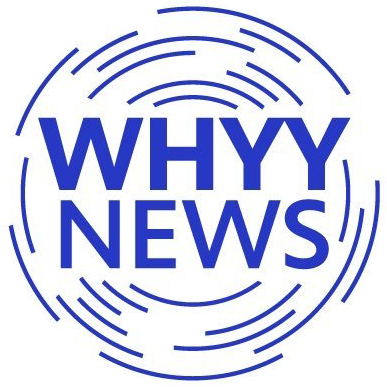 Get daily updates from WHYY News!