Moorestown Fire Department hopes to draw more recruit volunteers with RCBC tuition benefits
New volunteer firefighters could get nearly half of their tuition at Rowan College at Burlington County paid for under a new proposal.
Listen
1:04
From Princeton to Cape May, what do you wonder about South Jersey, its people, and its culture that you want WHYY to investigate? Let us know here.
If you have certification to be a firefighter in New Jersey and are seeking a college education, the Moorestown Fire Department in Burlington County has a deal for you.
They are hoping to revitalize a program with Rowan College at Burlington County that helps their degree-seeking volunteers with education costs.
Through the partnership, those seeking a college education can receive up to a 10% discount for students who volunteer eight hours a week with the fire department. Those who volunteer 16 hours a week can receive up to $1,500 per semester in tuition reimbursement. For those taking 15 credits in a semester, the reimbursement could cover almost half of tuition costs.
Chris Chesner, fire district administrator with the Moorestown Fire Department, said the program came about as a creative way to fill shifts during weekdays for the all-volunteer department.
"We have good attendance at night, we have good attendance on the weekends, but we are having trouble during the day," he said. "One of our former commissioners had an idea… to talk to the local college and to see if we can get a program going for those individuals that … are already certified with the State of New Jersey attending RCBC, and maybe we can work in partnership."
The partnership was solidified in 2018. While there was some interest from the variety of places they've visited and through advertising, the application pool was smaller than the department was expecting.
"Initially you had to be a student within a certain degree program and have a Firefighter I certification… We really had a narrow scope at that point," said Chesner.
Among the four students who were attracted to the program was Matt Voza, an emergency medical technician with the Endeavor Emergency Squad who now volunteers with the Burlington Township Fire Department. He was the first person to sign up for the program as he was earning his certification.
"I was able to get in right as they finished developing the program for that spring semester," he said, adding that he was transitioning from computer networking work to being a first responder.
"[I] realized what the corporate world was like. And I'm like, 'I don't want to sit behind a desk doing a 9 to 5,'" he added.
As Voza works to finish his fire science degree, he is working on becoming a career firefighter with plans on becoming a paramedic as well.  He said he had a "really great" time in the program in Moorestown.
"It was able to show me a lot of different experiences because Moorestown has a lot of different types of houses than we do in Burlington Township," said Voza. "And it also was able to show me how different departments operate."
Publicizing, expanding, and growing the program
After the department talked with college officials, the program was opened up to all students in 2020, regardless of major, as long as they hold a Firefighter I certification from the state.
Chesner said the pandemic "kind of put the brakes on it for a while." Now they are trying to revitalize it.
"We're trying to get a little bit more traction on campus," he said. "We're going to be going to some career days. We're going to be doing some email blasts to the students of the school [and] get back into the fire academy."
You do not have to live in Burlington County, let alone be a Moorestown resident, to participate in the program.
"All you need is [to be] a student of RCBC and a certificate of a Firefighter I from the State of New Jersey," said Bart Santaspirt, training officer with the Moorestown Fire Department. "They can take basket weaving, we don't care. [If] they can put out a fire, we want them."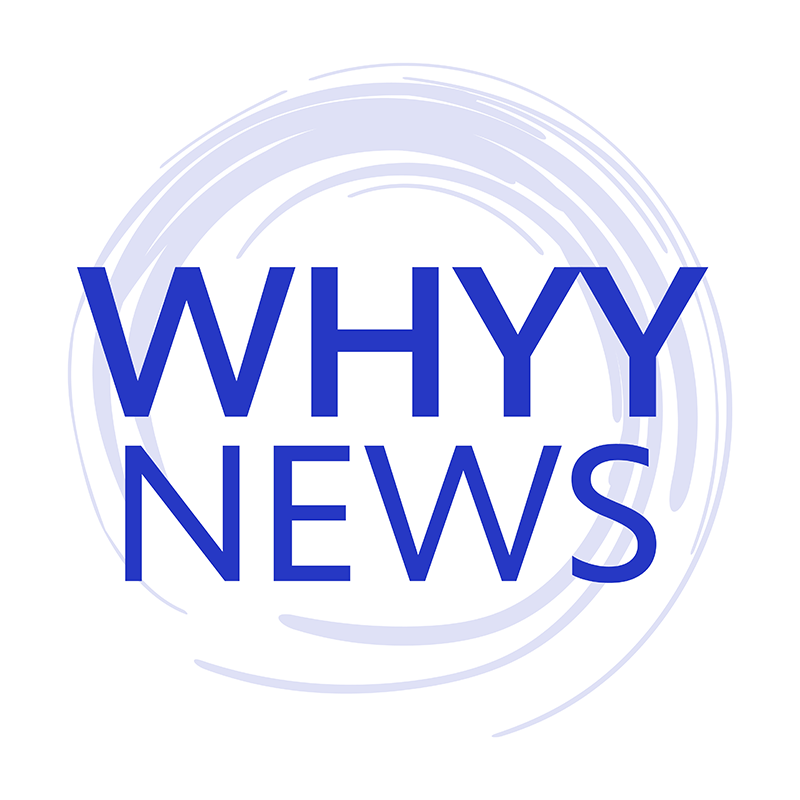 Get daily updates from WHYY News!
WHYY is your source for fact-based, in-depth journalism and information. As a nonprofit organization, we rely on financial support from readers like you. Please give today.