Cooper University Health Care and Cape Regional Health expect merger agreement by March
Cooper University Health Care and Cape Regional Health announced an intent to merge in December. It represents an acquisition trend that began pre-pandemic.
Between now and sometime in March, Cooper University Health Care and Cape Regional Health System will be working out a definitive agreement of their merger.
Though the two health systems announced their intent to merge in December, it's possible that the merger was in the works prior to then, according to Dr. David Dreyfus, an assistant professor at Rutgers Business School who focuses on health care operations. But like many things, the pandemic happened.
"They may have been eyeing [Cape Regional] pre-COVID," he said, "but a lot of these kind of strategic objectives slowed way down during the pandemic."
Hospital mergers and acquisitions were off to a strong start in early 2020 before the pandemic struck, according to management consulting firm Kaufman Hall. Nearly 30 deals were announced in the first quarter of 2020. Fewer than 15 were announced for the same period in 2021. There were 79 announced transactions by the end of 2020, compared to 92 in 2019.
Dreyfus said mergers and acquisitions have picked back up in 2022. That includes the recent closing of Capital Health's purchase of St. Francis Medical Center in Trenton. It has since been renamed Capital Health – East Trenton.
"It'll continue [in] 2023 as hospitals kind of get back to the more strategic order of business that they were doing before the pandemic," Dreyfus added.
Neither system is in dire straits. The Philadelphia Business Journal reported that Cooper generated revenue of $1.8 billion in 2021, while the smaller Cape Regional had revenue of $177 million the same year.
The combined entity, according to officials, will have two hospitals with more than 900 licensed beds, 10,000+ "team members," more than 130 outpatient or ambulatory locations across eight counties, and six urgent care centers.
Both systems declined an interview request about their merger. Dreyfus said this scenario is that of a bigger hospital "absorbing a more regional player."
"[Cape Regional is] looking for ways to reduce their own costs of operation," he said. "They're looking to provide their patients a wider range of services and access to perhaps more advanced care."
On paper, it is a win for Cape May County and nearby communities who will have access to an expanded health network.
"There's a lot of positives," said Dr. Kirk Johnson, an assistant professor at Montclair State University who focuses on medical humanities. "But in looking at the positives do not negate the qualitative dynamics of health care."
He argues that hospital mergers, statistically, have not improved care for patients. Johnson said either care stays the same or deteriorates due to complications or complexities of the merger.
A study in the New England Journal of Medicine from January 2020 found that moderately worse patient experiences were associated with hospital mergers. However, there were no significant changes in readmission or mortality rates and effects on "process measures of quality" were inconclusive.
Johnson said quality of care should be at the forefront of discussions, as the two institutions craft their agreement.
"Making sure that the quality of care doesn't change for patients, that it remains the same and then hopefully continues to improve over time," he said, adding that officials should consider physician recruitment and retention as well as workplace culture.
"From the get go, making sure whoever's in charge of human resources and employee relations to come up with a way to have a unified culture," Johnson said. "So everyone will be on the same page about what we're about as a new health care unit."
Once the definitive agreement is agreed upon, approval of the merger is expected to take place in the first quarter of 2024.
Dreyfus notes that though government regulators have become a bit skeptical of mergers and acquisitions, he doesn't foresee any red flags raised from regulators who will review the merger.
"There seems to be enough benefit that regulators will probably allow this to go through," Dreyfus said.
If there is any opposition, Dreyfus adds, it would be if they have plans to change the health network or patient access.
"If they're planning on closing up certain locations and that's made apparent through their filing, that would be — maybe — where regulators focus in on," he added.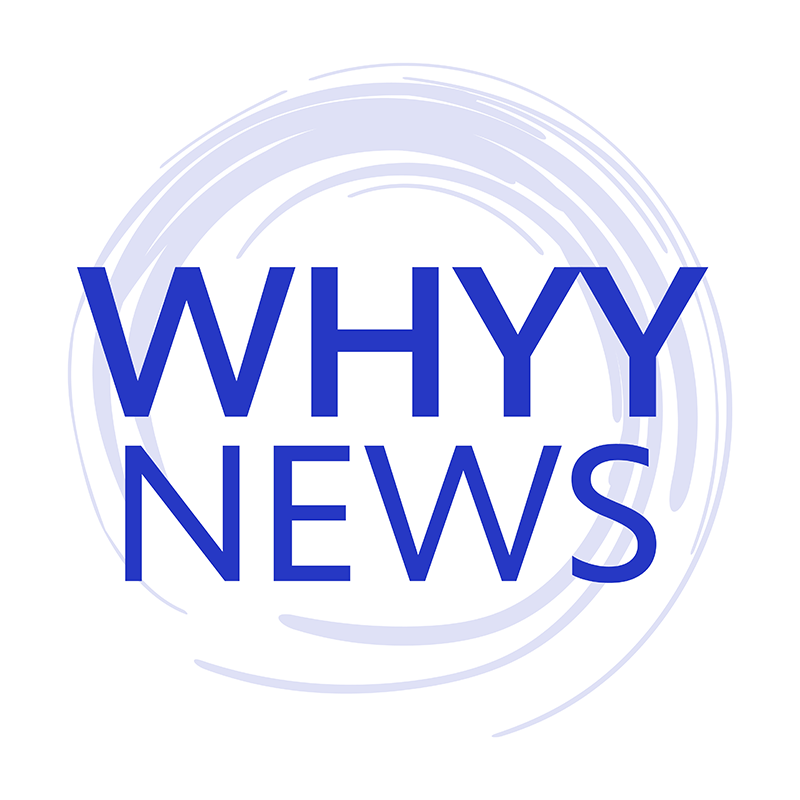 Get daily updates from WHYY News!
WHYY is your source for fact-based, in-depth journalism and information. As a nonprofit organization, we rely on financial support from readers like you. Please give today.