Menendez, 9/11 victims push for intelligence agencies to declassify more documents
As the 20th anniversary of 9/11 approaches, there's a bipartisan push in Congress to get more answers for the families of the victims.
On Thursday, U.S. Senators Bob Menendez (D-NJ) and Richard Blumenthal (D-Conn.) announced the September 11th Transparency Act. Family members of 9/11 victims came out to support the bill, which seeks to declassify more documents held by the CIA and the FBI.
This new bill would require Director of National Intelligence Avril Haines, Attorney General Merrick Garland, and Director of the CIA William Burns to conduct a timely review of all the relevant documents and declassify them as appropriate.
Menendez condemned past administrations for not disclosing these documents to the public.
"If information is power, then we must give the 9/11 families access to that information and any power it provides them as they carry forward in their search for truth, justice, and accountability," he said.
Proponents of the bill believe the information in these documents will show direct ties between the hijackers and the government of Saudi Arabia.
"The American people deserve the truth, they deserve to know what is in those hidden and concealed files. And the American people should demand justice for these families, not just to have their day in court, but real justice, which requires disclosure and declassification of this evidence," said Blumenthal.
Terry Strada, the national co-chair of 9/11 Families United, lost her husband in the attack. She and other families have been fighting for years to get the documents released.
"Our own government is not only perpetuating our continued pain and suffering, but it is also leaving the facilitators of the attacks unaccountable and our nation vulnerable to future terrorist attacks," said Strada.
Fifteen of the 19 hijackers in 2001 were Saudi — as was Osama bin Laden, the mastermind behind the attack. The Saudi government has denied any connection.
Former Saudi officials were questioned under oath this year as part of an ongoing lawsuit that hopes to hold Saudi Arabia accountable for the attack. However, the depositions are sealed.
Brett Eagleson, the other national co-chair of 9/11 Families United, has expressed disappointment in the government's inaction.
"Twenty years is far too long to go for anybody, for us, especially for Americans in general, to go without knowing the truth and it's just nauseating. And it's painful and it's difficult, but we are so proud to stand with our champions and our supporters," said Eagleson. "I think we're close and I think we're going to get there. And I have all the confidence in the world that we're finally going to cross the finish line."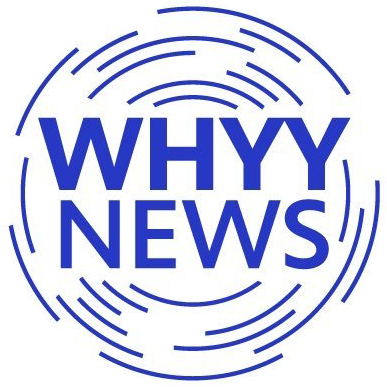 Get daily updates from WHYY News!
WHYY is your source for fact-based, in-depth journalism and information. As a nonprofit organization, we rely on financial support from readers like you. Please give today.