May 9: FBI investigating city property sales | Moving the state capitol | Philadelphia in 1981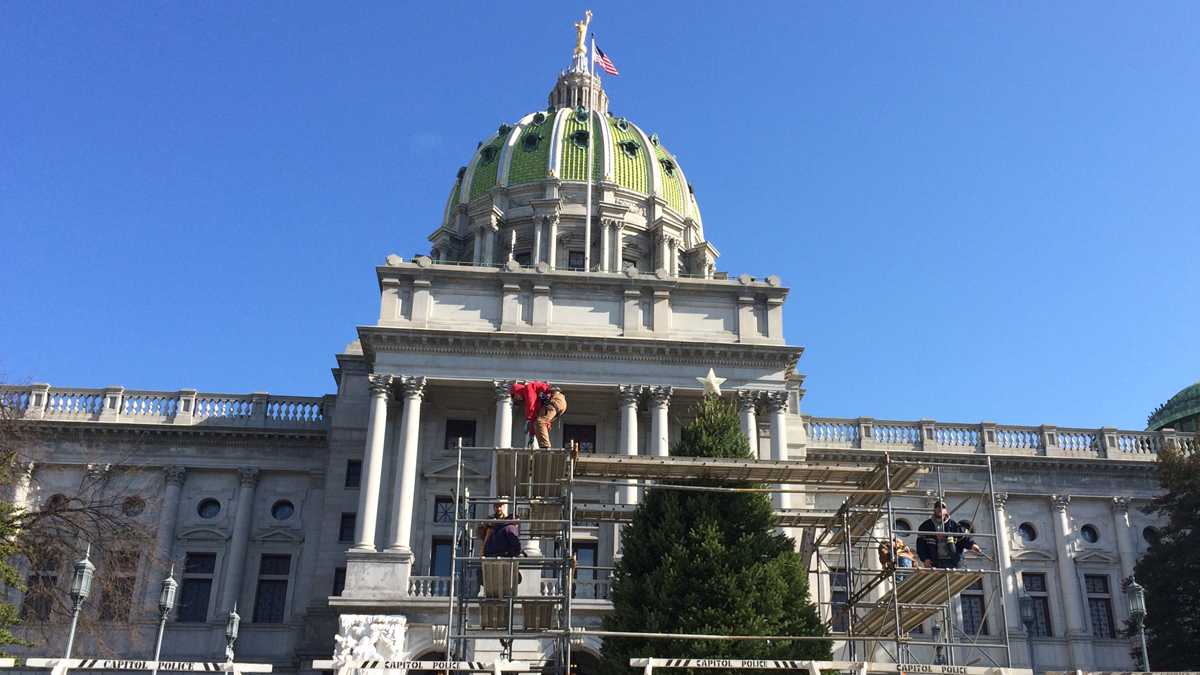 The FBI is investigating Philadelphia's process for selling city-owned property to developers in response to two lawsuits alleging untoward political influence, reports William Bender. At the heart of the issue is City Council's vast discretion over who gets to purchase public land, under the tradition of Councilmanic prerogative.
While some Philly residents may still drive to the corner store, local realtors and developers tell Alan Heavens that walkability and bikeability increasingly drive property values in the Philadelphia region. "Biking has become rather matter-of-fact in the city, said Mickey Pascarella of Keller Williams Real Estate, in Center City. 'Our buyers are taking Uber, bus, train, and their feet to work, he said, 'and our renters are the ones filling the bike lanes.'"
Hidden City acquired a delightful collection of tourist photos from Philadelphia in 1981, which Michael Bixler says captures the heart of Old Philadelphia. "The unknown shutterbug captures Center City, Washington Square West, and South Philly with raw focus during a vulnerable period of economic depression and population decline. This 'Old Philadelphia,' as some are wont to call it, is gritty and humble, its rough-hewn exterior safeguarding a proud civic heart."
Patrick Doyle makes the case for moving the state capitol from Harrisburg back to Philadelphia, where many more media professionals live. "It's an idea with research behind it. In 2014, Dr. Filipe Campante and Dr. Quoc-Anh Do, of Harvard's Kennedy School and the Paris Institute of Political Studies, respectively, published a paper in the American Economic Review with a startling conclusion: state capitals that are isolated from main population centers are far more likely to be corrupt" due to less robust media coverage.
A new report from Build Zoom finds the Philadelphia metro's outward expansion has slowed since the 1970's, writes Melissa Romero. The framing is a bit odd in that it seems to conflate outward expansion of the city's land footprint (sprawl, more derogatorily) with growth in general, when in reality the growth has been channeled into more infill construction inside the existing development footprint.
With Traffic Court officially gone, emboldened government reformers want to deep-six some more elected row offices, says Jared Brey. In our little corner of policy and politics, the Sheriff's office is the most interesting of these because of its role in tax foreclosure auctions.