Bail revoked for Mark Dial, Philadelphia police officer charged in fatal shooting of Eddie Irizarry
Officer Mark Dial was charged with murder and was later released on $50,000 bail on September 8.
This story originally appeared on 6abc.
Bail has been revoked for the Philadelphia police officer charged in the fatal shooting of 27-year-old Eddie Irizarry.
Officer Mark Dial was charged with murder and was later released on $50,000 bail on September 8.
The district's attorney's office then filed a motion, saying granting Dial bail is inconsistent with the state constitution.
During a hearing on Tuesday, Judge Lillian Ransom revoked Dial's bail. A preliminary hearing is scheduled for September 26.
In addition to murder, Dial also faces charges of voluntary manslaughter, aggravated assault, simple assault, reckless endangering another person, and official oppression.
Bodycam video of the August 14 shooting was released earlier this month. The video, from Dial's body-worn camera, shows him getting out of the passenger's side of a police SUV and running to a car with Irizarry behind the wheel.
The officer can be seen holding a gun as he quickly approaches the car.
Shouts of "Show me your hands" and "I'll f—— shoot you" are heard just as Dial runs up to Irizarry's closed car window.
Dial then fires five shots at point-blank range, then runs past the front of the car while firing a sixth time.
Dial's attorney, Brian McMonagle, said there is more to the story.
"Video evidence in this case, which we've uncovered, demonstrates completely that Officer Dial got out of his car, ordered him to show his hands, and then heard 'gun.' You can hear it on the video," McMonagle said.
We asked DA Larry Krasner about that assertion, but the D.A. wouldn't go into specifics about whether the body camera video gave any insight on that.
"He then saw an individual pointing what he thought was a gun right in his face," McMonagle continued. "Fearing that he was going to be the next police officer killed in the streets of Philadelphia, he fired."
Dial, who has been on the force for five years, was suspended with intent to dismiss after officials said he refused to cooperate in the investigation of the killing.
Police officials said the shooting happened after officers spotted the car driving erratically and followed it for several blocks. Then, officers approached as the driver turned the wrong way down a one-way street and stopped.
On the day of the shooting, police officials said Irizarry was outside the car when he was killed after lunging at police with a knife.
Two days later, the department acknowledged Irizarry was fatally shot while inside his car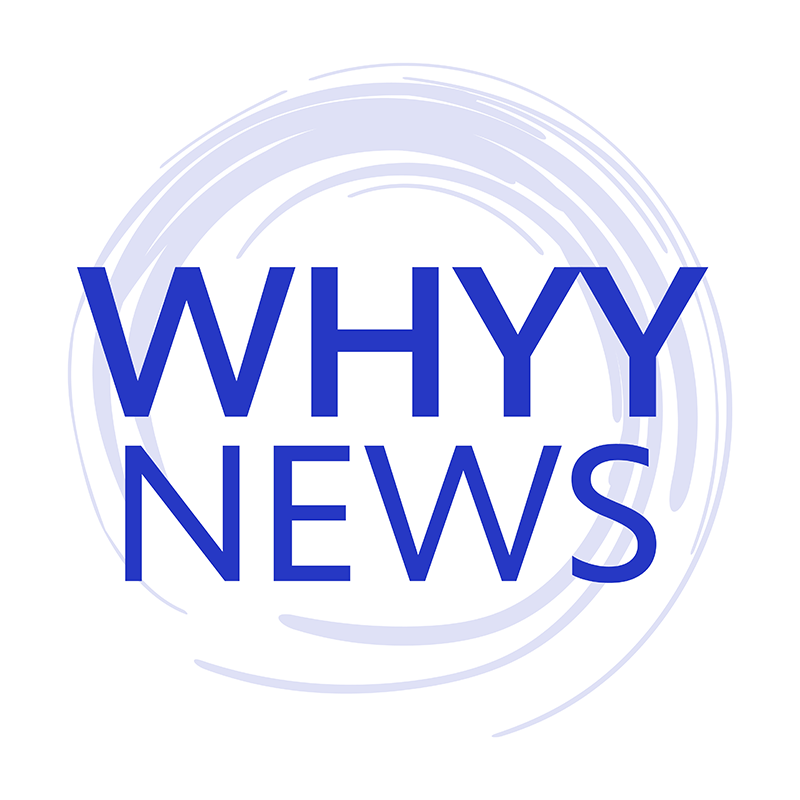 Get daily updates from WHYY News!
WHYY is your source for fact-based, in-depth journalism and information. As a nonprofit organization, we rely on financial support from readers like you. Please give today.