March 8: 23 schools to close | high praise for Cheesecake Factory building | AVI's big winners | PRA to sell off in Point Breeze | The Dolphin reborn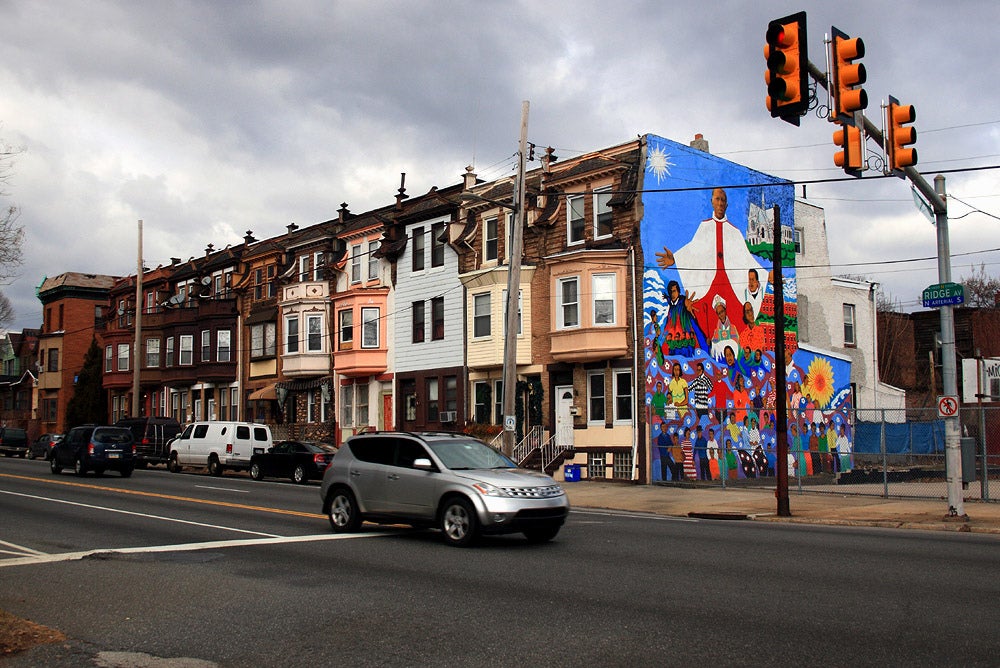 Good morning, Streeters. Here's what's making news on this flurrying Friday morning:
Last night the School Reform Commission voted to close 23 schools, and to spare four: Robeson High School in Southwest Philadelphia, Taylor Elementary and T.M. Peirce Elementary in North Philadelphia, and Roosevelt Middle School in Germantown. The Inquirer has a full rundown on the tense meeting, and explained that these four schools were spared in part due to safety and concerns about merging with lower-performing schools. Among the schools that won't survive: Germantown High School and Fulton Elementary across the street. "The decision to close Germantown and the other 22 schools hurts our weakest in Philadelphia," said Germantown teacher Jeremy Wright.
If your not thrilled about the Cheesecake Factory planned for 15th and Walnut, get excited for the building it's going into. Bohlin Cywinski Jackson's designs for a new building at 15th and Walnut earned high praise from Inga Saffron in her column today. "Their sophisticated Philadelphia glass box promises to be one of the city's finest new buildings," Saffron writes. The three-story glass building harkens to the firm's refined Apple cube in Manhattan, but it is able to anchor this corner (surrounded by heavy masonry buildings) through moves that "intentionally emphasize the thickness of the transparent skin by making deep cuts into the surface." The Cheesecake Factory will occupy the entire 2nd floor while there is room for one or two retail tenants on the ground floor.
Tom Ferrick talks winners and losers under the Actual Value Initiative in todayh's Daily News, with an eye on the tax burden's shift away from commercial properties. Among the really big AVI winners: big buildings. For example, the tax bill for One Liberty Place will go down by $2.5 million, the BNY/Mellon Building's bill will go down by $2.4 million less, and the John Wanamaker Building will owe $1.1 million less. "These numbers put in high relief a truth about AVI: It shifts the burden of the real-estate tax from commercial to residential buildings. Citywide, commercial buildings are due to save about $72 million in taxes, while homes and apartments will pay $72 million more, according to preliminary analyses."
The Philadelphia Redevelopment Authority will be selling off 25 city-owned vacant properties in Point Breeze, City Paper reports. This move comes after PRA's move to seize Point Breeze lots by eminent domain last year and recent news of District Councilman Kenyatta Johnson's interest in rehabbing city-owned vacant buildings for affordable housing in the neighborhood. "There's a high level of vacant city-owned lots in Point Breeze. We're trying to get a system in place that is more transparent while getting them off the city's maintenance rolls and into cash-producing properties," said Johnson's legislative aide Steve Cobb.
After The Dolphin shut down last summer, Avram Hornik stepped in to rehab the gritty go-go bar. Now Eater Philly reports that The Dolphin's doors on South Broad will reopen on March 20. Expect dancers and fine beer, but no pool and no eats (yet).
The Buzz is Eyes on the Street's morning news digest. Have a tip? Send it along.