March 26: 3D billboard oversight watered down | Chestnut Hill West as city transit | Negadelphia no more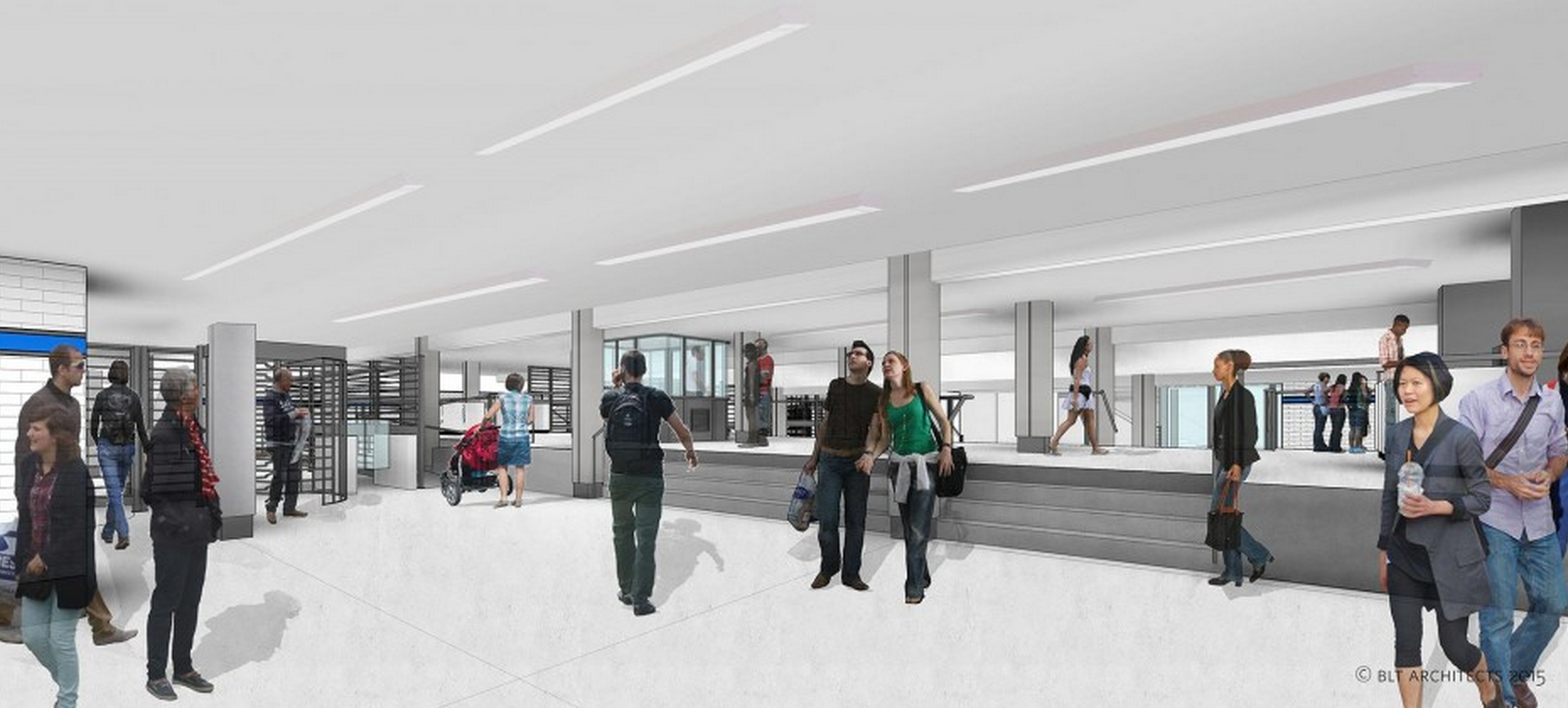 The latest twist in the Urban Experiential Displays saga is that Planning Commission and Art Commission oversight over the signs have been watered down in the latest version of Councilman Mark Squilla's bill ahead of today's vote. The Nutter administration is looking askance at the bill in its current form.
Philadelphians have a much brighter outlook on the city's future than in 2013, according to a new Pew survey, with 48% saying the city is on the right track. Michael Nutter has a 52% job approval rating.
The state says any L&I inspections completed by uncertified inspectors-in-training aren't valid.
Jake Blumgart makes the case for running the Chestnut Hill West regional rail commuter line at transit frequency again.
SEPTA released a first set of renderings of the 15th Street station renovations.
The Economist points us to Matt Rognile's hot new paper for Brookings which argues that rising land and housing values are primarily responsible for widening wealth inequality. If true, one implication for policy would be that the problem is more locally-driven (and locally-solvable through zoning and tax policy) than previously thought.
The case for ditching traffic lights (in some places.)