March 12: Green switches registration | WolfDOT and traffic calming | Fare evader crackdown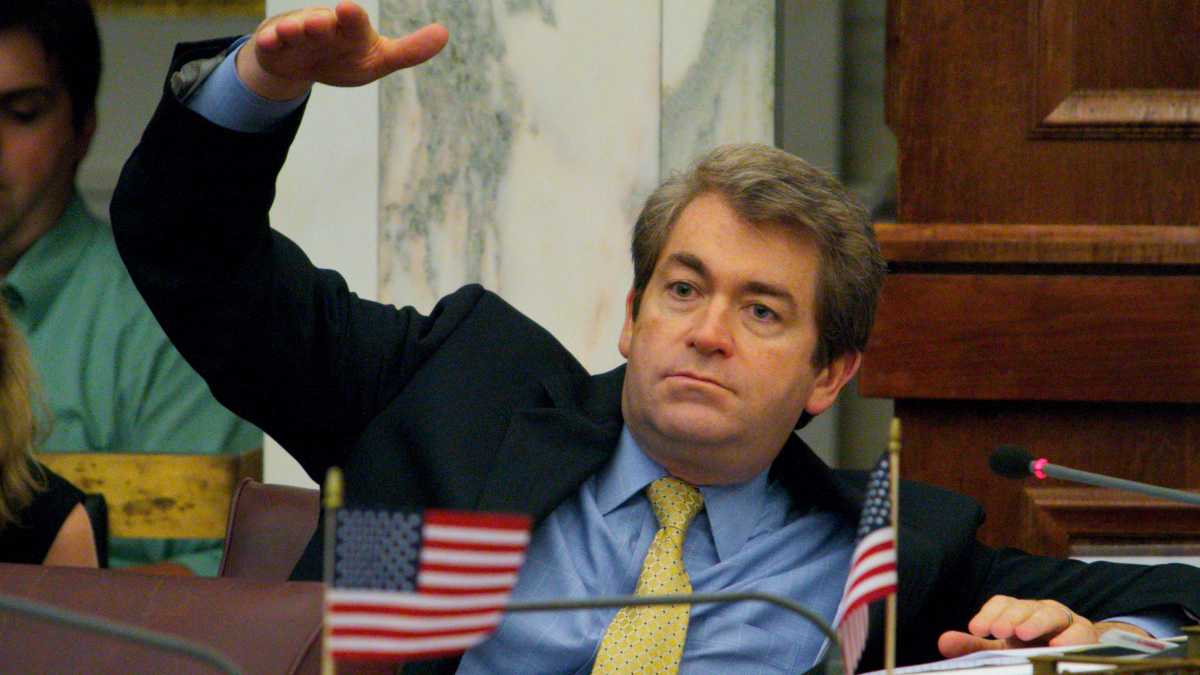 The Philly politics Internet is ablaze with Ex-Councilman, Ex-SRC chair Bill Green's decision to change his registration from Democrat to unaffiliated in advance of the Democratic primary. The context is that he has to re-register 30 days ahead of the Democratic primary to run as an unaffiliated candidate in the general election, due to Pennsylvania's "sore loser" law.
Leslie Richards, Tom Wolf's pick for PennDOT, told us her planner's perspective would probably make her more open to traffic calming ideas than the engineers who preceded her, and though she's not yet been confirmed, here is an early sign of that shift. After 40 years of rejecting requests to make Harrisburg's 2nd Street a two-way street, PennDOT is now open to supporting the plan.
Why that matters: state DOTs are a stronghold for the traditional engineering establishment, and large swathes of that establishment are still not on board with these hippie multimodal ideas, even as some are coming around.
Bicycle Coalition director Alex Doty makes the case that we should stop treating pedestrian injuries as "accidents" with no cause, and start taking responsibility for inappropriate street designs.
Should Philly follow the lead of New York and Washington, DC and make a push for off-hour truck deliveries for businesses? Getting truck traffic off the streets during the day has worked wonders to reduce congestion in New York.
SEPTA thinks busting more fare evaders has cut down on other types of crime on the subway.
Live in Roxborough? Neema Roshania reports that the Roxborough Development Corporation has launched a neighborhood survey, Roxborough 2020, that they want to use to help shape the future of the neighborhood.