Man takes his first ocean swim at Jersey Shore and disappears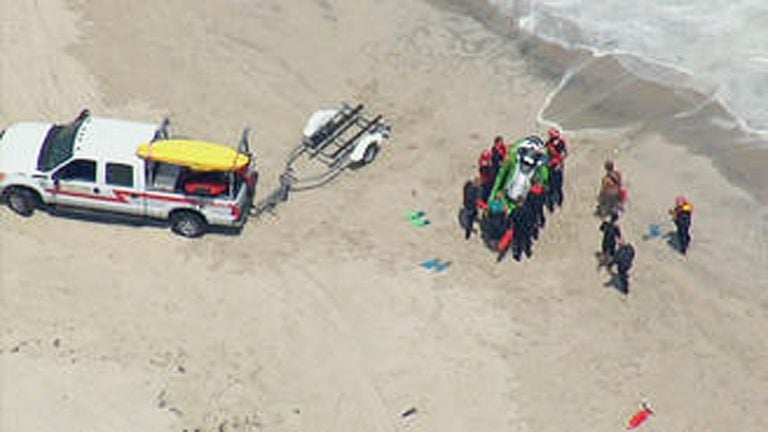 Rescue crews are searching the beach and water off Island Beach State Park, New Jersey for a missing swimmer who may have gone into the ocean Friday for the first time in his life.
The man, 25, went into the water on the ocean side of the peninsula, which is just south of Seaside Park in Ocean County. He was reported missing shortly before noon.Coast Guard crews and local emergency responders were searching by boat and helicopter near beach 20.According to the county sheriff, it may have been the man's first time ever to swim in the ocean.
_____________________________________
This story first appeared on NBC10, which is a content partner with NewsWorks.org