Mainly dry, pleasant week ahead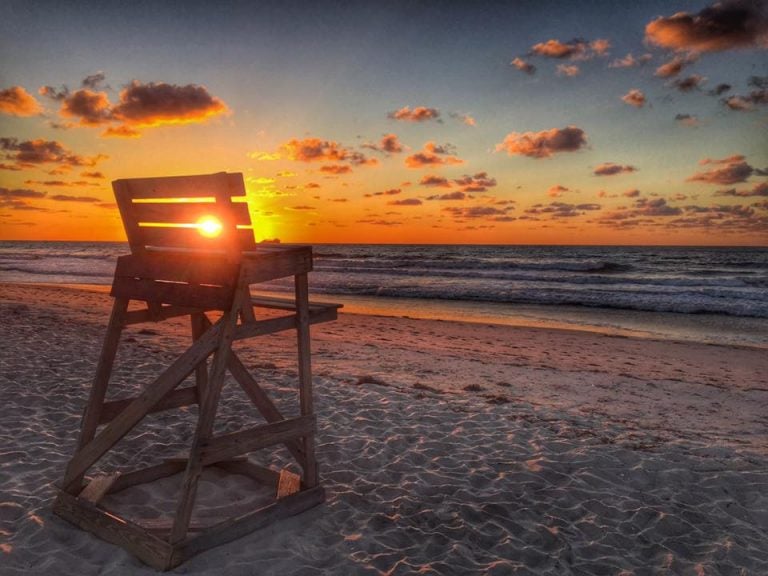 A taste of fall is ahead early this week before more summery conditions arrive heading toward the weekend.
Cooler and more drier air is currently filtering into the region courtesy of a northwest flow after last night's cold front passage.
Temperatures today will reach the lower 80s, and it will cool quickly tonight down to around 60 degrees. By tomorrow, it will be even cooler, with temperatures topping out in the upper 70s. Another cool night is in store for Tuesday.
But the high pressure system responsible for the early fall conditions will move offshore on Wednesday, the National Weather Service says, and southerly flow will develop.
That will lead to a gradual increase in heat and humidity later in the week. Temperatures will rise into the middle to upper 80s by Friday.
The one wrinkle in the sunny outlook is a slight chance of a shower or thunderstorm as a cold front approachs on Friday. But the National Weather Service says model guidance has been lessening the chance.
A dry weekend is ahead with high temperatures back to the lower 80s.