Lower Merion residents call for independent investigation after police use Taser during traffic stop
"We're post-George Floyd," said local NAACP leader Brian Reese-Turner, "Anybody in this community has to recognize what that means when anybody is in that type of situation."
Listen
1:39
Community members voiced concerns Wednesday evening after Lower Merion Police showed body cam footage of the Jan. 8 arrest of Chaine Jordan, when officers used a Taser during a traffic stop.
Jordan, a Black woman, refused to get out of her vehicle after failing to stop for alleged tailgating, according to police. The officers' response has renewed criticisms over alleged racial profiling among Lower Merion police, and has prompted calls for an independent investigation.
Footage of the Jan. 8 incident showed Jordan state multiple times she did not feel safe to stop on Pa. State Route 23.
Police Superintendent Michael McGrath said the actions of the officer, who was not named, were legal, but did not follow best practices for de-escalation.
"We'll be taking these lessons learned from this incident to focus on several factors in training, such as handling stressful encounters at pivotal moments, the overall goal, and how stress may divert from the mission," McGrath said. "Slowing things down can be your most powerful tactic."
Jordan's Volvo passed multiple side streets, driveways, a way finder sign indicating a nearby library, and a "heavily traveled intersection" with a cutout that starts a new travel lane, according to police. Body camera footage showed other vehicles traveling on the same road pulled over for the police car. The hazard lights on Jordan's vehicle were flashing for nearly all of the low-speed 1.3-mile pursuit.
Once stopped, the officer approached Jordan's vehicle, without backup and with his gun drawn, before engaging in a more than two-minute argument with Jordan where she allegedly failed to provide her license or registration. In the video, Jordan can be heard repeatedly asking for a "white shirt," or supervisor, throughout the stop. Jordan's car had tinted windows and she did not fully roll down the window. The officer said he would break the window; he then threatened to use a Taser and deployed it twice.
According to the police review, the first Taser cycle had "a very brief effect," and the second cycle "had no effect indicating that one or both of the Taser probes did not make sufficient contact."
Three officers were seen pulling Jordan out of the vehicle in order to arrest her. Officials said two passengers were inside Jordan's vehicle, although it was noted only the person in the passenger seat was visible to officers.
The department's investigation found that the responding officer's primary body camera was not properly logged, meaning more than two minutes of the incident's recording doesn't contain audio from his device.
During a nearly two-hour-long period for public comment, many speakers called for an independent investigation, including members of the NAACP Main Line Branch Unit 2270.
The group's president, Brian Reese-Turner, said Jordan's civil rights were violated and wants to see an unedited video of the incident to get the full picture.
"We're post-George Floyd," Reese-Turner said. "And I think anybody in this community has to recognize what that means when anybody is in that type of situation and the level of stress that they're under."
Narberth resident Kim Lipetz said via Zoom that the incident isn't just a policing issue, but a cultural and community issue. She criticized the police department's presentation, saying it placed Jordan in a bad light, calling it "salt in the wound."
"The way in which it went over and over again, 'Well, the gun was drawn, but it was by his side.' He had a gun drawn for tailgating," Lipetz said.
Jordan is charged with resisting arrest, fleeing an officer, driving with a suspended license, and drug charges after oxycodone was allegedly recovered from the vehicle.
The unnamed officer faces disciplinary review for the stop and remains on desk duty as the investigation continues. At minimum, the police superintendent said he will undergo additional training. The township's Board of Commissioners will vote on the recommended punishment for the officer at a later public meeting.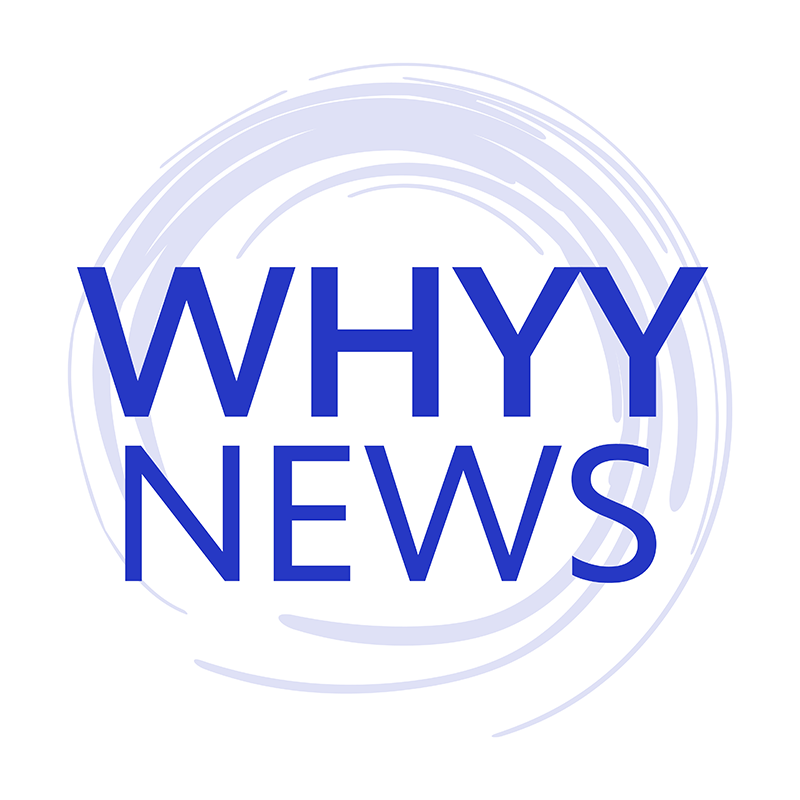 Get daily updates from WHYY News!
WHYY is your source for fact-based, in-depth journalism and information. As a nonprofit organization, we rely on financial support from readers like you. Please give today.