Anger, anxiety, stress, relief: Therapists say it's OK for Black people to feel it all
Black Philly area therapists say whatever you're feeling and have felt this past year in relation to the killing of George Floyd, it's the right response.
How should Black people feel now that a jury has found former Minneapolis police officer Derek Chauvin guilty on three counts of murder and manslaughter in the death of George Floyd?
Is joy even possible when there's no way of getting Floyd back and when Chauvin's colleagues are expected to face trial later this summer?
For almost a year, people living in the Philadelphia region have marched demanding justice for Floyd, the 46-year-old Black man Chauvin was convicted of killing, and sat in community healing circles talking about how, from their lived experience, no verdict could change the flaws in policing.
Black Philadelphia area therapists say whatever you're feeling and have felt this past year, it's the right response, and yes, it's probably relief mixed with other complicated emotions.
"Even though this is something that many people have wanted, at the same time, it doesn't erase how many other verdicts that didn't go this way," said marriage and family therapist Dr. George James. "How many people who have been hurt or murdered or shot at and that their names are not mentioned? So, there's still this level of injustice still there."
In addition to the next slate of trials for Chuavin's colleagues, Philadelphians are still processing the fatal police shooting of Walter Wallace Jr. and the city's own checkered history of policing Black and other communities of color.
Still, there are some practical things you can do if you're feeling overwhelmed.
Dr. Ariane Thomas is a clinical psychologist and a lecturer in educational practice at the University of Pennsylvania's Graduate School of Education. She said one thing people can do is lean into the hope of this moment. Another is to talk about those other feelings and lean into their complexity.
"Let's not pretend like we're not experiencing this," she said. "Let's actually talk about it. Let's talk about the joy, but also the continued fear, the resentment of having to experience any of this at all, and the worry that so frequently we experience after moments like this that the energy and intentionality around making real meaningful change will wane when people have seen one outcome like this."
Also, the Chauvin verdict doesn't mean Black Americans will wake up to a new country, said Thomas and James. Racism and bias won't suddenly be a problem of the past.
James said while some people will need to take a moment for themselves to breathe, cry, and process the emotions, others may process their feelings by helping others, including children, understand the significance of the Chauvin verdict.
"A lot of people — Black folks, people in marginalized status — sometimes have to educate those who are in the dominant group, whatever that group might be, and sometimes that's just overwhelming," said James. "But there are moments that you can say, like, you know, it feels good to be able to say, let me explain why this is important. And then with children, you might be able to say, 'Hey, son. Hey, daughter. This is why this is meaningful for us or meaningful for me.'"
And don't hesitate to seek professional help, added Thomas.
"What we're dealing with right now is nothing short of a simple phenomenon," she said. "It's what we will be known for as generations who went through COVID and a racial reckoning or the beginnings of it, or the continuation of it — however you want to conceptualize it. But all of this put together is simply something that will, it's going to be a sort of an identifier for folks who lived through this, and we don't really know what the mental health impacts are on us."
Philadelphia leaders recognized the potential for retraumatization brought on by the Chauvin trial and put out a new toolkit for creating safe spaces, which includes links to mental health resources. The city is also hosting a series of confidential "Community Healing Circles."
The virtual events will take place over the next three weeks.
In its inaugural session Monday, attendees shared the range of emotions Thomas and James described, some going so far as saying they expected to remain feeling hopeless regardless of the verdict.
But several expressed feeling better after an hour of sharing their feelings and hearing they were not alone.
By the end of the session, when the facilitator asked what residents could do to make themselves feel cared for, someone said, "I can give myself time to heal."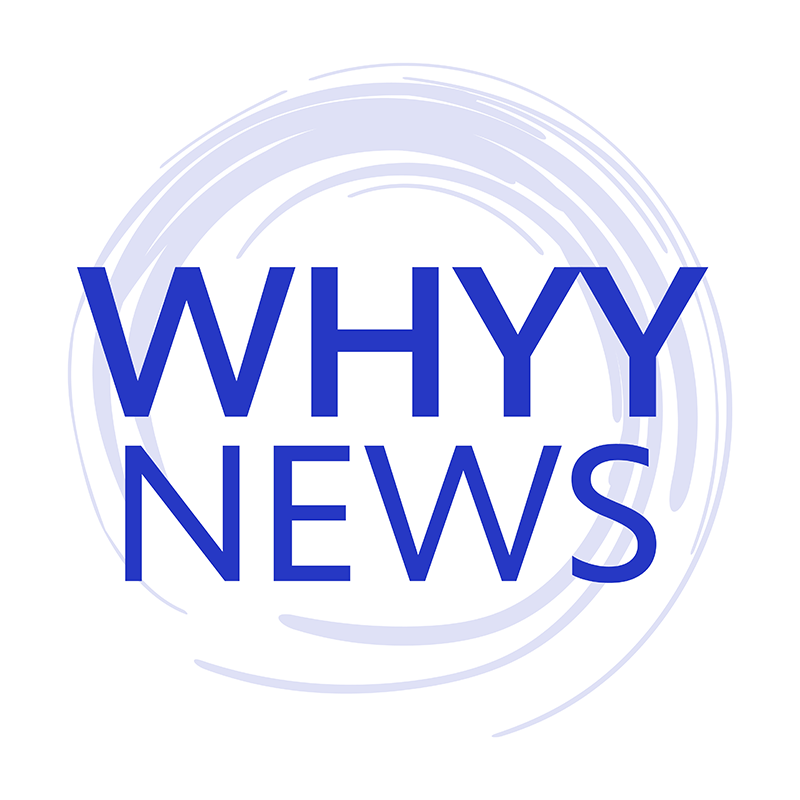 Show your support for local public media
WHYY is your source for fact-based, in-depth journalism and information. As a nonprofit organization, we rely on financial support from readers like you. Please give today.