Lobbyists become essential as Pa. debates who gets to reopen
Pennsylvania businesses seeking to reopen are finding success hiring lobbyists, but who can afford that access?
Are you on the front lines of the coronavirus? Help us report on the pandemic.
As businesses across Pennsylvania have been shut for weeks under orders from the governor, members of at least one profession say they're busier than ever: lobbyists. And many of their new clients are trying to change or amend the shutdown order.
In normal times, lobbyists are part of the fabric of a session day in Pennsylvania's state Capitol.
They spend their time sitting in on committee meetings and hearings, often waylaying lawmakers in hallways and ducking into their offices on behalf of clients — who range from small business associations to health systems to major energy companies.
But as the coronavirus pandemic has pushed many legislators out of the Capitol and into remote, Zoom-enabled meetings and voting sessions, lobbying has changed.
According to lawmakers, and several lobbyists who spoke on and off the record, the pandemic has affected virtually every sector they represent. Where before they might have been pushing for program funding or tweaks to state laws, now they're focusing on getting industry permission to operate at all.
Laura Kuller, a lobbyist with the Ridge Policy Group for more than a decade, said a few industries have definitely been more active than usual.
"There definitely is a shift," said Kuller, speaking from her new pandemic office: a guest bedroom. "We're definitely seeing that those who are approaching us right now are, generally speaking, adversely impacted by the pandemic and by state government, or want to ensure that they're not going to be adversely impacted by state government."
A review of the new clients that lobbyists have taken on since early March show a wide range — from Axon Enterprise, Inc., which sells tasers and police body cameras — to the Pennsylvania Workforce Development Association to Mattress Factory.
But in particular, Kuller said, she's seen a rise in pandemic-related activity from grocers, nursing homes, construction companies, manufacturers and election advocacy groups.
In some areas, those industries have seen success.
After industry leaders put pressure on lawmakers for several weeks early in the pandemic, Gov. Tom Wolf gave construction workers special permission to return to work on May 1, ahead of most other industries that he'd initially labeled "non-life-sustaining."
"I think some of that truly was…educating both the general assembly and the Wolf administration on how construction occurs," said Kuller, who noted she has been regularly working with a construction client through the pandemic.
Jim Davis, a lobbyist with Philadelphia law firm Cozen O'Connor — which also retains WHYY as a client — also said he saw a lot of construction lobbying early in the pandemic.
The Pennsylvania Builders Association, an advocacy group for construction workers, retained Davis and other Cozen O'Connor lobbyists in mid-April in hopes of pushing the state to reopen the industry more broadly. At that point, construction work was only allowed on a few projects that had been deemed essential, and those that had been granted waivers.
Cozen, Davis said, counseled the Builders Association not to focus on lobbying lawmakers, as they were already drafting bills aimed at helping the industry resume operations. Instead, they urged the organization to lobby the Wolf administration directly, and offer a phased reopening plan.
"I would like to think it was effective," Davis said. Wolf's surprise order that construction would soon be able to reopen came shortly afterward.
He added the other reasons he thinks construction saw success were twofold: ubiquity and organization.
"They are a very well-known, well-organized industry that is located throughout the state," he said. "There's a builder in every township and in every borough."
Pennsylvania law makes it difficult to see exactly which lawmakers and which bills lobbyists are trying to influence, how they're spending money, and even how much money they're spending. The pandemic hasn't helped.
It is difficult, for instance, to find exactly how much money lobbyists spent trying to contest Wolf's closure orders in the beginning of the pandemic, because the governor waived lobbyist disclosures for the first quarter of the year. Typically, the reports, which cover January 1 to March 31, are due on April 30. Now they'll be due on the same day as Q2 disclosures — July 30.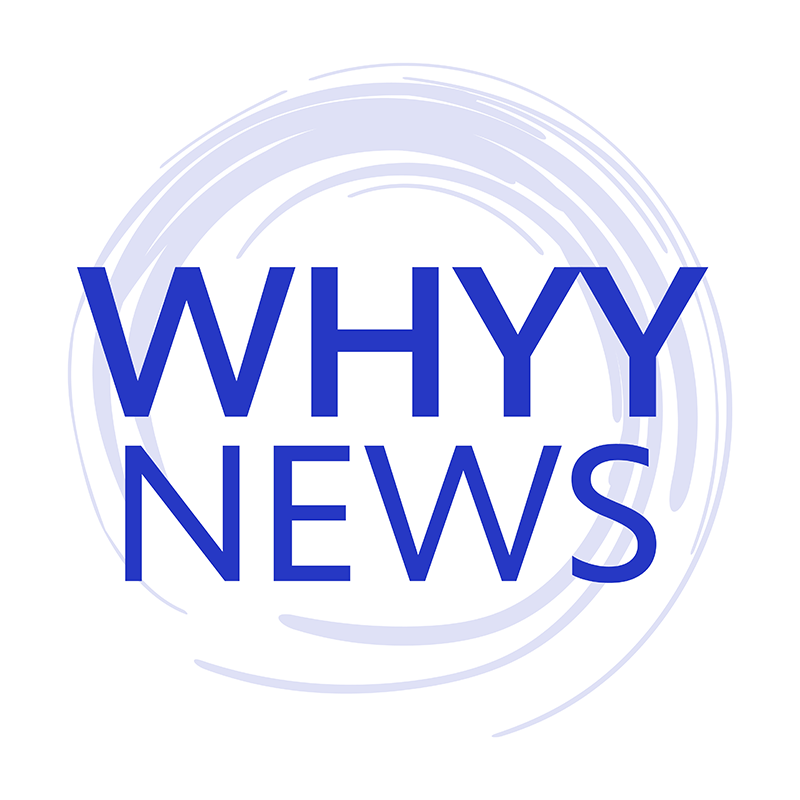 Get daily updates from WHYY News!
The expenditures that have been reported only give, at best, a piecemeal view of the coronavirus-related lobbying that is being done. In 2020's Q1, the lobbyists that have so far submitted their reports spent over $30.4 million on "direct communications" to lawmakers — i.e. one-on-one communication. They reported spending north of $21.5 million on indirect communication, which the state classifies as any action designed to influence public opinion.
Ask lawmakers about their experience with lobbying, and you tend to get a slightly different view of the negotiations that can shape Pennsylvania policy.
State Rep. Chris Rabb (D-Phila.), for one, breaks lobbyists into two groups — the professionals, like Kuller and Davis, and "citizen lobbyists."
Lately, that second group has included a lot of individual realtors and Black barber shop owners. But he noted, not all citizens hoping to be heard by their lawmakers have an equal shot at success.
"There is a pecking order," he said. "The folks who have paid lobbyists or who have government affairs folks on this staff … they represent constituencies that have organizations that have the money to influence legislators, more so than the average citizen."
Many realtors, he noted, belong to associations that petition the state on their behalf. Disclosures from lobbyists over the past several months show that multiple realtor groups have retained lobbyists since the pandemic began — and it's possible the move has paid off.
On Tuesday afternoon, the Wolf administration issued a statement announcing that realtors would, starting immediately, be allowed to "conduct limited business-related activities statewide."
Rabb said barber shops, on the other hand, have a tougher time getting lawmakers' ear, much less convincing the state they can operate safely.
"They're not part of a union. They're not part of any kind of formalized organization that would give them the type of institutional access or voice they need," he said.
Correction: This article originally listed Marathon Petroleum Corporation among the groups and businesses that have hired lobbyists in Pennsylvania since March. In fact they did not hire a new lobbyist, but rather an existing lobbyist registered to operate in Pennsylvania.
WHYY is your source for fact-based, in-depth journalism and information. As a nonprofit organization, we rely on financial support from readers like you. Please give today.