Lawmakers appeal ruling on legality of impeaching Philly DA
Republican state lawmakers on Thursday filed an appeal with the Pennsylvania Supreme Court, hoping to preserve elements of their impeachment case.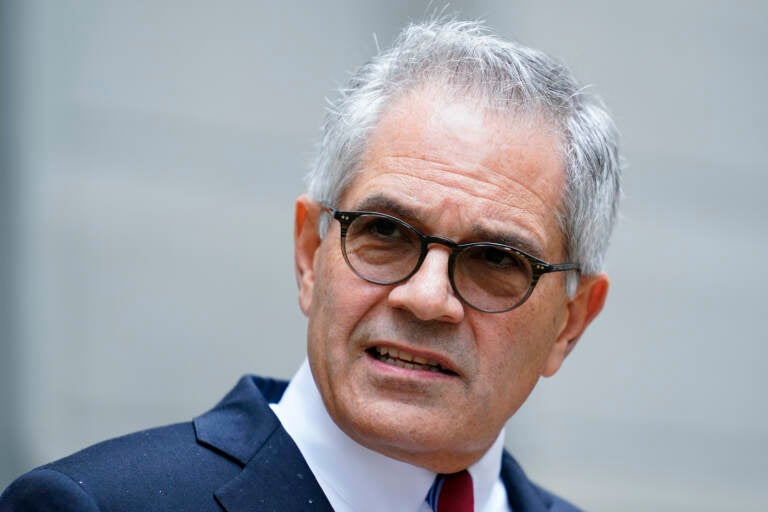 Republican state lawmakers on Thursday filed an appeal with the Pennsylvania Supreme Court, hoping to preserve elements of their impeachment case against an elected progressive Philadelphia prosecutor.
The appeal asks the state's highest court to review last month's decision regarding the legality of the Legislature's impeachment and trial of Democratic District Attorney Larry Krasner. It seeks clarity on whether the trial can move forward with certain articles and takes issue with the court's decision that three of the impeachment articles allege ethics violations, which would put it under the jurisdiction of the Supreme Court to discipline Krasner. Republican lawmakers, rather, assert it is in their power to remove him.
The two Republican members named to manage the impeachment case contend the court did not deal with the underlying allegations within those articles, which they said rise to the level of misbehavior in office, and they should be allowed to present the totality of their evidence to the Senate for a vote.
"That will be the linchpin of a portion of our arguments to the Pennsylvania Supreme Court," said Republican Rep. Craig Williams of Delaware County, one of the impeachment managers, in a press conference.
Spearheaded by the GOP, the House voted to impeach Krasner in November. In its seven impeachment articles, lawmakers asserted that Krasner should be removed from office for various reasons, including his failure to prosecute some minor crimes, his bail request policies and his management of the district attorney's office. Krasner has dismissed the House Republicans' claims as targeting his policies.
A divided Commonwealth Court panel issued its opinions earlier this month. In what was described by other judges as both the lead and the majority opinion, Commonwealth Court Judge Ellen Ceisler, a Democrat, said the allegations against Krasner fall short because they do not claim he "failed to perform a positive ministerial duty or performed a discretionary duty with an improper or corrupt motive."
While Democratic Judge Michael Wojcik agreed in his concurring opinion that lawmakers did not have grounds to remove Krasner on the three counts that accuse him of violating codes of conduct for lawyers, he said the other four articles "present nonjusticiable political questions that must ultimately be resolved by the General Assembly pursuant to its constitutional authority."
"The Commonwealth Court's ruling is primarily based on the premise that impeachment proceedings cannot be used to discipline an attorney, when in fact these impeachment proceedings are not being used to discipline an attorney," said Republican Rep. Tim Bonner of Mercer, who is also serving as an impeachment manager. "But rather the impeachment proceedings are meant to remove Mr. Krasner from office for misbehavior within his office."
Bonner said they believe all the articles outline "sufficient behavior" to meet the legal standard for impeachment, and they also ask the Supreme Court to allow the Senate to conduct the full hearing and present evidence so the chamber may make the decision. It would take a two-thirds vote to remove Krasner.
Jane Roh, a spokeswoman for Krasner, said that the appeal demonstrated House Republicans "care little about our democracy, the Constitution, the law or the truth."
The third impeachment manager, Democratic Rep. Jared Solomon of Philadelphia, called the new filing "another attempt to overturn the results of our election." Solomon voted against impeaching Krasner, who was overwhelmingly reelected by Philadelphia voters in 2021.
"It's another anti-democratic move to deny the votes of thousands of Philadelphians, and it's a dangerous turn, because if Trump Republicans can do this in Philadelphia, they will seek to do this in Erie, Scranton, Washington County, Harrisburg and everywhere in between," he said.
He noted that while he has been open about needing more accountability with Krasner, he said, "Where is one sentence in any of the articles that alleges that Mr. Krasner committed a crime?"
Uncertainty about the practical effect of the court's ruling prompted the Senate to indefinitely postpone Krasner's trial, which had been scheduled to start Jan. 18. Williams said the Senate postponed to allow for the appeal process.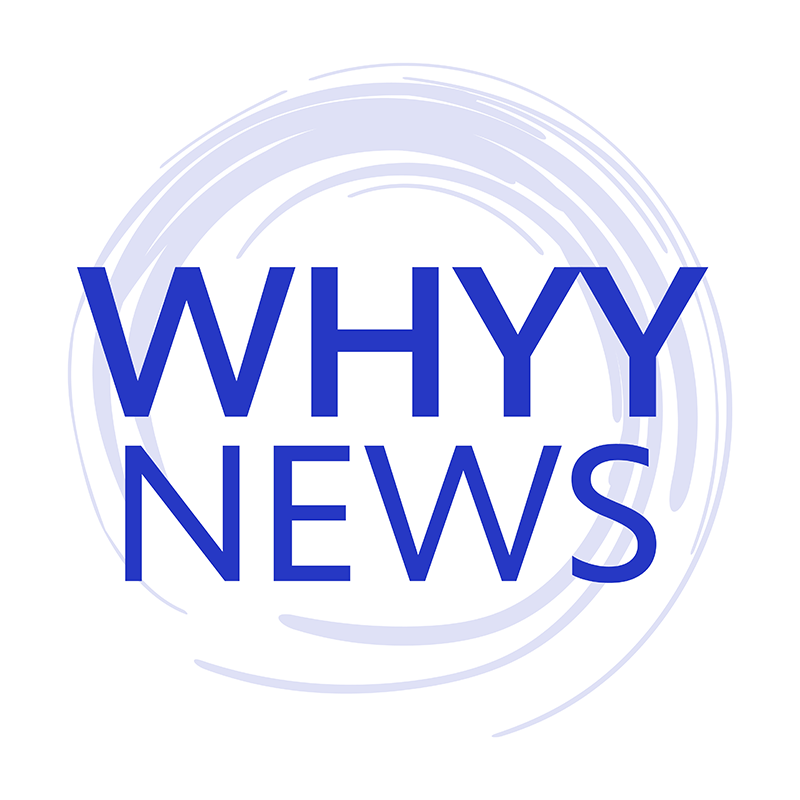 Get daily updates from WHYY News!
WHYY is your source for fact-based, in-depth journalism and information. As a nonprofit organization, we rely on financial support from readers like you. Please give today.