Keystone Crossroads: A 1940s documentary about housing and poverty in Philadelphia, and progress since then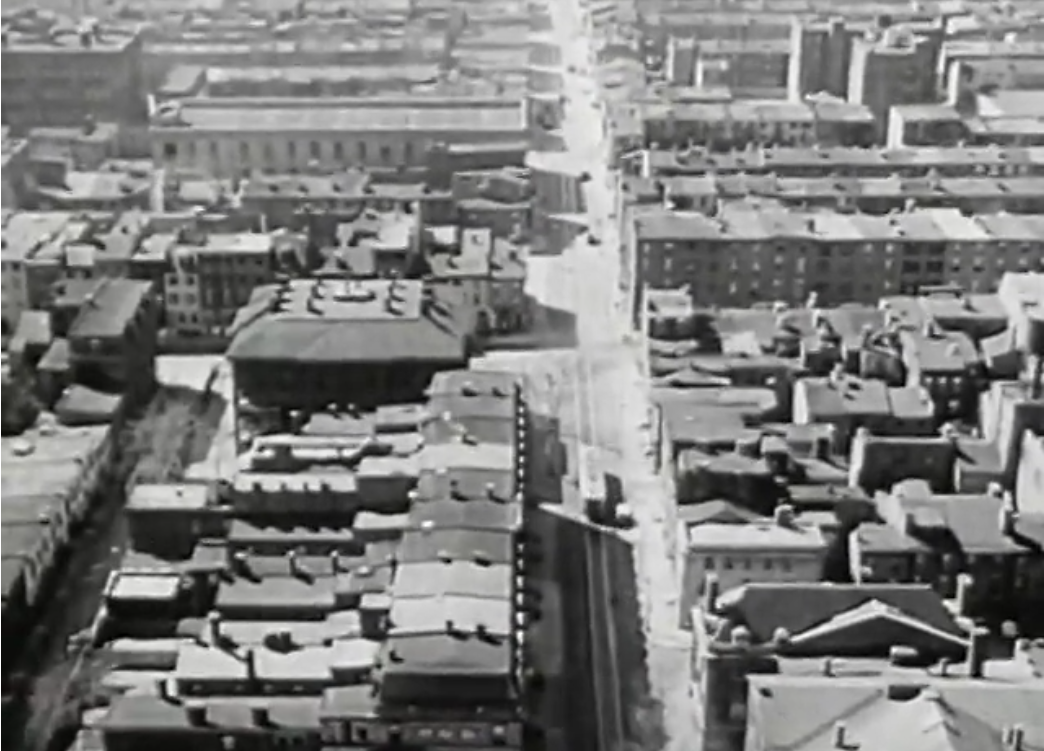 The 1941 Academy Awards were notable for several reasons.
"Citizen Kane" failed to win Best Picture, which instead went to "How Green Was My Valley." There was great anticipation from the public in the Best Actress race, between legendary feuding sisters Joan Fontaine in Alfred Hitchcock's "Suspicion" and Olivia de Havilland in "Hold Back the Dawn." Fontaine's victory was the only time an actress won for a performance in an Alfred Hitchcock film.
And it was the first year that there was a documentary film category.
One nominee for a gold-plated Oscar was a short documentary shot in Philadelphia, called "A Place to Live." It is the story of inner city life in Philadelphia, urban renewal and a boy living with his family in a squalid one-room apartment in a rat-infested slum neighborhood.
Watch "A Place To Live"
The Philadelphia Housing Association
"A Place to Live" is based on a survey done by a now-defunct nonprofit, the Philadelphia Housing Association. The Association was formed in 1909, when open sewers lined the streets and homes and churches shared city blocks with stables, pigsties and slaughterhouses. The group vowed to work to improve the housing conditions in Philadelphia by doing studies of the conditions that affected tenants, and advocating for adequate housing laws and enforcement.
Some of their campaigns led to an ordinance to limit areas for raising pigs and a program for citywide underground sewers in built-up areas. The group fought to establish a minimum sanitary standard and to adopt the Housing Code of 1915 by the state legislature. When local industry expanded during World War I and accommodations for workers became an issue, the group protested temporary houses and argued for permanent solutions. With population growth came overcrowding and the need for housing for people struggling to make ends meet. The importance of conserving new and existing neighborhoods led to the adoption of Philadelphia's first zoning ordinance in 1933.
Through the Depression the group continued to argue for reforms, and in 1937 Philadelphia followed both state and federal legislation by enacting a public housing program.
"A Place to Live"
The movie opens with the question, "What do they imagine they can make out of this?" with a scene of neighbors hanging out and cleaning their North Philadelphia street, then a montage of iconic shots of monuments and City Hall. A series of sweeping views from on high follows as the narrator describes Philadelphia as "thousands of houses surrounding an island where the towers stand together. An ocean of rooftops under which millions of people live and work."
Read More about "A Place to Live" and early Philly housing reform over on Keystone Crossroads.
WHYY is your source for fact-based, in-depth journalism and information. As a nonprofit organization, we rely on financial support from readers like you. Please give today.