June 25: SEPTA being cleared of $22m owed in taxes | Overnight subway stats | Cyclist dragged in hit and run | Protests over William Penn HS sale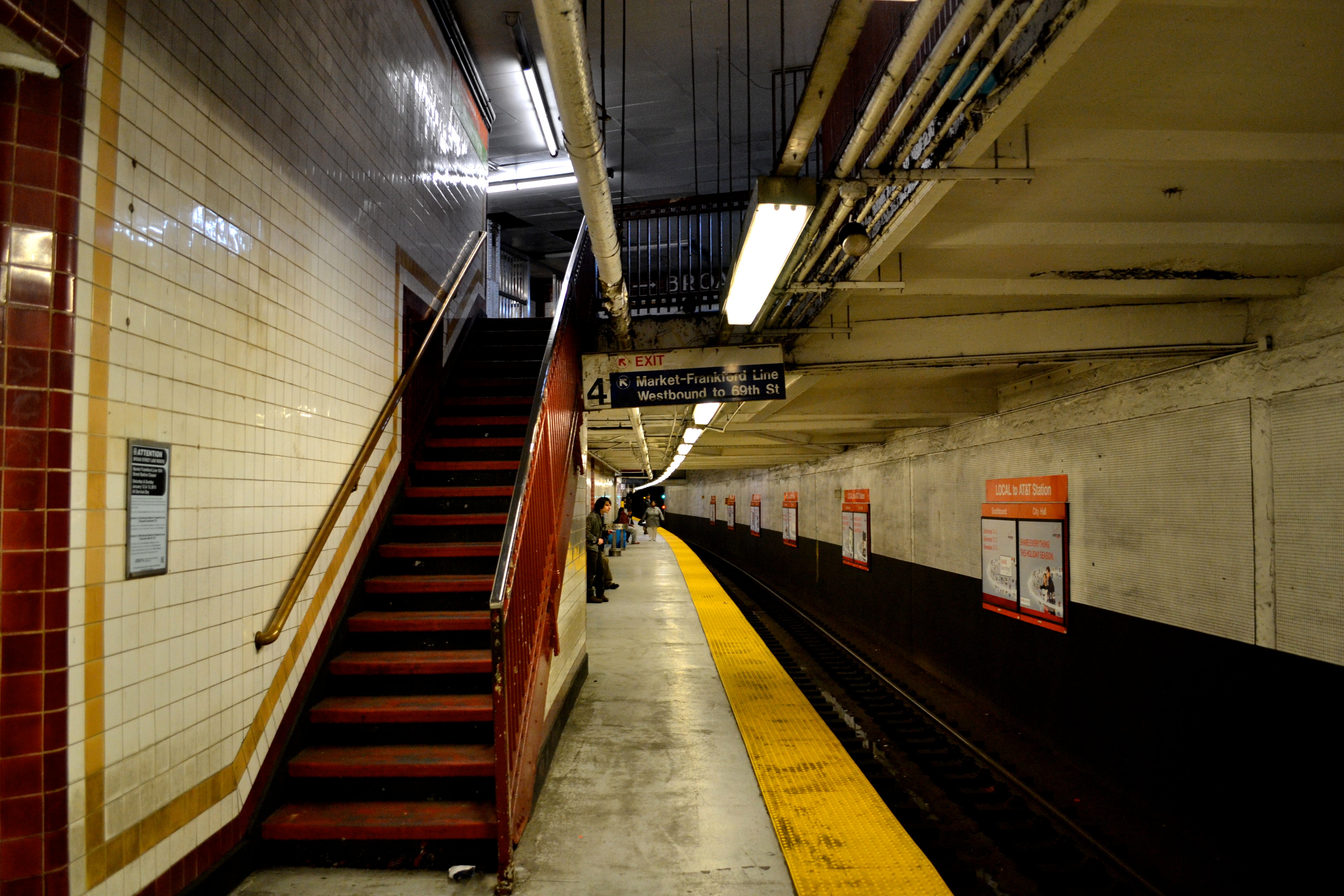 Happy Wednesday, Streeters. Here's what we're reading this humid morning:
SEPTA is about to be cleared of nearly $22 million in back taxes accrued as a commercial landlord. Philly.com reports that a long-term agreement effective July 1 clears SEPTA of this debt and all future tax obligations. In exchange SEPTA will make $53.5 million in improvements to Center City concourses. Though SEPTA is a nonprofit a state supreme court decision found that SEPTA was required to pay taxes on spaces it leased to private businesses. Shouldn't the city be collecting on what it's owed?
Stats are in for the first full weekend of round-the-clock SEPTA subway service. PhillyMag notes that early Saturday morning ridership was up 40%, and early Sunday morning ridership was up 59% over baseline bus numbers. One glitch so far: People don't realize they have to pay the conductor if there's no one at the booth, which has slowed boarding.
A bicyclist riding at 19th and Walnut was hit by a car and dragged 30 feet. NBC10 reports the vehicle, a tan Cadillac with handicapped plates, fled the scene. The cyclist is banged up but stable and the police are seeking details about the driver.
Protests over the sale of William Penn High School to Temple claim the sale was unfairly fast-tracked to help fund the distressed school district and gave short shrift to neighborhood concerns. The Inquirer reports, "Community members involved in the process say they were told by district officials that [Council President Darrell Clarke], whose Council district includes both William Penn and Temple, ordered that the sale of the high school to the university happen this month as a condition of the city's borrowing $57 million for the district." Clarke and school officials denied this claim. Neighbors are frustrated that their voices have not been considered during the sales process, but Clarke told the Inquirer the time for public input is still ahead: "There's going to be full participation in the discussion phase of how this site gets developed, and I feel comfortable that the educational opportunities at this site will be something that people have requested."
The Buzz is Eyes on the Street's morning news digest. Have a tip? Send it along.
Follow us on Twitter @EOTSPhilly and on Instagram @PlanPhilly | Like us on Facebook | Share your Philly photos in our Flickr Group