July 11: PennDOT safety improvements | Eric Blumenfeld's dreams | Bedell mansion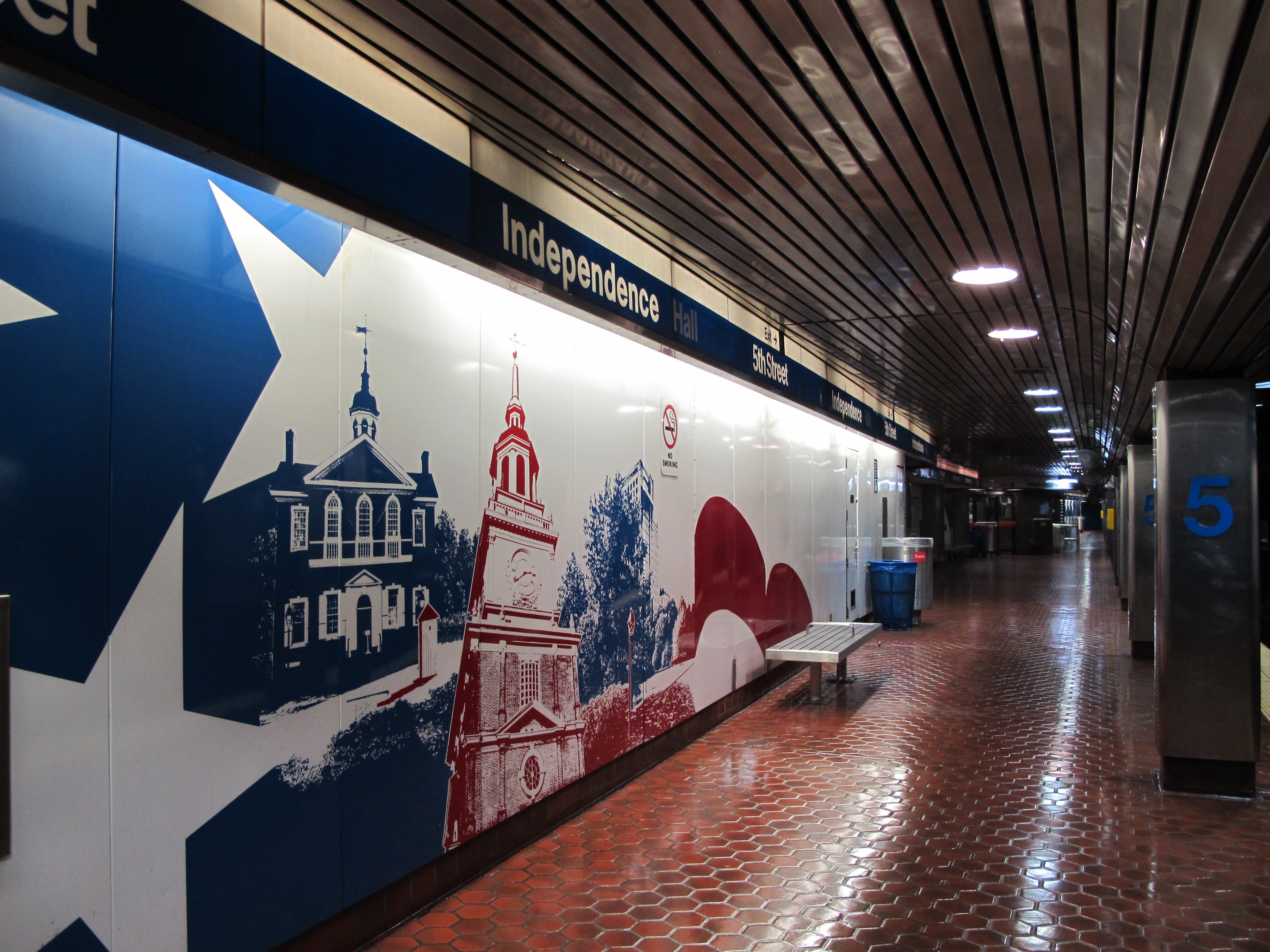 The Divine Lorraine's renovation is well underway, but will North Broad's current state be enough to make the connection to Center City? Billy Penn's Mike Dent tours work-in-progress with developer Eric Blumenfeld and interviews local stakeholders, including North Broad Renaissance's Shalimar Thomas, the Preservation Alliance's Paul Steinke, and restaurateur Marc Vetri.
Developers, officials, and investors are building off of the redesign of the Independence Mall to transform the area into a live/work/play hub, writes Philadelphia Magazine's Sandy Smith. Center City District's Paul Levy, MRP Realty's Charles McGrath, and the Independence Visitors Center's Jim Cuorato discuss commercial and office trends in the area and the adaptive reuse projects aimed to soften the Mall's hard edges.
PennDOT begins safety improvements along Route 1 between Haverford and Upper Darby, CBS Philly reports. In the past three years, 384 crashes have been reported in the two-and-a-half mile stretch. Improvements include installing High Friction Surface Treatment (HFST), narrowing lane widths, and trimming trees and bushes.
In more traffic news, the I-95 South ramp to Aramingo Avenue reopens today.
The old Bedell mansion at 22nd and Chestnut Streets has withstood three cycles of demolition and rebuilds next door for 127 years and counting, writes GroJLart for Hidden City Philadelphia. The Queen Anne Revival home was dwarfed by its neighbors almost immediately after its completion in 1890, and has maintained its tiny corner parcel and modest retail storefront while Rittenhouse Square grew to include the Rittenhouse Hotel and Sidney Hillman Medical Center.
Preservation advocates working to designate the Paoli Battlefield as a National Historic Landmark may have ironically slowed themselves down two decades ago when they secured a spot on the local registry, the Inquirer's Michelle Bond writes. The Paoli Battlefield Preservation Fund's Bruce Knapp explains how the group pursued local designation in a race against bulldozers in 1999 over the more-prolonged national designation process, likening the current jump from local to landmark status to "launching a space mission to Mars without first trying to land on the moon."