Jefferson finds a commercial partner for its potential COVID-19 vaccine
This article originally appeared in the Philadelphia Business Journal.
___
A new licensing deal between Thomas Jefferson University and Bharat Biotech will give the Indian life sciences firm exclusive rights to develop a COVID-19 vaccine candidate invented by Jefferson researchers.
Financial terms of the partnership are being kept confidential.
Under the license agreement, Bharat Biotech will have the rights to develop and market Jefferson's vaccine, if approved, in more than 80 countries. The deal excludes U.S., Europe and Japan — where Jefferson continues to seek partners. Bharat Biotech specializes in vaccine development.
The novel COVID-19 vaccine was developed in the lab of Jefferson professor Matthias Schnell, an infectious disease expert. The Philadelphia Business Journal first reported on Schnell's work on a vaccine candidate in early April.
Schnell's experimental COVID-19 vaccine is made from part of the current coronavirus and is combined with another proven vaccine — a deactivated rabbies vaccine — that serves as a carrier.
"The benefit is that the "carrier" vaccine has already been rigorously tested, and shown to be safe and effective," Schnell said.
In recently completed preliminary tests in animal models, the vaccine candidate showed a strong antibody response in mice who received it.
Jefferson researchers are now testing whether vaccinated animals are protected from SARS-CoV-2 infection. Results of those studies are expected next month.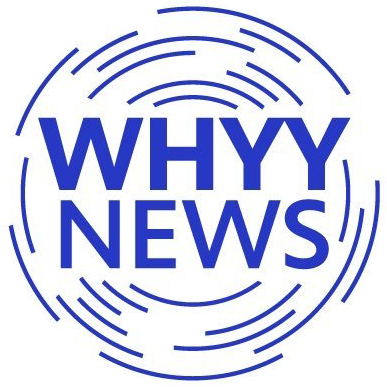 Get daily updates from WHYY News!
The partnership with Bharat Biotech will help Jefferson complete animal testing and rapidly move to a Phase 1 clinical trial, Schnell said.
Bharat Biotech CEO Dr. Krishna Mohan said Jefferson's vaccine candidate is the basic proof of concept for the technology already established in two other pandemic infectious diseases: SARS in 2003 and MERS in 2012.
Mohan said Bharat Biotech will be involved in "end-to-end development, of the vaccine including comprehensive clinical trials to achieve commercial licensure."
Bharat Biotech, with support from India's Department of Biotechnology, is aiming to get the vaccine candidate into human trials by the end of the year. The company has previously developed vaccines for the H1N1, rotavirus, typhoid and Zika viruses. It has delivered more than four billion doses of vaccines worldwide.