January 27: Murder on the rise? False. I $82 million for water infrastructure I $7.79 billion needed to rehab schools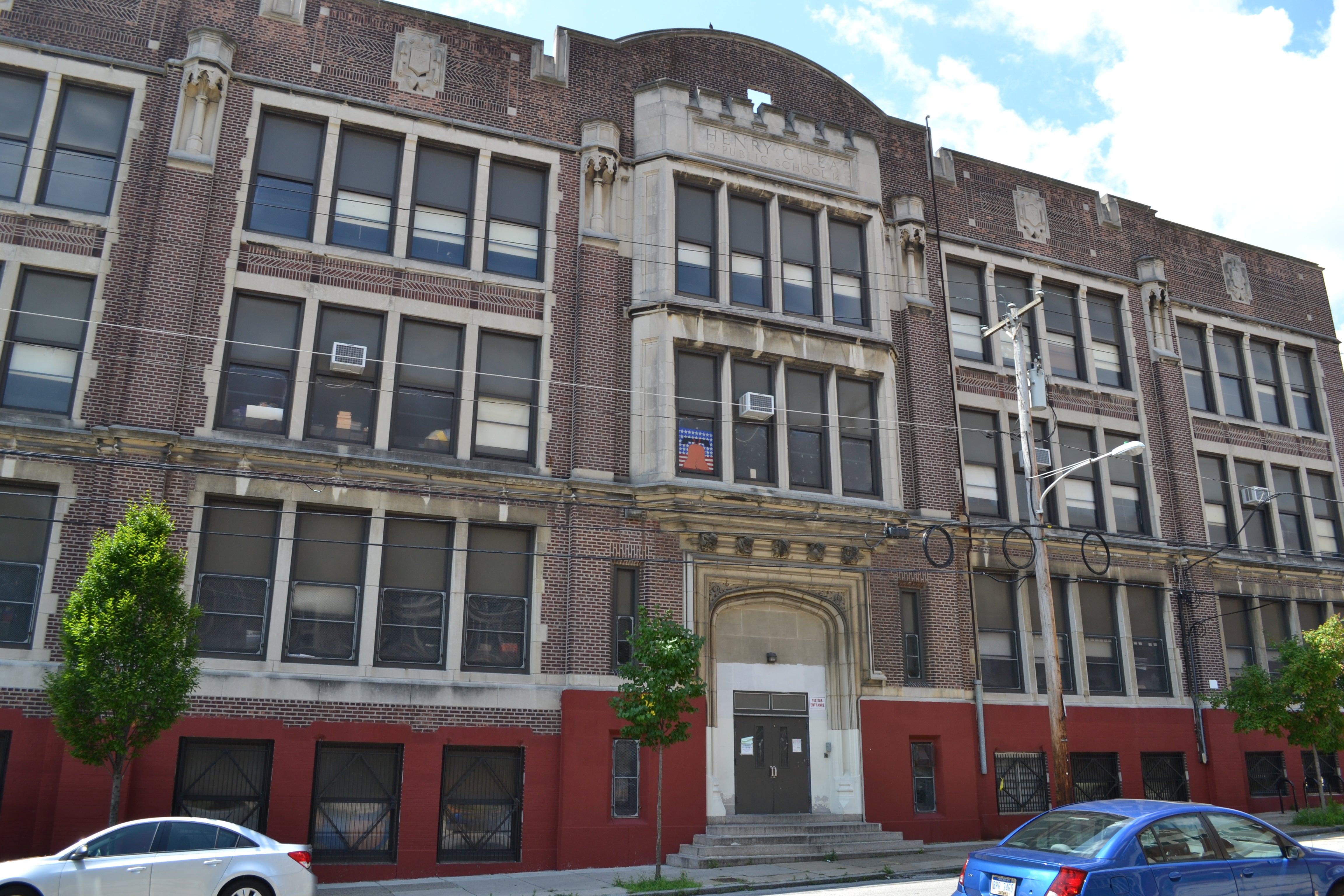 Sorry transportation infrastructure, we ran out of time. Congressional Republicans are unsure how an infrastructure package will factor into their 200-day agenda, already busy with GOP priorities such as tax reform, repealing Obamacare, and securing the border, At the very least, The Hill reports Senator John Thune says the issue would likely get discussed at the GOP retreat, "when we get to, if we get to, an infrastructure bill."
Pennsylvania will have funds for water infrastructure, though. Governor Tom Wolf announced an $81.9 million investment for drinking water, wastewater, and non-point source projects through the Pennsylvania Infrastructure Investment Authority. Greater Philadelphia will see a portion of this funding: Horsham received aid to address chemical run-off, Chester City to design of green infrastructure, and a Chester County farmer received funds for construction of manure storage facilities, the Philadelphia Business Journal reports.
"Here in Philadelphia the murder rate has been steadily, I mean, just terribly increasing," President Trump declared yesterday at the GOP retreat in Center City. Mayor Kenney called him out on these false claims immediately, calling it an insult to the Philadelphia police force. Murder in our city, in fact, according to police data, has been in decline for the last decade (41%, if anyone's counting). Kenney also used the opportunity to push back, stating, "we are handicapped by Republican refusal to enact any kind of common sense gun control and by their obsession with turning our police officers into ICE agents – which will prevent immigrants from coming forward to report crimes or provide critical witnesses statements that can put dangerous criminals behind bars."
As our Catalina Jaramillo reported last year, a project to reimagine Mifflin Square Park to better serve its very diverse community is underway, supported by a wide array of community partners and funding from the William Penn Foundation. Inga Saffron picks up the story and offers a progress report on the community engagement and design process to adapt Mifflin Square, tailored to the neighborhood's needs.
If we keep on building it, will they come? According to Jones Lang Lasalle, Philadelphia office construction has not been this robust since we first built our skyline. In 2016 Philadelphia had 891,000 square feet of new office construction yet 240,000 square feet remains available. With at least 1.4 million set for 2020, can absorption keep up?
While the debate over peak office construction is up in the air, affordable housing is a different story. In Mantua, just a stone's throw away from the $3.5 billion Schuylkill Yards development, the People's Emergency Center held the grand opening this week for 4050 Apartments, a $7.5 million affordable housing project dedicated for artists in West Powelton's Promise Zone. It is only the second development of its kind in Philadelphia, following New Kensington CDC's Coral Street Arts House.
Amidst the new construction, Philadelphia schools still needs funds desperately for maintenance and repairs. The school district released a report yesterday that anticipates it needs $7.79 billion to address a backlog of 12,000 projects.
WHYY is your source for fact-based, in-depth journalism and information. As a nonprofit organization, we rely on financial support from readers like you. Please give today.