I've choked on toxic fumes coming from illegal dump sites. This shouldn't be the Camden experience
Ivy Staten-Minor has a plan to solve the problem of illegal dumping. It begins with the launch of a social media campaign.
Listen
5:57
WHYY and the Cooper's Ferry Partnership launched an essay contest in November to give Camden residents a chance to envision a city without illegal dumping. This is one of the winning essays.
___
Broken bottles litter the ground like old, dirty snow left unplowed. A dingy mattress, a stained vintage dresser, toppled-over piles of busted tires, exploding cotton from seat cushions, construction material, and other non-biodegradable waste.
As I walk past an alley, I am choked by toxic fumes, like rotten feces and steamed mildew radiating from the illegal dumping of trash, which has been left unaddressed behind an abandoned house. I continue my journey past a remote street with no houses. Half the street features a tall cement wall covered in graffiti. The other half is overshadowed by overgrown trees in distress.
What was once a beautiful sight of orange Daylilies, white vibrant Penstemon digitalis — more commonly known as Beardtongue flowers — and four successful businesses, has become another dumping area for trash. The city of Camden spends up to $4 million each year cleaning up trash that is illegally dumped on our streets and open spaces. This is not only aesthetically displeasing, but according to the broken windows theory proposed by Coles & Kelling, it is a gateway to increased crime.
Furthermore, these dumping areas have become highly polluted. This unacceptable act of illegally dumping trash has become a common practice in the community. It is with this alarming reality that we race to resolve an issue so often downplayed and ignored.
For starters, we must increase Camden's social media and digital footprint, as those tools will be critical to reaching the general public with a campaign concerning illegal dumping.
Although there are city initiatives like Camden Cares, this proposed social media campaign — which would include conference calls, video conferences, and a newsletter — will be specific to the problem of illegal dumping. The campaign would allow for interactivity, such as residents sharing photos, information, concerns, and questions.
On the ground, we need a team of volunteers who can identify and assist those who struggle to properly dispose of waste. We can call the program D.U.M.P (Delivering, Unifying, Maintaining, and Packing). These volunteers will assist in various capacities, such as dedicating their time to help transport and dispose of waste or sponsoring a dumpster.
Overall, Camden needs to implement preventative measures, such as identifying potential hotspots for illegal dumping (and installing cameras nearby) and finding creative ways to occupy and illuminate remote areas with beautification projects and bright lights. If a place appears abandoned, it may encourage more crime, per the criminology theory of broken windows.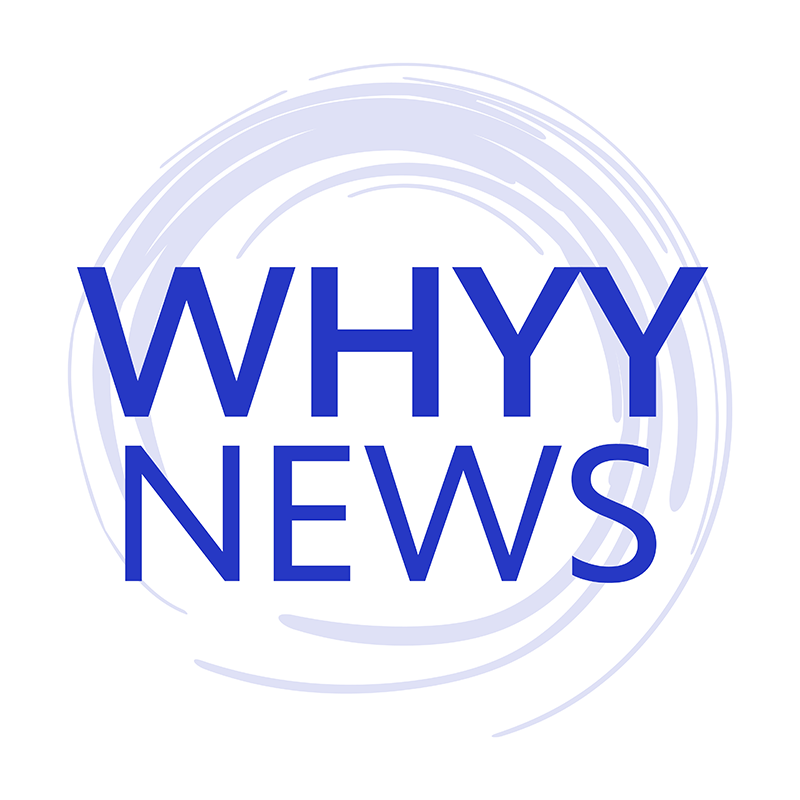 Get daily updates from WHYY News!
Although it is considered a "minor" offense, illegal dumping can potentially cause more problems for the community. Ignoring illegal dumping, and failing to implement accountability, may cause this great city to go downhill.
Shattered glass, old vintage dressers, and a dingy mattress should not be the image painted in my head when I reflect on a beautiful city with illustrious people and electrifying potential. We can eradicate this problem by making illegal dumping a priority and use the $4 million in savings on education, community development, and art and culture.
We must act immediately, and we must hold offenders accountable.
Ivy Staten-Minor is a community activist, servant leader, and spoken word artist. A graduate of Temple University, Staten-Minor holds a master's degree in mass media and communications from Walden University. 
WHYY is your source for fact-based, in-depth journalism and information. As a nonprofit organization, we rely on financial support from readers like you. Please give today.