It's officially sprayground season in Philly
All 91 of the city's spraygrounds are now ready and waiting to provide sweet relief from the heat.
It's officially sprayground season in Philadelphia.
All 91 of the city's spraygrounds are now ready and waiting to provide sweet relief from the heat.
The public water features were available last summer, but weren't as popular as in years past as a result of the COVID-19 pandemic. Katherine Ott Lovell, commissioner of the city's Department of Parks and Recreation, said she expects that to change now that people are getting vaccinated.
"The vaccines are helping tremendously to keep the case counts down, but also to give people a sense of confidence that it's OK to come back outside, it's OK to reconnect with people physically — not just visually through FaceTime and Zoom," said Ott Lovell after a news conference at Finley Recreation Center on Thursday.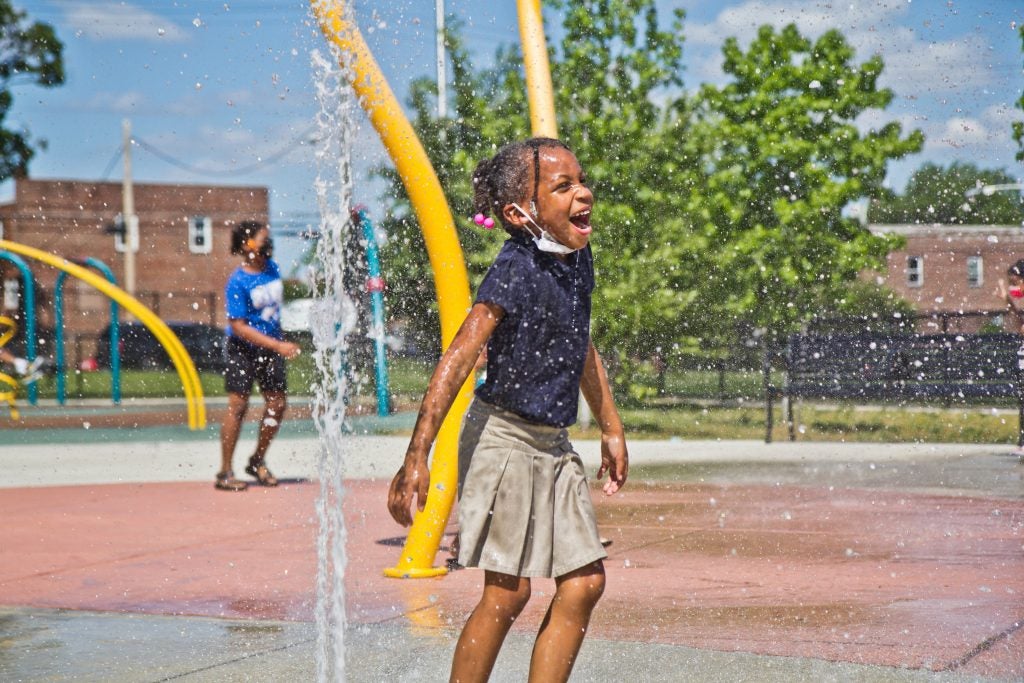 "Parents have had their kids cooped up in their homes virtual learning for the better part of nine months and they're ready to push them outside, get them playing, get them with their friends," she added.
Crystal Jacobs, a member of the center's advisory council, agreed.
"As a parent of young kids, I can appreciate this sprayground because I don't have to worry about how well they can swim. I can know that they're safe. They can get good, clean, fun play right here in our own backyard," said Jacobs, who is also a spokesperson for the Philadelphia Streets Department.
The spraygrounds, several of which were built as part of Mayor Jim Kenney's Rebuild initiative, will be on seven days a week now through Labor Day — depending on the weather.
Philadelphia's public pools are expected to open by the end of June, though the city is still looking to hire lifeguards and maintenance workers to staff its 76 pools.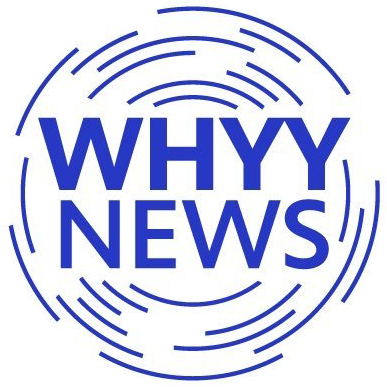 Get daily updates from WHYY News!
WHYY is your source for fact-based, in-depth journalism and information. As a nonprofit organization, we rely on financial support from readers like you. Please give today.