Inflation Reduction Act program caps insulin cost for some Medicare patients
Philly hospital leaders, city officials look to spread the word about changes to insulin costs for Medicare patients under the Inflation Reduction Act.
At an average of $90 per vial, insulin has increasingly become inaccessible for some folks living with diabetes in the U.S.
More than 14% of Philadelphians live with diabetes, some of whom may benefit from a recent provision under the Inflation Reduction Act that lowers out-of-pocket costs for Medicare recipients.
Those recipients — seniors and people with disabilities — will see a $35 cap on insulin copays, which took effect in July.
Not everyone knows, so some hospital leaders, city officials, and patients are spreading the word.
"The effect that it is having on so many people, to think that we are now implementing this action on insulin," Pennsylvania Congressman Dwight Evans said.  He first highlighted the issue four years ago.
He cited a 2019 report by the House Committee on Oversight and Reform on the soaring cost of insulin and raised concerns about its impact on residents with disabilities, seniors, and the 47,000 uninsured residents who live in his district.
The study outlined a critical issue: "Because Medicare lacks the authority to negotiate directly with drug manufacturers, Medicare beneficiaries pay significantly more for their drugs than patients abroad."
Under-insured, uninsured, and patients paying for medication out of pocket fare even worse.
The 742,000 Philadelphians who live in the third congressional district include residents of  Northwest and West Philadelphia and parts of North, South, Southwest, and Center City Philadelphia.
Between January 2014 and April 2019 costs of insulin skyrocketed by 54%, a recent GoodRX report shows.
Notably, more than  44,771 residents in the same area received Supplemental Security Income (SSI) in 2022. SSI is a federal assistance program that helps those who are low-income, blind, or are senior citizens.
Roughly 10.3% of Philadelphia residents were covered by Medicare.
'An Awful Lot of Money'
Sixty-nine-year-old Steven Lubin understands both sides of the coin.
Lubin, a retired ICU nurse and diabetic, enrolled in Medicare four years ago.
"I kind of miss my work in health care," he said. "I'm spending an awful lot of money on just insulin alone. And for me, insulin was my most expensive drug."
When he worked at the Hospital of the University of Pennsylvania, his prescriptions with employer insurance tallied $10 to $20. Since he retired and joined Medicare, he has paid upwards to $100 for his insulin.
"I didn't get rich as a nurse. I have a modest pension, I got Social Security, but I'm certainly not living high on the hog from it," he said.
Higher medication prices can pressure folks to use less or skip their medication to save money for other daily needs. This can cause longer-term health problems.
Lubin saw that firsthand in the ICU. Complications prompted by rationing insulin or skipping doses included kidney failure, heart disease, and other health problems.
The retired nurse benefits from the cap, but said the lower price should apply to more people "so they can afford it."
The health advocacy group Pennsylvania Health Access Network wants just that. When the initial provision was blocked by Senate Republicans last fall, PHAN got to work on educating community members and regional leaders.
"We want to extend it to everyone who uses insulin, not just consumers of Medicare. That's our big fight now," said PHAN's statewide community leader Robin Stelly.
There is a sense of urgency among physicians, health care advocates, and policymakers to get people the help they need.
Dr. Ajaykumar D. Rao at Temple University Health agreed.
"Persons living with diabetes are really great advocates for each other," he said. "The important part now is just making sure that people understand the different parts of this reduction act, and how that can really parlay into some benefits."
Rao is the chief of Endocrinology, Diabetes, and Metabolism at Temple Health. He says solutions are slowly rolling out. A couple include the FDA approval of several generic insulins and newly implemented non-insulin therapies for Type 2 diabetes patients.
Communication is also key, so Rao encouraged folks to share whether they are rationing and if they need help to afford their prescriptions.
The onus should not just be on the patient.
"Providers honestly just need to ask," Rao said. "The first step is just asking in a very open-ended way… and reminding them that there are things that they can do to help out."
Recent studies, changes to policy, statements from the American Diabetes Association and doctors like Dr. Rao underscore the importance of lowering the cost of life-sustaining medications.
"Once we see this act and the provision related to insulin really roll out, I think we'll have a better understanding of prescribing practices," Rao added.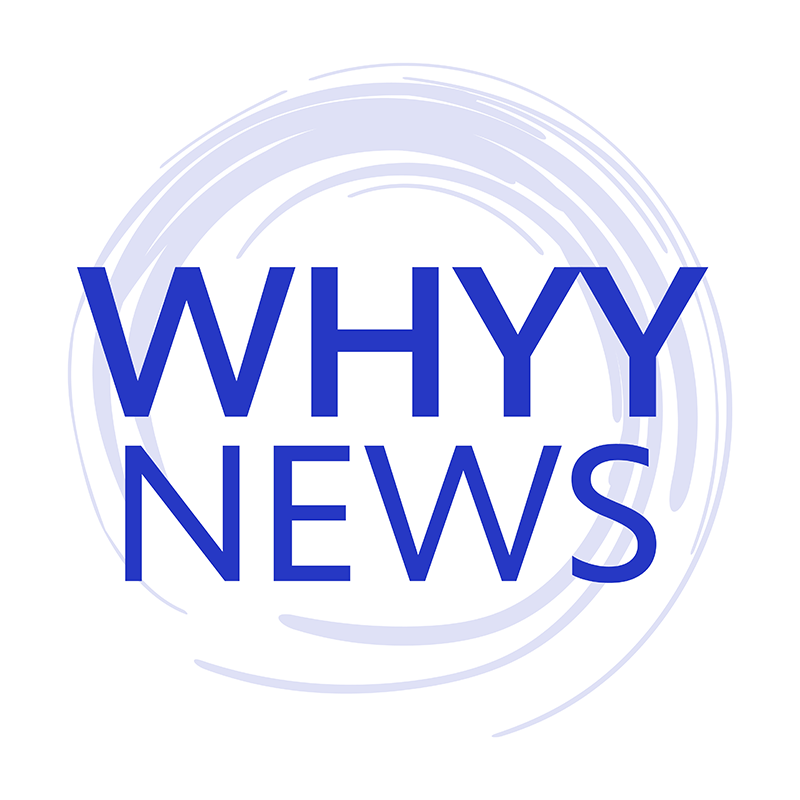 Get daily updates from WHYY News!
WHYY is your source for fact-based, in-depth journalism and information. As a nonprofit organization, we rely on financial support from readers like you. Please give today.