After rambling speech, Pa. lawyer Bruce Castor panned for Trump impeachment performance
Castor acknowledged that President Biden lawfully won the 2020 election — something his client, Trump, has never admitted.
Former president Donald Trump's second impeachment trial began Tuesday, with Pennsylvania lawyer and short-lived attorney general Bruce Castor offering a rambling opening statement in Trump's defense.
The 45th president faces a single article of impeachment for "incitement of insurrection" regarding the Jan. 6 Capitol riot.
The first day of debate focused on whether an impeachment trial is still constitutional, given that Trump has now left office. Democrats and some Republicans argue that it is; Trump's team and most Republicans have held that Trump is now a private citizen, and can't be impeached.
Ultimately, the closely-divided Senate voted that the trial should continue, mostly splitting along party lines.
Six Republican senators, including Pennsylvania's Pat Toomey, broke ranks to support continuing the process. Toomey is not running for reelection.
But before any of that happened, both sides had four hours to make their cases.
The pro-impeachment side is led by nine House members. Among them is Rep. Madeleine Dean (PA-04) who, like Castor, is from Montgomery County.
Dean is expected to take her turn on the floor later in the week. Tuesday's proceedings were led by Democratic Representative Jamie Raskin (MD-08), a constitutional law professor who pledged to base his case "on cold, hard facts."
Raskin, along with fellow House impeachment managers Joe Neguse (CO-02) and David Cicilline (RI-01) made accountability the center of the House's argument.
If the Senate holds that Trump cannot be impeached, they said, then they are effectively creating a "January exception" that gives presidents free rein to commit impeachable offenses without fear of reprisal.
The team also played a 13-minute video that stitched together footage from Jan. 6. The montage included Trump's remarks telling supporters that "If you don't fight like hell, you're not going to have a country anymore," insurrectionists fighting police and breaking into the Capitol, and members of Congress quickly evacuating as Trump's supporters banged on the chamber doors.
"If that's not an impeachable offense, then there is no such thing," Raskin said.
Castor's address in response was long, and full of digressions. At one point, he said his legal team had "changed what we were going to do on account that we thought that the House managers' presentation was well done."
He repeatedly mentioned the Philly suburbs, shouted out Toomey and U.S. Sen. Bob Casey, explained at length his beliefs about the role of the Senate, talked about the governments of Rome and Athens, and fondly recalled listening to the lectures of Everett Dirksen, who served as GOP senate minority leader through the 1960s, on his parents' record player.
He also acknowledged that President Joe Biden lawfully won the 2020 election — something his client, Trump, has never admitted.
Eventually, Castor and his partner on Trump's team, Alabama criminal defense lawyer David Schoen, argued that senators should not be swayed by "popular will or popular emotions." They said that impeachment should not be a common course of action, especially based on a president's action late in a term.
"If my colleagues on this side of the chamber actually think that President Trump committed a criminal offense…after he's out of office, you go and arrest him," Castor said. "There is no opportunity where the President of the United States can run rampant in January at the end of his term, and then go away scot-free."
According to multiple media reports, Castor's performance was widely panned by GOP senators as unfocused and ineffective. "President Trump's team were disorganized. They did everything they could but to talk about the question at hand," said U.S. Sen. Bill Cassidy (R-LA), who sided with democrats to hear the impeachment case on its merits.  Sources told NPR that Trump was also unhappy with Castor.
Regardless of the arguments Trump's defense makes, the pro-impeachment camp in the House has a tall order before it. In order to get the two-thirds majority required for the Senate to convict, they need to convince all Democrats and get at least 17 Republicans on their side — far more than the six GOP senators who voted to continue the debate.
Impeachment proceedings are expected to run at least all week.
They resume Wednesday and will concern the merits of the House's arguments in favor of impeachment.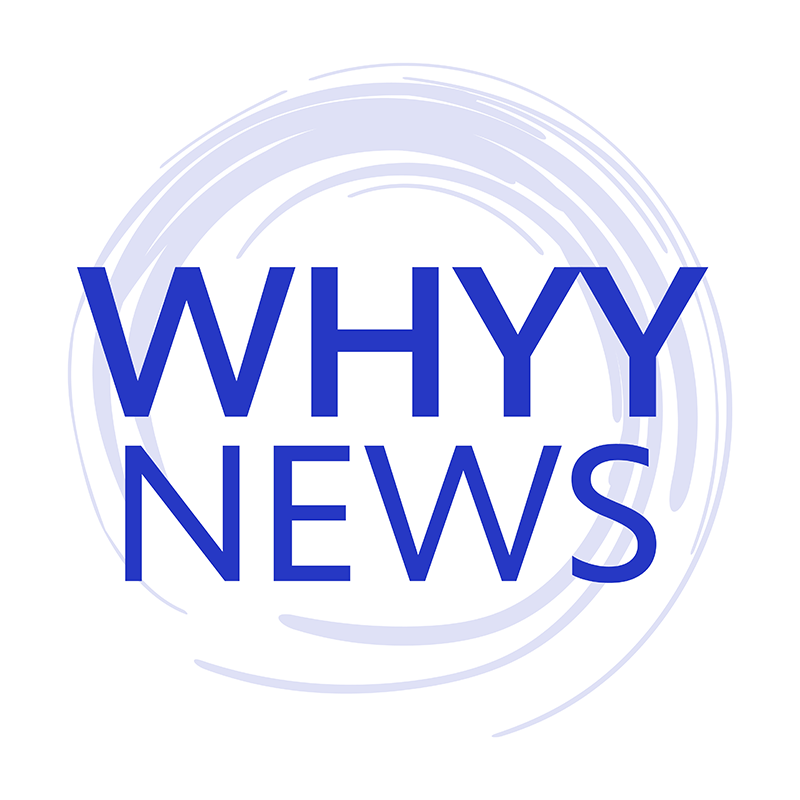 Get daily updates from WHYY News!
WHYY is your source for fact-based, in-depth journalism and information. As a nonprofit organization, we rely on financial support from readers like you. Please give today.