Pa. woman who led Jan. 6 protesters to Nancy Pelosi's office sentenced to 3 years in prison
Riley June Williams, a 22-year-old who lived in Harrisburg but went to high school in Mechanicsburg, was filmed inside the Capitol during the attacks.
This story originally appeared on WITF.
Riley June Williams, one of the most well-known people convicted in the Jan. 6, 2021, attack on the U.S. Capitol, was sentenced Thursday to three years in federal prison for her role in the effort to keep Donald Trump in power despite losing the 2020 presidential election.
A jury convicted Williams on six federal counts – including two felonies — in November.
Who is Riley Williams?
Williams, a 22-year-old who lived in Harrisburg but went to high school in Mechanicsburg, was filmed inside the Capitol during the attacks.
She was initially accused of stealing a laptop and gavel belonging to former Democratic House Speaker Nancy Pelosi, but federal prosecutors dropped that charge after a jury couldn't decide on a verdict. Neither the gavel nor the laptop have been recovered.
The jury also deadlocked over whether Williams was guilty of obstructing an official proceeding.
This is the first time a jury has not convicted a Jan. 6 defendant on all counts.
Why did Williams go to the Capitol that day?
Williams has identified as part of the "America First" movement led by self-described "Christian conservative" Nick Fuentes, who held one of his "Stop the Steal" rallies in Harrisburg a few weeks prior to the Capitol attack.
She and other "Groypers," as Fuentes' fans refer to themselves, previously posted content online associated with "accelerationism," which advocates for violence and political chaos as a way to expedite the collapse of the government.
Williams can be seen on video from Capitol Police directing rioters up a staircase that led to Pelosi's office. While inside, she can be heard telling someone to wear gloves before taking the laptop. She later posted on social media that she had "stormed into the capitol building and stole nancy pelosi's hard drive and gavel."
What has Williams been convicted of?
A jury in November found Williams guilty of six federal crimes, including two felonies for assaulting Capitol Police who were trying to clear the Rotunda.
She was also convicted on four misdemeanors for illegally entering and holding a political demonstration inside the Capitol.
How much prison time was she potentially looking at?
Williams was facing as many as 16 years in federal prison; prosecutors had asked Judge Amy Berman Jackson for at least seven years. Williams was ordered to serve 36 months in prison.
How did Williams defend herself against the charges?
Williams has pleaded not guilty to all charges.
She accused one witness, described in the court documents as her ex-romantic partner, of lying to the FBI about her involvement in the riots. Williams also denied their claim that she tried to sell Pelosi's laptop to the Russian government.
Her legal team has downplayed her association with Fuentes and his political movement.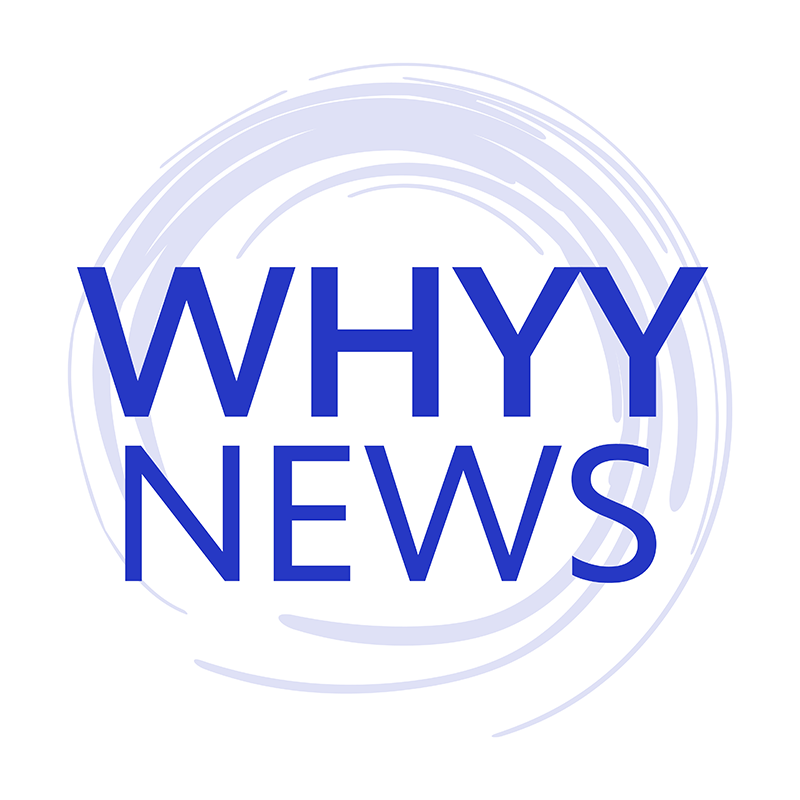 Get daily updates from WHYY News!
WHYY is your source for fact-based, in-depth journalism and information. As a nonprofit organization, we rely on financial support from readers like you. Please give today.