Heavy rain brings flooding, road closures to Jersey Shore
The heavy rains are washing out streets and causing bay flooding in New Jersey in addition to some beach erosion.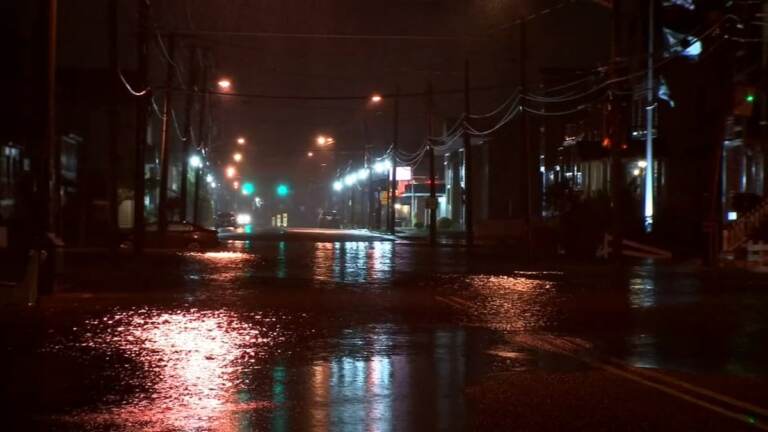 After a soggy weekend and unusually high tides, this week gets underway with more wet weather as the remnants of Hurricane Ian bring some flooding at the Jersey Shore.
The back bays have taken a pounding at high tide as a result of the severe weather, according to Scott Wahl, business administrator of Avalon, New Jersey. That resulted in the Townsend Inlet Bridge being shut down.
"We had portions of Ocean Drive, which is a main north-south drag in Avalon, that was completely covered by tidal flooding," Wahl said. "Portions of our Dune Drive business district were under water yesterday. We expect tidal flooding to be higher than it was yesterday."
Wahl, who is also part of the borough's emergency management operation, is offering some recommendations to those who live in Avalon or have second homes in town.
"We know what streets will flood during high tide. We know the tidewater will stay around.  Never attempt to drive on a public street; it puts you and your vehicle at risk and also the wake caused by driving in tidal water can cause public and private property damage."
Ian's remnants have also caused some beach erosion, but Wahl said it's in areas which will receive beach replenishment before spring.
The bridge going into and out of the area off Ocean Drive has been a constant flood-prone area, and Wahl said this time it's no different.
"Police had to close the access road during the overnight high tides, both into Sunday morning and Monday morning, due to a wave overwash on the roadway," Wahl said. "When the wind is whipping in the tide, water comes up. That road can be subject to some wave action."
The high tides and rain have been causing erosion up and down the coast, including in Ocean City, where some of the beaches were already hit with heavy beach losses earlier in the year, and residents on the bayside are seeking higher ground.
In Sea Isle City, parts of Landis Avenue were flooded on Sunday.
In Atlantic City, free parking is available at the Wave garage, located at the corner of Mississippi and Fairmount avenues, for those who are concerned about flooding.
A coastal flood warning has been extended until 9 p.m. Tuesday, with shore town leaders keeping a watchful eye toward high tide Monday afternoon.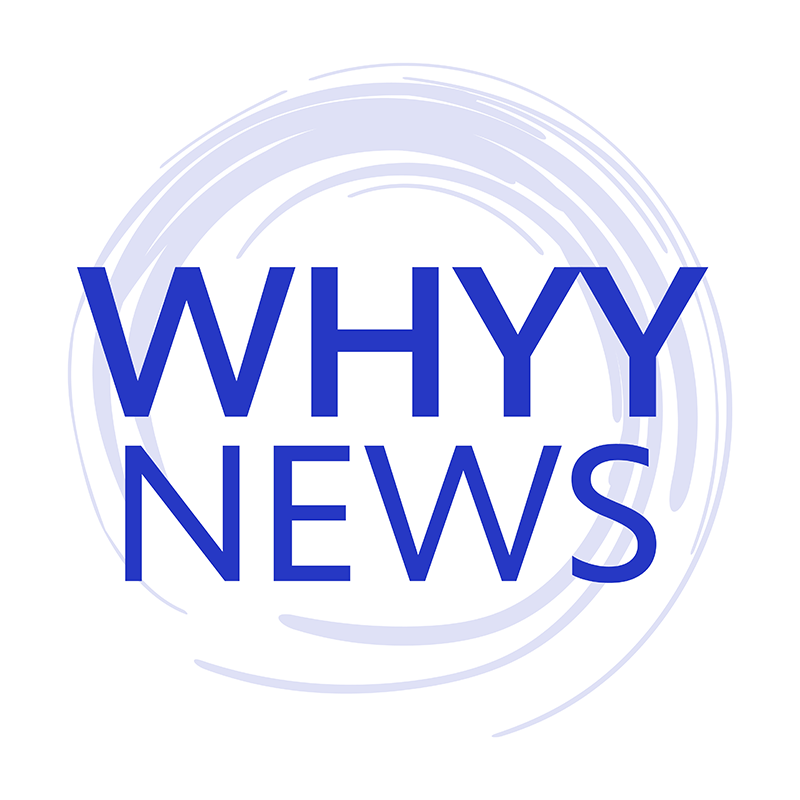 Get daily updates from WHYY News!
WHYY is your source for fact-based, in-depth journalism and information. As a nonprofit organization, we rely on financial support from readers like you. Please give today.