How does Chris Christie rebound From 10th place?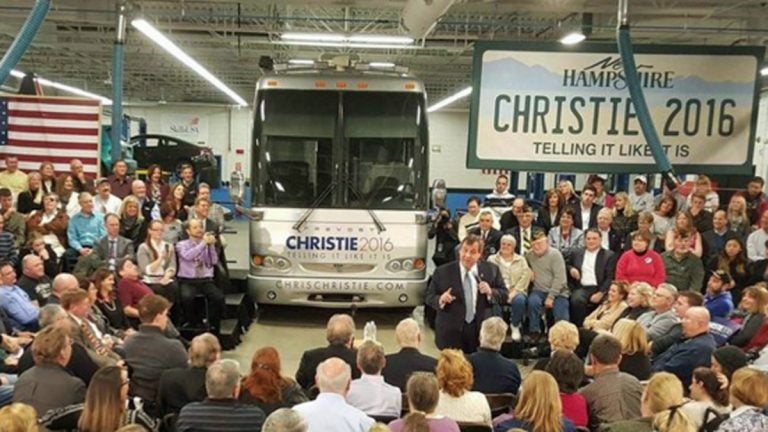 After months of campaigning, primary season just got real.
And real ugly for Team Christie.
Iowa dealt a major blow to the guy hoping to be the top governor coming out of the caucuses. Instead, he came in 10th overall – and dead last in the governors sweepstakes, behind Bush, Kasich and, yes, Huckabee.
Senior Editor for Politics & Policy for WNYC News, Andrea Bernstein and New Jersey Public Radio's Matt Katz join us to pick up the pieces of the Christie campaign and see if it can be put back together again in time for voting in New Hampshire. As Christie unleashes a torrent of Town Halls on the Granite State, Andrea tells host David Furst the campaign's response to Iowa has been, "Move along, there's nothing to see here."
Also:
Wall Street Journal reporter, Aruna Viswanatha joins us to talk about hedge fund billionaire Steve Cohen. This past weekend we learned he gave $4 million dollars to America Leads, the super PAC supporting Governor Christie.
________________________________________________________
The Christie Tracker is a production of New Jersey Public Radio and WNYC and featured on NewsWorks every Wednesday.