Hindu priest calls for more N.J. schools to add Diwali to their calendars
Schools in N.J. must excuse students who celebrate the Hindu holiday. But a Nevada-based Hindu priest wants the holiday added to every district calendar.
A Hindu priest has called on more New Jersey schools to add the religious holiday of Diwali as a day off on their calendars. Currently, districts are required to excuse students who celebrate.
Rajan Zed, on his website, noted that 23 school districts have added Diwali to their school calendars. Twenty-two of the districts are in New Jersey, and one district – Central Bucks – is in Pennsylvania.
The districts in the Garden State are Bernards Township, Bridgewater-Raritan Regional, Cherry Hill, Clifton, East Brunswick, Edison Township, Fair Lawn, Glen Rock, Hillsborough Township, Hopewell Valley Regional, Livingston, Marlboro Township, Millburn Township, Monroe Township, Montgomery Township, Paramus, Parsippany-Troy Hills Township, Piscataway Township, Robbinsville, Sayreville, South Brunswick, and West Windsor-Plainsboro Regional.
Three districts — Colts Neck, Englewood Cliffs and West Long Branch — will operate on modified schedules for the holiday that falls on Oct. 24 this year.
"If schools had declared other religious holidays, why not Diwali… Holidays of all major religions should be honored and no one should be penalized for practicing their religion," Zed said on his website.
Diwali is celebrated by Hindus, Sikhs, Jains, and Buddhists, and generally signifies the victory of good over evil, of knowledge over ignorance, and hope over despair.
Zed urged Governor Phil Murphy, Acting Education Commissioner Dr. Angelica Allen-McMillan, and state Board of Education President Kathy Goldenberg "to work towards adding Diwali as an official holiday in all the state's public schools, and persuading the private-charter-independent schools to follow."
There is widespread support in the Hindu American community for Diwali to be added to school calendars, according to Mat McDermott, senior communications director with the Hindu American Foundation, which has been working on the issue for several years.
"We provide materials and steps for people to locally take up their issue with school boards," he said. "It's an ongoing process and there have been some successes."
McDermott adds that the issue is "particularly emotional" in New York City where the holiday is on the calendar for street cleaning rules, but not for school. He added that Muslim holidays, Chinese New Year, and many Jewish holidays are on the Big Apple's school calendar.
Diwali is on a list of holidays established by the state Board of Education for which school districts must excuse absences. The list for the 2022-2023 school year was adopted on Wednesday, according to Michael Yaple, spokesman for the Education Department.
"Districts may, at their discretion and according to local policy, provide excused absences for additional religious holidays, and local districts would determine whether to close on a particular religious holiday," he added.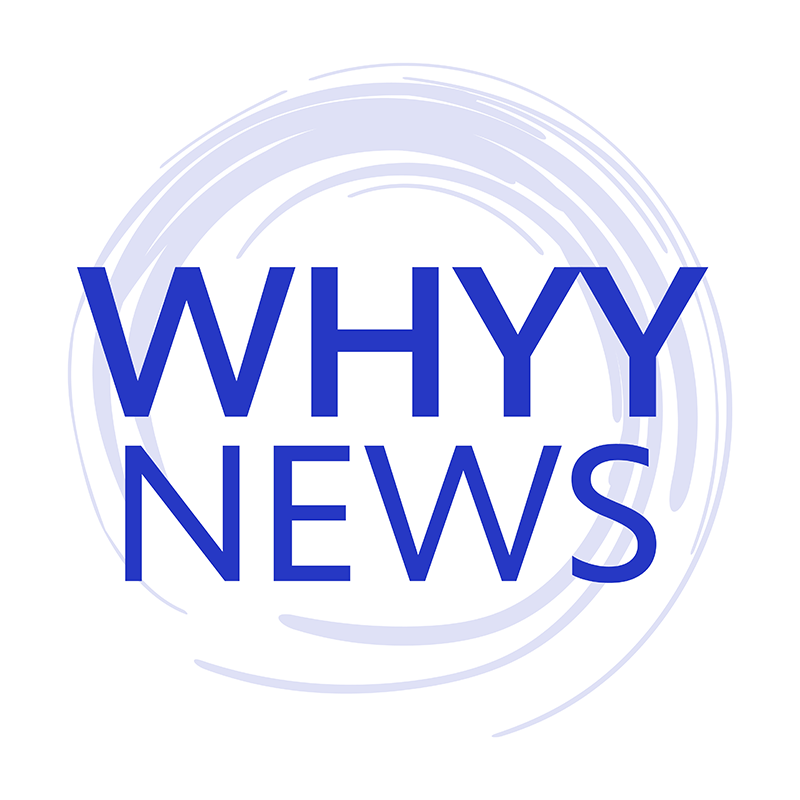 Get daily updates from WHYY News!
WHYY is your source for fact-based, in-depth journalism and information. As a nonprofit organization, we rely on financial support from readers like you. Please give today.