Here's what's in Murphy's $45 billion N.J. budget plan
This year's $45 billion budget proposal is a bit of a return to form for the first-term Democrat, who is up for reelection, though with some notable changes.
Even a pandemic doesn't stop budget season in New Jersey, where Gov. Phil Murphy announced his proposed spending plan for the state Tuesday in a pre-recorded video message.
It's Murphy's second budget since the coronavirus took hold, though the revised spending plan he put forward last summer was just months into the pandemic that wrought economic turmoil on the Garden State and across the country.
This year's $45 billion budget proposal is a bit of a return to form for the first-term Democrat, who is up for reelection this year, though with some notable changes.
As Congress debates a $1.9 trillion COVID-19 relief package, the governor said his administration will be watching and advocating for the needs of New Jerseyans.
"We know our working and middle-class families need the additional direct economic benefit that $2,000 can bring," Murphy said. "As a state, we need direct state and local aid to ensure that the key programs and essential workers we all rely upon remain funded and employed."
The governor added that should a relief package be approved by Congress and signed by President Joe Biden, "it will allow us many more degrees of freedom in making sure this budget meets its promises."
Here's what Murphy is proposing:
No new taxes
The budget has no new taxes or fees, a change from Murphy's previous spending proposals, but a nod to the economic hardship caused by the coronavirus pandemic.
He said the administration's "focus on budgeting the right way and focusing on people and not politics" allowed for no tax increases while maintaining spending in places that will help the state emerge from the pandemic in a strong position.
The partial-year budget Murphy signed last September included his long-sought income tax hike on millionaires, which he said at the time would help pay for the pandemic recovery for low-income and middle-class residents.
A financial lifeline for residents
That millionaire's tax will now fund a program offering a $500 rebate to about 760,000 low- and moderate-income families that qualify. In total, the rebates will cost the state more than $300 million.
Residents could see added assistance from the $1.25 billion Murphy is promising in property tax relief, including $260 million for the homestead benefit and nearly $220 million for the Senior Freeze Program, which reimburses eligible older adults and people with disabilities for property tax increases.
A record pension payment
Murphy wants to make a $6.4 billion payment to the state's public sector pension system next year, the first full payment into the retirement fund in more than two decades.
"Making this payment is keeping our word to the hundreds of thousands of retirees who depend on their pensions," Murphy said. "It means keeping our word to families all over our state who were made promises by governors who then turned their back on them."
New Jersey's public pensions have long been dramatically underfunded, and the pro-labor Democrat said early in his administration that he would make it a priority to fully fund the pension system.
"We'll go from a pension system that many said was destined for bankruptcy to one that is solvent, healthy, and sustainable," he said.
Increase in school aid
The proposal also includes a record $9 billion in formula aid to New Jersey schools. A planned ramp-up of school funding was paused last year because of COVID-19, but Murphy is vowing to re-commit to spending on education.
The administration has given at least $150 million in federal Coronavirus Relief Fund money to schools during the pandemic, including a major effort to close the "digital divide" after scores of students began learning remotely on a dime when the state shut down to curb the spread of the virus.
Murphy noted that an estimated 231,000 students fell into that divide. That number is down to "roughly" 125, he said.
"We're going to get this divide to zero, and when we do, every student will have the tools they need for a bright future," he said.
Will it pass?
Tuesday's proposal is just the first step in the budget process. Now the legislature will hold hearings with administration officials to discuss the spending plan in more detail and work with Murphy on any changes before the budget is voted on in the Democrat-controlled legislature in a few months.
But it's too early to know what the sticking points could be.
Senate President Steve Sweeney, D-Gloucester, tweeted that he looked forward to working on the budget.
"This year's #budget has the finances to support a full pension payment, property tax relief, and aid to our most vulnerable," he wrote. "There is more work to do as we fight to bring lasting fiscal stability to the residents of #NewJersey."
In a statement, Assembly Speaker Craig Coughlin, D-Middlesex, said he was "encouraged" by certain parts of the budget proposal, such as the absence of any new taxes, Murphy's middle-class tax rebate, and the proposed full pension payment.
But the proposal was panned by Republicans in the legislature. "Let's be perfectly clear. Gov. Murphy's election-year budget is about protecting one job, his own," said Sen. Steve Oroho, R-Sussex.
Oroho specifically took aim at Murphy's plan to spend some of the $4 billion left over from the previous year's budget, suggesting the state would have to find a new way to pay for those programs in the future.
"His proposed budget would spend down billions in surplus, which won't be sustainable beyond a single year. If Gov. Murphy is reelected, it's an absolute certainty he'll call for tax increases next year to keep his spending spree going," he added.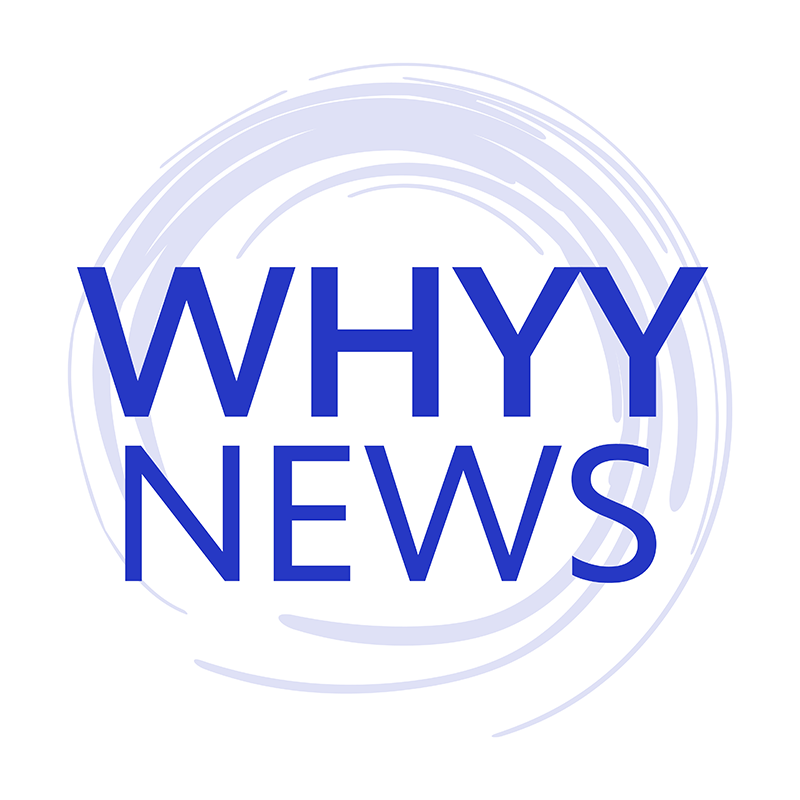 Get daily updates from WHYY News!
WHYY is your source for fact-based, in-depth journalism and information. As a nonprofit organization, we rely on financial support from readers like you. Please give today.