Philly's 'Heatline' is seeing an increase in demand amid dangerous heat
The city's Corporation for Aging says calls to its "Heatline" are up 48% over this time last year.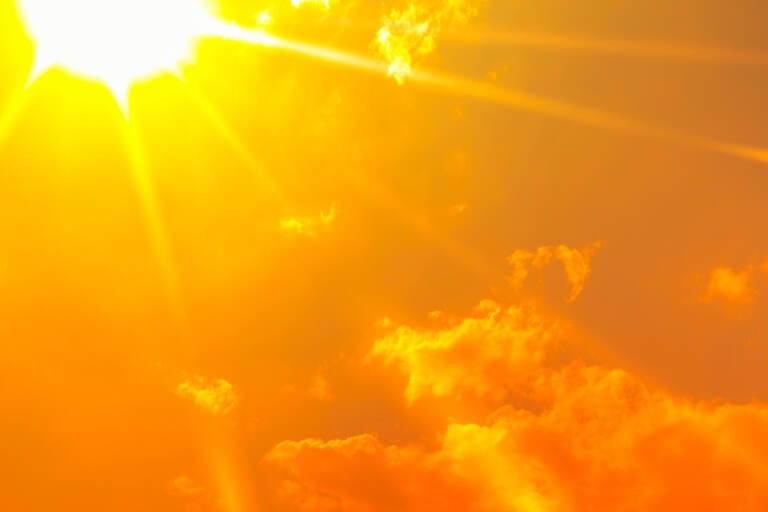 As Philadelphia continues to battle extreme heat, the city's Corporation for Aging says its "Heatline" is seeing more demand than in years past.
The city is currently under a Heat Health Emergency, which is set to expire at 8 p.m. Tuesday, barring an extension.
Since the PCA first activated its Heatline in mid-July, it has answered at least 272 calls. That's up roughly 48% from the 192 calls the PCA answered over the same period in 2021.
Helpline Senior Director Nolan Lawrence says the increased demand shows the significance of this year's heat events.
"A lot of people sometimes feel that they can only call for themselves, and that's incorrect," Lawrence said. "You can anonymously, if need be, call about somebody you're concerned about: a neighbor or a family member or friend. These calls are very important and the heat, especially for the senior population, can really do a number on them."
Forty staff members are set up to handle heat-related calls coming in from concerned Philadelphians.
"If we do have to get anybody involved with detecting heat stress, after doing some assessments, we do loop in the Philadelphia Department of Health Nurses," Lawrence said. "They are also available on the phone and to step in with any medical issues. And if there is a heat-related concern, the Department of Health Nurses can dispatch a mobile unit to a caller."
Residents seeking heat-related information may call the Heatline at 215-765-9040.
WHYY's Billy Penn has a breakdown of libraries that act as cooling centers during Philly's heat emergency. Officials point to the city's public pools as another way to beat the heat.
To reduce the risk of heat-related illness, the city Department of Public Health advises people to use air conditioning if able, stay hydrated, and avoid being outside during the sun's peak hours.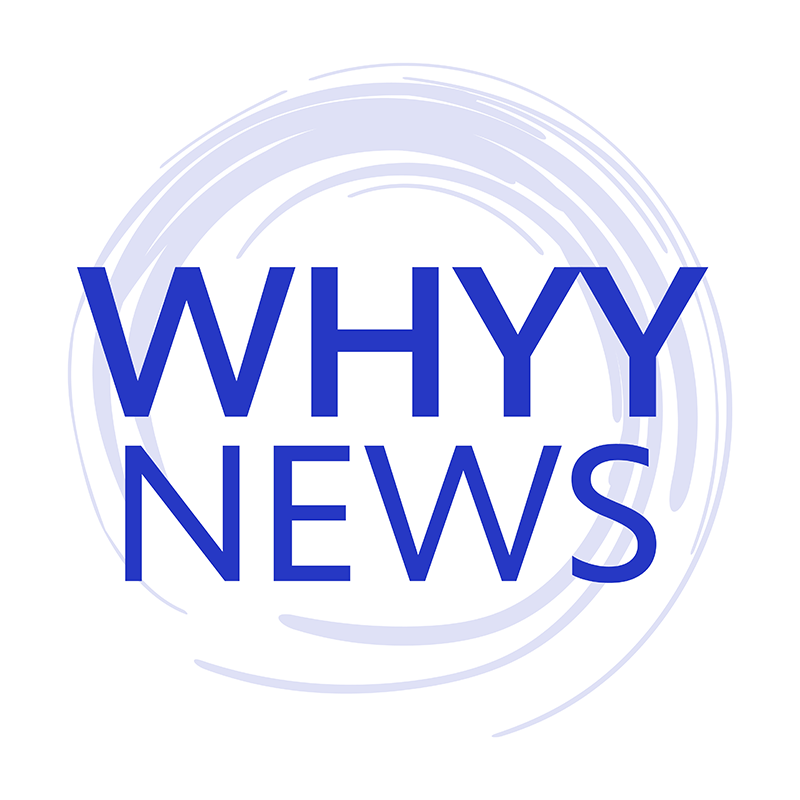 Get daily updates from WHYY News!
WHYY is your source for fact-based, in-depth journalism and information. As a nonprofit organization, we rely on financial support from readers like you. Please give today.