Governor Murphy defends hiring of former councilman convicted of bribery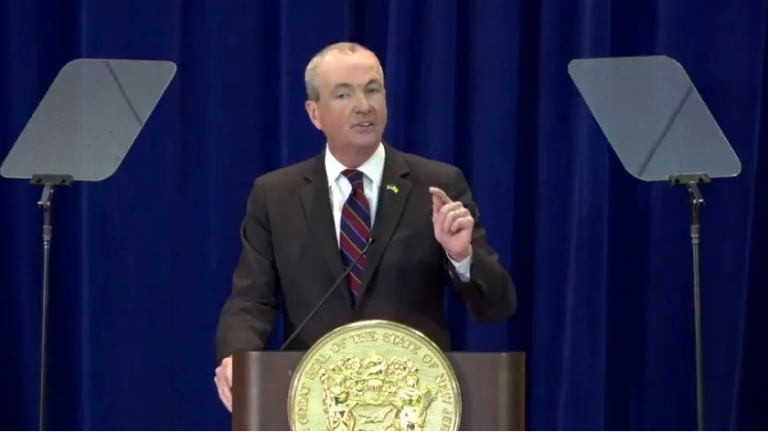 New Jersey Gov. Phil Murphy is defending the state Education Department's decision to hire a former Passaic City councilman who served prison time for taking bribes from undercover FBI agents.
The administration determined Marcellus Jackson was eligible for his $70,000 special assistant job after conducting a legal review.
Murphy said people who admit they made a mistake, repent, and paid their price need to get back on their feet in society.
"Marcellus has done all of the above and I think we should all accept that that should be the new norm going forward," said Murphy.
Jackson served 25 months in prison and was released in 2011.
Republican Assemblywoman Holly Schepisi said she believes in second chances, but not when it comes to putting corrupt public officials in positions of public trust.
"It's absolutely terrifying if this is the new norm in a state which is historically known as one of the most corrupt," she said.
Schepisi plans to introduce legislation banning public officials convicted of corruption from holding jobs with state or local governments.
"I've already received calls from some of my colleagues on the other side of the aisle asking if they could co-prime sponsor the bill with me," she said, " I think it's going to be a difficult thing to say no to or to not want to see it move forward."
While it's not automatic, when sentencing a public official for corruption, judges can impose a ban on public employment.