Gov. Murphy addresses Russian invasion of Ukraine, reparations in N.J.
Listen
59:43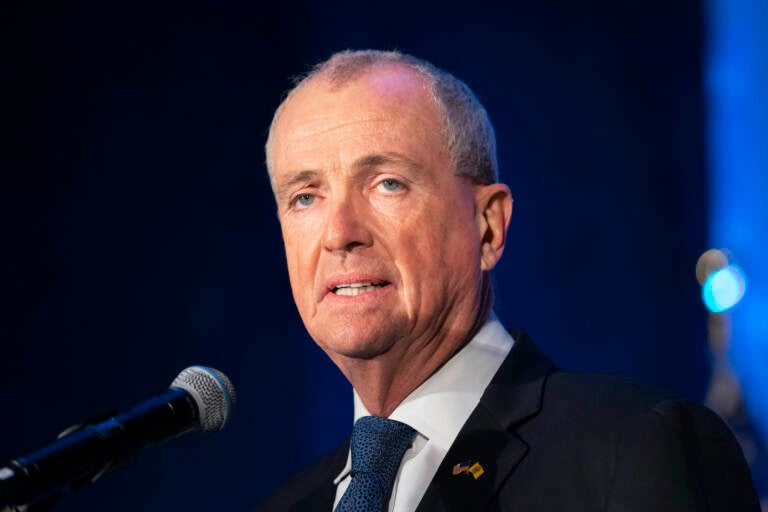 New Jersey Gov. Phil Murphy on Wednesday offered his thoughts on tensions in Russia and on reparations during a monthly show with public radio stations in the tri-state region.
As a Russian invasion of Ukraine appeared imminent Wednesday evening, Murphy praised the Biden administration for what he called standing up to Russian President Vladimir Putin.
"Putin is a thug," Murphy said.
"He's a bad guy and I applaud the Biden administration and maybe more broadly, the alliance, that Putin has somehow managed to bring everybody closer together than they were within NATO," he added.
Russia attacked Ukraine Thursday morning, hitting several places with airstrikes and shelling, according to the Associated Press.
President Joe Biden announced the U.S. would hit Russia with serious sanctions, which could impact the broader global economy.
"We're looking at this through the lens of heightened, highest level of cyber defense, concern about energy prices, clearly concerned about men and women from Jersey who are in our armed forces who are not fighting in Ukraine. The president said that's not going to happen. But there's a lot of deployment in NATO countries," Murphy said.
Murphy also touched on efforts in the state legislature to create a reparations task force in New Jersey.
Though the governor said he doesn't comment on specific legislation before it reaches his desk, he noted that New Jersey needs to address its history of slavery and systemic inequity.
"New Jersey's history is pretty awful. The last state to ratify the 13th Amendment, very significant slave trade. Among the weak players of the northern states," Murphy said.
This year, Black state lawmakers reintroduced a bill that would create a reparations task.
"The importance of the reparations task force bill is to have one report from thought leaders across our state that details New Jersey's role in slavery and indentured servitude," said Assemblywoman Shavonda Sumter (D-35), who chairs the New Jersey Legislative Black Caucus.
The bill was first introduced in 2019 and has never received a hearing.
In an effort to address inequality, the Murphy administration last fall created the Wealth Disparity Task Force to examine the causes of and remedies for systemic racial and ethnic disparities.
The work of the Wealth Disparity Task Force is ongoing and will continue into 2023, according to Alyana Alfaro Post, Murphy's press secretary.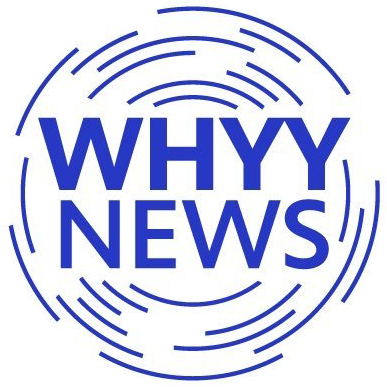 Get daily updates from WHYY News!
WHYY is your source for fact-based, in-depth journalism and information. As a nonprofit organization, we rely on financial support from readers like you. Please give today.