Fun Philly ice cream shops for the family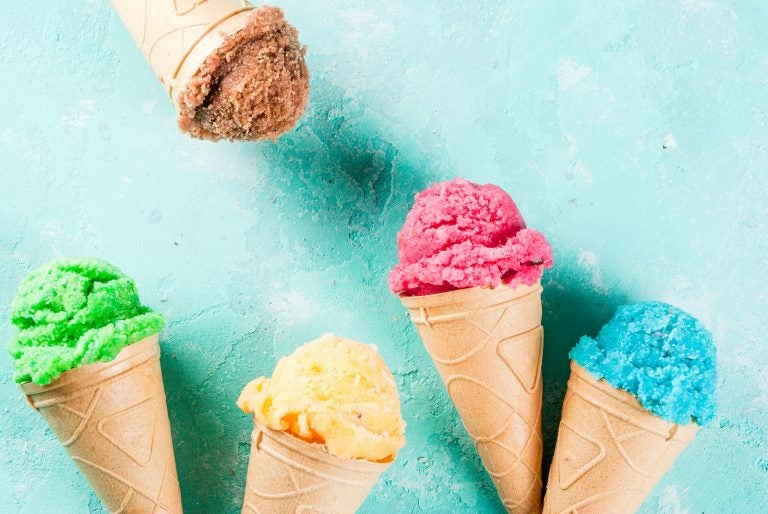 The dog days of summer are in full swing and there's one sure thing that can make cranky kids and parents feel refreshed and happy: ice cream.
Sure there's Rita's Water Ice — which my family loves — but over the last few years, there has been an explosion of fun, gourmet, organic, local and inventive ice cream shops that have appeared in Philly and across the surrounding area.
Here's a list of 10 really special ice cream shops to refresh and entertain your family during the dog days of summer 2018. I know I've missed lots of great spots—please share your favorite local ice cream shop in the comments below:
Have a sweet month and share your favorite ice cream spots below!