Fringe Festival to go on in the fall — with some changes
The 24th annual festival plans a mostly digital presentation of independent theater and performance art, to comply to COVID-19 distancing.
The annual Philadelphia Fringe Festival will return in the fall, even though the coronavirus pandemic has shut down theaters everywhere.
The popular festival of alternative and experimental performance art will make big changes for it's 24th iteration in September. It is not known if theaters will be allowed to open at that time, but it's safe to assume that September will be too soon for many audience members to feel safe.
Nevertheless, canceling the festival was never an option.
"We can't imagine a scenario where we're not doing the Fringe Festival. We never doubted doing it," said FringeArts co-founder, president, and producing director Nick Stuccio. "Unless the internet blows up, which isn't going to happen, we're going to do the festival."
Stuccio was speaking in a digital town hall meeting on Thursday, explaining to participating artists how the festival will work this year. The performances will be in four broad categories: livestreamed performances, livestreamed with audience interaction, pre-recorded content that can be watched anytime and performances that happen "IRL" (In Real Life).
In-person performances can still happen at the festival, but don't expect a stage with seating. Artists are encouraged to build social-distancing into their performance concepts, like an audio walking tour or a performance on the street viewed through your front window.
The Fringe has always been a playground of experimental thinking, pushing the edges of what is considered theater and dance. This year artists are encouraged to think even further outside the box.
"I'm really impressed by all the many ways that artists continue to lead the charge, to innovate, to respond, and to work in increasingly challenging circumstances. We want to support that," said Katy Dammers, an artistic producer with FringeArts, during the digital meeting with artists.
"I also want to hold space for people who are bummed out and frustrated and who are not able to work in ways that have worked well for millennia," she added. "But we continue to put the health and safety of our audiences, artists, and staff first."
The festival is normally a mixture of works self-presented by hundreds of artists, and other artists — often international — selected by staff curators and promoted by festival marketing. This year, that curated portion will be drawn almost entirely from local artists.
How ticketing will happen is still being worked out. Artists can choose to present digital work for free and request donations, put their work behind a paywall, limit audiences to only those who register in advance, or some combination of all the above.
Dammers told the artists that, based on her research, presenting works for free with a request for donations afterward often does better financially than charging upfront for tickets to a digital performance.
FringeArts still plans to print a hard-copy version of its festival guide, but because most performances will happen online it expects audiences to rely primarily on the website with links to everything.
Right now the festival lineup is not determined. Artists have until June 22 to submit their ideas.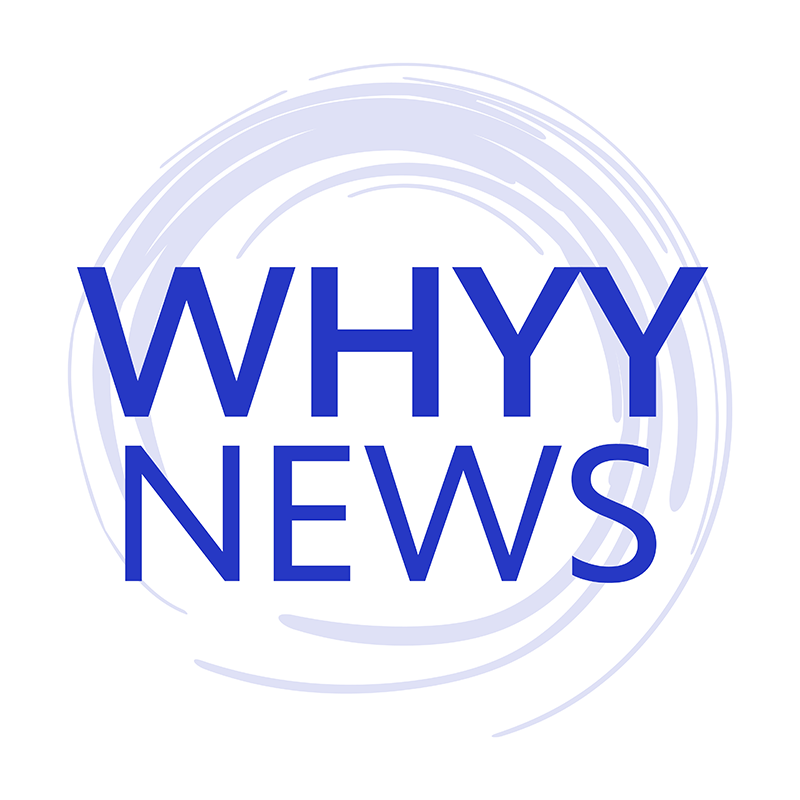 Get daily updates from WHYY News!
WHYY is your source for fact-based, in-depth journalism and information. As a nonprofit organization, we rely on financial support from readers like you. Please give today.