Feds drop hate crime charges against ex-Bordentown Police Chief Frank Nucera Jr.
Nucera had been accused of hate crime assault and depriving the civil rights of a Black teenager during a 2016 incident. Two separate juries deadlocked on those counts.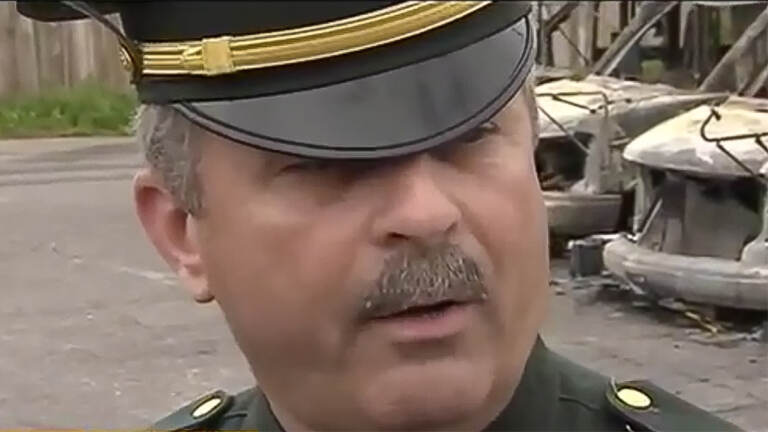 Frank Nucera Jr. will not stand trial for a third time.
Federal prosecutors have dropped the charges of hate crime assault and civil rights deprivation against the former Bordentown Township police chief after two separate juries deadlocked on those counts.
The court action took place during a teleconference Tuesday morning with U.S. District Court Judge Robert Kugler.
Nucera was charged with hate crime assault and depriving the civil rights of then-18-year-old Timothy Stroye during a Sept. 1, 2016 incident at the Ramada Inn on U.S. Route 206. Stroye had been arrested for trespassing at the property. Prosecutors accused Nucera of slamming Stroye's head into a metal door jamb in the hotel as officers were escorting him out of the building. He was convicted for making false statements to federal investigators during the first trial in 2019 and is appealing that conviction.
The dropped charges come after two mistrials in which jurors could not agree whether Nucera attacked Stroye in the first place.
A conviction would have been even less likely had prosecutors pursued another trial, said Stephen Gilson, a former federal prosecutor.
"The [Justice Department] had a very steep hill to climb when considering retrying for a third time in light of the fact that two separate groups of jurors simply couldn't come to an agreement," said Gilson.
Noting that the case was unusual because police officers were involved, he said Nucera's defense attorney, Rocco Cipparone, latched on to that to undermine the credibility of prosecution witnesses who had been his subordinate officers.
"Even if the jury felt, 'Gosh, we think he probably committed the assault, the defendant,' that's just not enough to reach beyond a reasonable doubt," he added.
It was never a question whether Nucera, who was the township's top cop for a decade, had racist views. One of his subordinate officers secretly recorded him uttering racial slurs and going on rants against Black people prior to the incident at the Ramada Inn, including saying that Black people should "stay the f*** out of Bordentown." Nucera's own defense attorney said he deserved the public scorn for his comments during the second trial.
The only evidence presented by prosecutors of Nucera attacking Stroye was the word of subordinate officers Nathan Roohr and Sal Guido, who testified against their former boss. Roohr made the secret recordings of Nucera using racial slurs prior to and after the incident and reported Nucera to the FBI for the alleged assault.
​​"The only thing that we can say for sure is that they didn't believe that the assault was motivated by bias," said Jeanine Bell, an author and law professor at Indiana University's Maurer School of Law who studies the prosecution of hate crimes. "Now, it could have been that they didn't believe that the assault occurred."
Bell adds with two mistrials and now the charges being dropped, it will be "exceedingly difficult" for other prosecutors to bring future hate crimes to trial.
"I think that there is going to be a significant disincentive for any individual who's a prosecutor to bring charges again," she said.
Nucera will now have to report to federal prison to begin his 28-month sentence for lying to the FBI. His appeal of that conviction is still pending.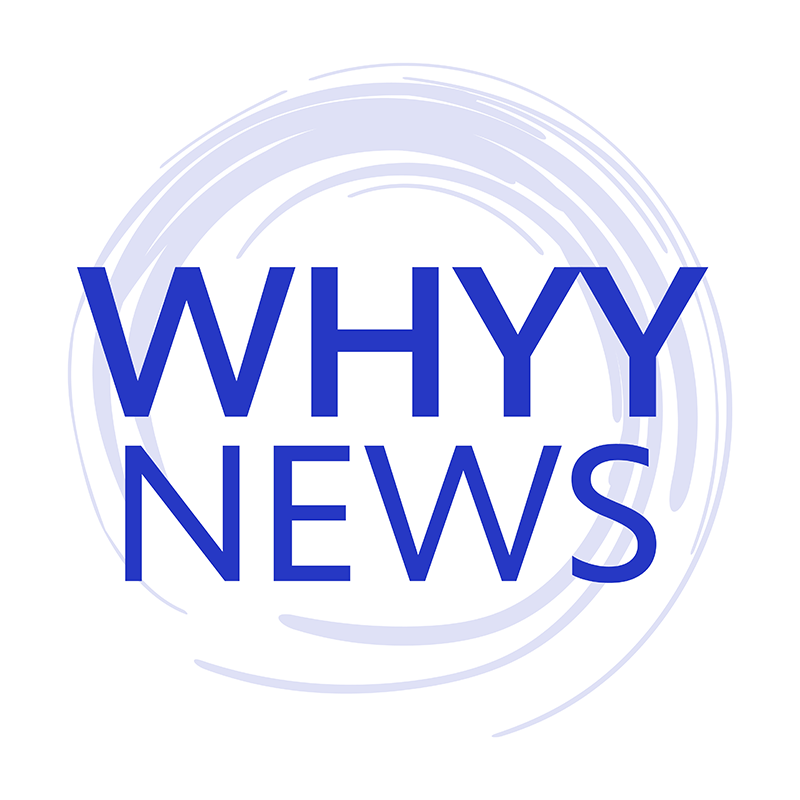 Get daily updates from WHYY News!
WHYY is your source for fact-based, in-depth journalism and information. As a nonprofit organization, we rely on financial support from readers like you. Please give today.