February 8: PA lawmakers siphoning transpo funding for troopers | Brandywine's big sell-off | BID 3.0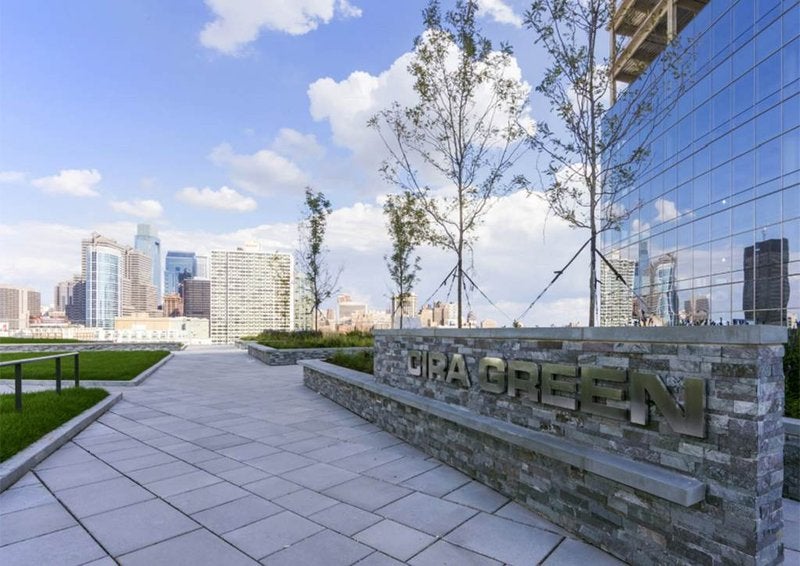 State lawmakers keep siphoning off the new dedicated transportation revenue from Act 89 to increase funding for state troopers, reports Mary Wilson. Robert Latham with the Associated Pennsylvania Constructors tells Wilson "[t]he diverted amount has increased by an average of 8.8 percent annually since 2002," and if it continues at this rate, the funding increases from Act 89 "will evaporate over the next five years."
Brandywine Realty Trust unloaded 58 non-core holdings in Pennsylvania, New Jersey, and Virginia for nearly $400 million, reports James Jennings. President and CEO Gerald Sweeney said Brandywine is repositioning their portfolio to be "much more focused on urban and town center properties." Many more details here.
Michael Dolega, TD Bank's senior economist, tells Melissa Romero he doesn't expect apartment vacancy rates to increase until late 2017, at which point they could hit 4.4%—still a very low vacancy rate by historical standards. ""The vacancy rates in apartments in Philly area are dropping to a very, very low number. It was basically at 3.7 percent at the end of 2015, which is the lowest vacancy rate since 1988. It's tremendous."
University City District executive director Matt Bergheiser makes the case at Next City that BIDs need to get into the job training game, and touts the success of UCD's Skills Initiative. "Since our 2011 launch, we've placed 91 percent of Skills Initiative graduates, who had been unemployed an average of 366 days before coming through our doors."
Jake Liefer makes the case for using DRWC's water taxis as a Navy Yard transit service. Read Jim Saksa's update from last spring on DRWC's vision for the water taxis, and an extended discussion in the UrbanPHL Facebook group.
Governor Tom Wolf will address a joint session of the legislature tomorrow to unveil his second budget, even as a resolution to the standoff over his first budget still seems far off, says Angela Couloumbis.