February 5: Franklin Institute's digital sign appealed | 8 steps improve Philly schools | Green and Jimenez to School Reform Commission | JetBlue at PHL | Philly landscape stories | ZooBalloon dies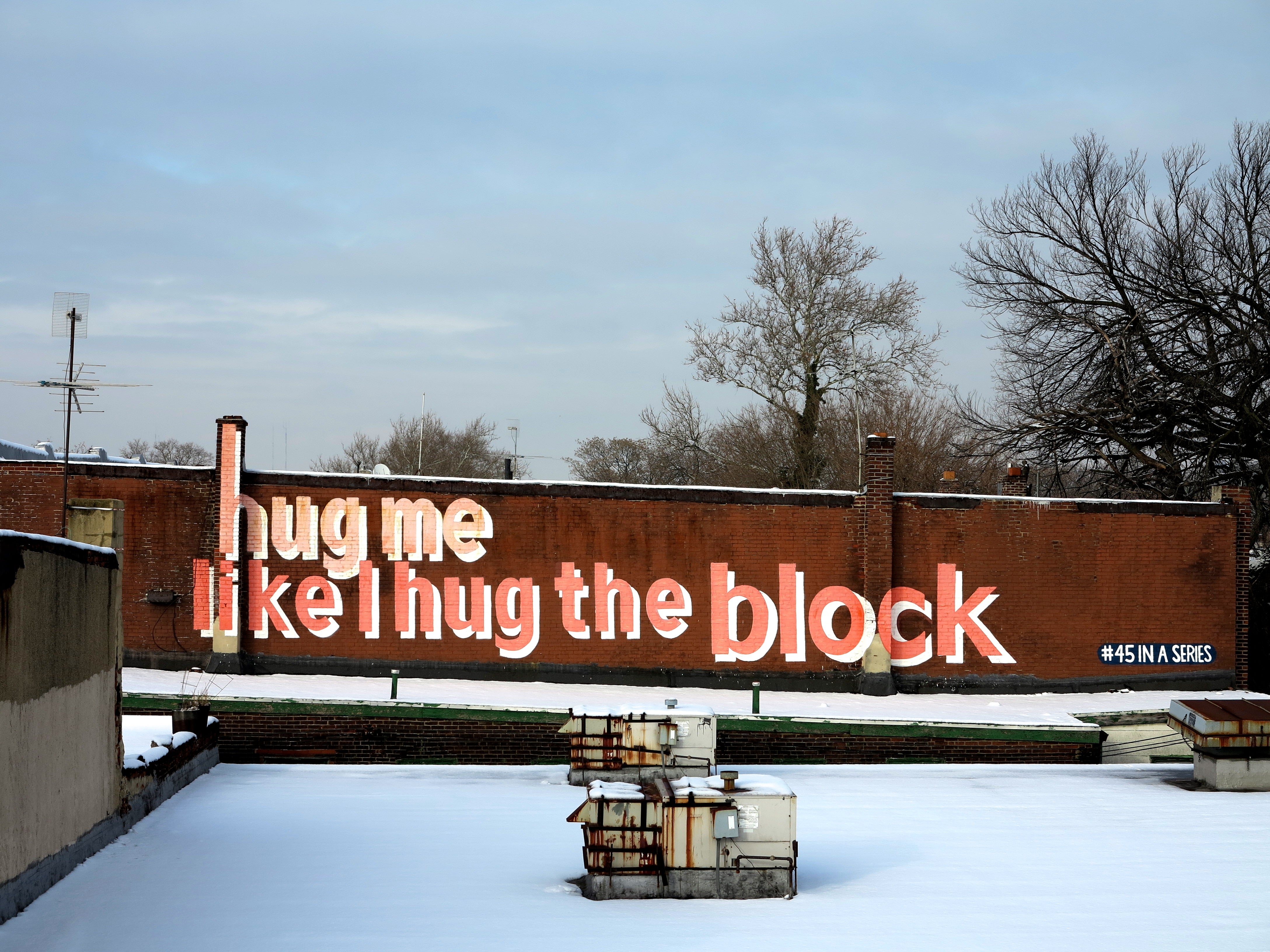 Happy Wednesday Streeters. It's a nasty morning so give yourself lots of extra time to get around. The ice has left thousands without power and check SEPTA System Status for delays on your route.
Will the Franklin Institute be able to install a digital sign outside its building on the Parkway? Logan Square neighbors and Scenic Philadelphia have appealed a zoning variance that would permit this sign and the case moves to Common Pleas Court today.
Patrick Kerkstra offers eight steps for turning the tide on Philly's public schools in a Philly Mag, including a new teacher contract, charter school reforms, and greater autonomy for individual schools. "We need an approach that creates the freedom and opportunity for more schools to thrive, regardless of whether they're charter or district-run. That requires massive change: cultural, contractual, financial and more. And it requires action."
The state Senate confirmed the appointment of Bill Green and Farah Jimenez to the School Reform Commission yesterday, the Daily News reports. There were no public hearings on the appointments. Green must now resign from City Council.
JetBlue is gaining a toehold at Philadelphia International Airport with daily flights to Boston, the Inquirer reports. Next JetBlue is considering adding flights to Puerto Rico and Florida.
January 2014 issue of Landscape Architecture Magazine is full of Philly stories, including a profile of the Water Department's Mami Hara, a deep focus on OLIN's work, and a look by Inga Saffron at the city's park-building patterns.