Feb 6: Corbett announces more funding | Philly keeps shrugging | Less pollution, less money | Rain barrels get splash of color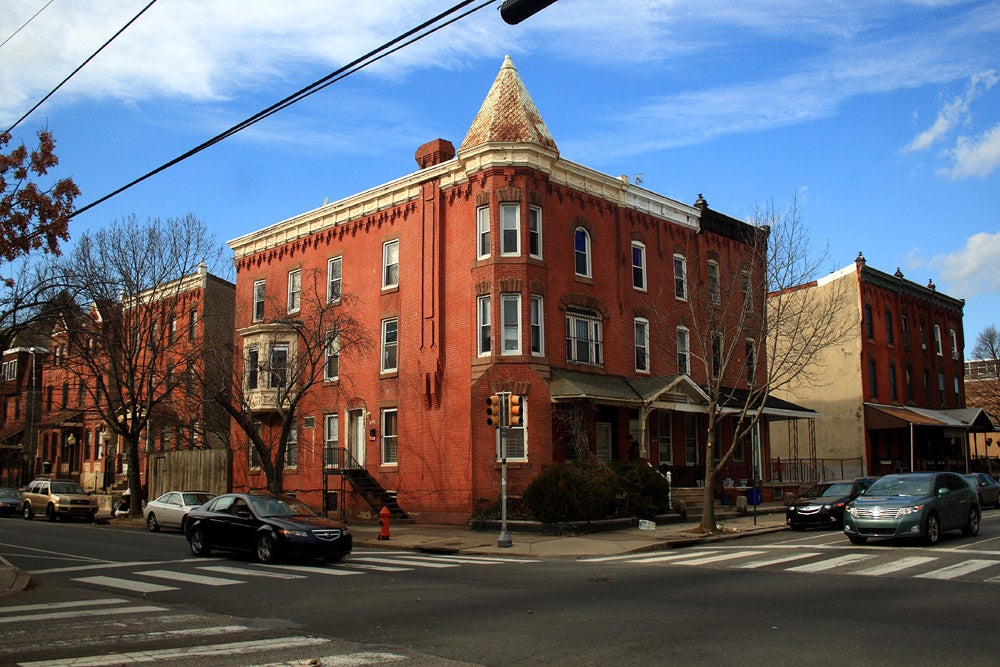 Good morning Streeters. We have a little morning buzz for you this Wednesday.
Yesterday Governor Corbett gave his much anticipated 2013-2014 budget address. As Philadelphia schools continue to close and infrastructure continues to crumble, Corbett said he will increase basic education funding by $90 million, increase early childhood education by $11.4 million and offer a $100 million block grant for kindergarten programs. Roads, bridges and mass transit will also receive increased funding. An estimated $250 million in increased funding will go toward public-transit, and SEPTA could stand to receive about two-thirds of that. Newsworks released the full text of Corbett's speech here.
In her Daily News column Tuesday, Helen Ubiñas called out the "Philly shrug," the city's "maddening "whadya-gonna-do?" attitude that all but ensures that nothing that needs changing in this city gets changed." Ubiñas asked why again and again, when news of corruption and racketeering at the tax payers' expense breaks, Philadelphians just shrug and do nothing. Her call to action was met with mixed and entertaining, if not offensive, response. Will things change? If the comments section below Ubiñas' article is any suggestion, plenty of Philadelphians just want to keep on shrugging.
Statewide air quality has improved so much that the fines against violators are no longer enough to fund the state's permitting program, reported The Pittsburgh Tribune-Review. Between 2008 and 2011 the state saw a 50 percent reduction in air pollution from stationary sources. The way the permitting works now though, less pollution means less money to run the Pennsylvania Department of Environmental Protection (DEP)'s permitting program. To alleviate some of the financial loss, the DEP wants to increase the fine from $56 per ton of emission to $85 for the first 4,000 tons of air pollution emitted.
Want to see something other than the classic (read: tired) blue stormwater rain barrels? Grid Magazine reports you can now vote on the look of the next rain barrels that the Philadelphia Water Department (PWD) will give away. Students from Laura W. Waring School and YESPhilly drew up colorful, water-themed rain barrel designs through a PWD, Mural Arts Program and Fairmount Water Works Interpretive Center program. The top three designs will be shrink-wrapped onto rain barrels using the same process Mural Arts used to spice up its recycling trucks.
The Buzz is Eyes on the Street's morning news digest. Have a tip? Send it along.